Translate this page:
60.000 readers: this is huge! Thank you all.
We help foreigners to buy their dream properties in Spain, Check here what we did for our readers in 2018!
Have a look at our detailed papers regarding foreigners activity on the Spanish property market:
And of course, don't miss our quarterly report on the Spanish real estate activity: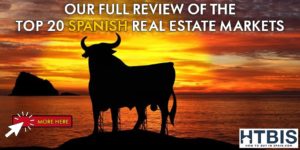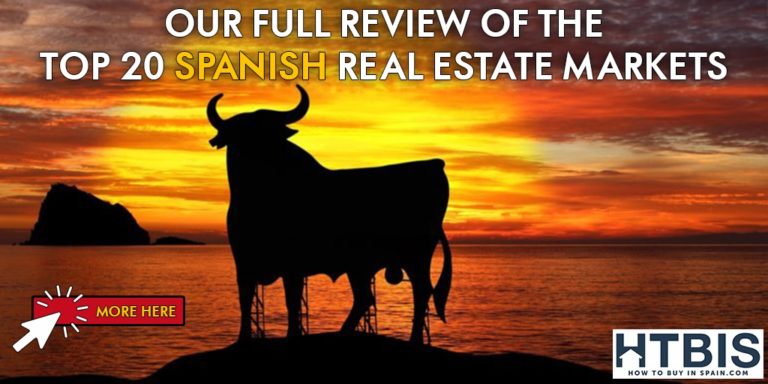 Last but not least, our full resources for understanding the Spanish Real Estate market and Our 10 most read articles of 2018.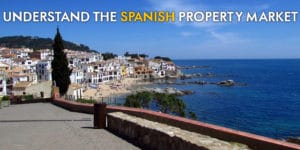 Get all our useful animated videos and register to any of our YouTube Channel in your mother language:
Here is the TOP 100 list of the nationalities of our readers:
United Kingdom
Spain
United States
Belgium
France
Netherlands
Ireland
Germany
Sweden
Canada
Switzerland
India
United Arab Emirates
Luxembourg
Italy
Peru
Poland
Philippines
Russia
Denmark
Norway
Ukraine
Argentina
Australia
Bulgaria
Finland
Portugal
Brazil
Israel
Turkey
China
Mexico
Romania
Morocco
Singapore
Hong Kong
Lithuania
Malaysia
Colombia
Venezuela
Greece
South Africa
Estonia
Egypt
Hungary
Austria
Algeria
Czechia
Latvia
Saudi Arabia
Thailand
Vietnam
Cyprus
Nigeria
Indonesia
Iceland
Bahrain
Japan
South Korea
Qatar
Bangladesh
New Zealand
Chile
Iran
Moldova
Malta
Kenya
Kuwait
Kazakhstan
Costa Rica
Slovakia
Gibraltar
Mauritius
Pakistan
Tunisia
Taiwan
Jordan
Sri Lanka
Panama
Slovenia
Albania
Azerbaijan
Belarus
Croatia
Cambodia
Andorra
Dominican Republic
Lebanon
Oman
Curaçao
Ecuador
Honduras
Macedonia (FYROM)
Serbia
Bolivia
Côte d'Ivoire
Guernsey
Montenegro
El Salvador
Tanzania
Looking for an expert: a lawyer, a property shopper, a mortgage, an architect in Spain? Ask us directly!
Senior analyst and strategist at HTBIS
Check the full HTBIS team here
SHARE with the colour icons at the bottom of your screen