Translate this page:
Enjoy this delicious and refreshing Lemon & Mint Cocktail
Ingredients for 1 litre of Cocktail / 4 glasses
1 

litre of 

water 

8 tablespoons cane sugar syrup or honey
1 bunch of mint / 10 grams
200 

millilitres of freshly squeezed 

lemon juice (i.e.

 4 lemons)

2 limes
ice cubes

Mint leaves for garnishing
Directions
Wash the mint.
Remove the leaves
Squeeze lemons.
Put everything in the blender bowl and keep apart some small mint leaves for the decoration.
Mix for 3 minutes.
Adjust sugar/honey to taste
Then filter the preparation with a small fine mesh strainer.
Add ice and garnish with delicate mint leaves!
Health Benefits of this Cocktail?
Non-Alcoholic 😉
Health properties of Lemons: The health benefits of Lemons are due to its many nourishing elements like/ For 100 grams: (% of daily value)

Vitamin C (64%), B1(3%), B2(2%), B3(1%), B5(4%), B6(6%), B9(3%), Choline (1%)
Minerals: Calcium, Iron,  Magnesium, Manganese, Phosphorus, Potassium and Zinc.
Water 87 grams
Energy 121 KJ (29kcal)
Sugar 2.5 grams
Fiber 2.8 grams
Fat close to zero grams
Protein 1 gram
Positive health effects suggested:  aids in digestion and detoxification, rejuvenates skin and heals the body, helps shed pounds, boosts energy and mood,…
Read more on Lemons from wikipedia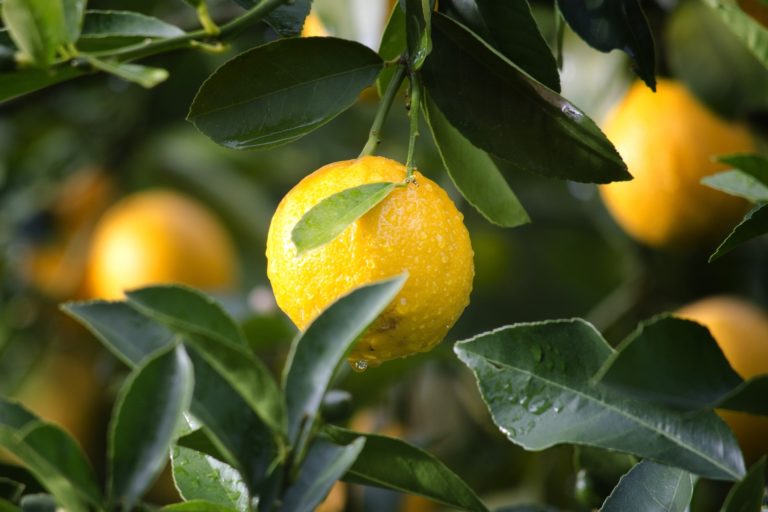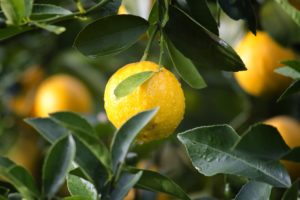 Health properties of the Mint: The health benefits of Lemons are due to its many nourishing elements like / For 100 grams: 

Minerals: Calcium, Iron,  Magnesium, Phosphorus, Potassium, Sodium and Zinc.
Water 86 grams
Energy 44kcal
Sugar 2.5 grams
Fiber 6.8 grams
Fat close to zero grams
Protein 3.3 grams
Traditional medicine and cosmetics: Mint was originally used as a medicinal herb to treat stomach ache and chest pains. There are several uses in traditional medicine and preliminary research for possible use in treating irritable bowel syndrome. Menthol from mint essential oil (40–90%) is an ingredient of many cosmetics and some perfumes. Menthol and mint essential oil are also used in aromatherapy which may have clinical use to alleviate post-surgery nausea.

Allergic reaction:

Although it is used in many consumer products, mint may cause allergic reactions in some people, inducing symptoms such as abdominal cramps, diarrhea, headaches, heartburn, tingling or numbing around the mouth, anaphylaxis or contact dermatitis.
Insecticides: Mint oil is also used as an environmentally friendly insecticide for its ability to kill some common pests such as wasps, hornets, ants, and cockroaches.
Room scent and aromatherapy: Known in Greek mythology as the herb of hospitality, one of Mint's first known uses in Europe was as a room deodorizer. The herb was strewn across floors to cover the smell of the hard-packed soil. Stepping on the mint helped to spread its scent through the room. Today, it is more commonly used for aromatherapy through the use of essential oils.
Read more on Mint from wikipedia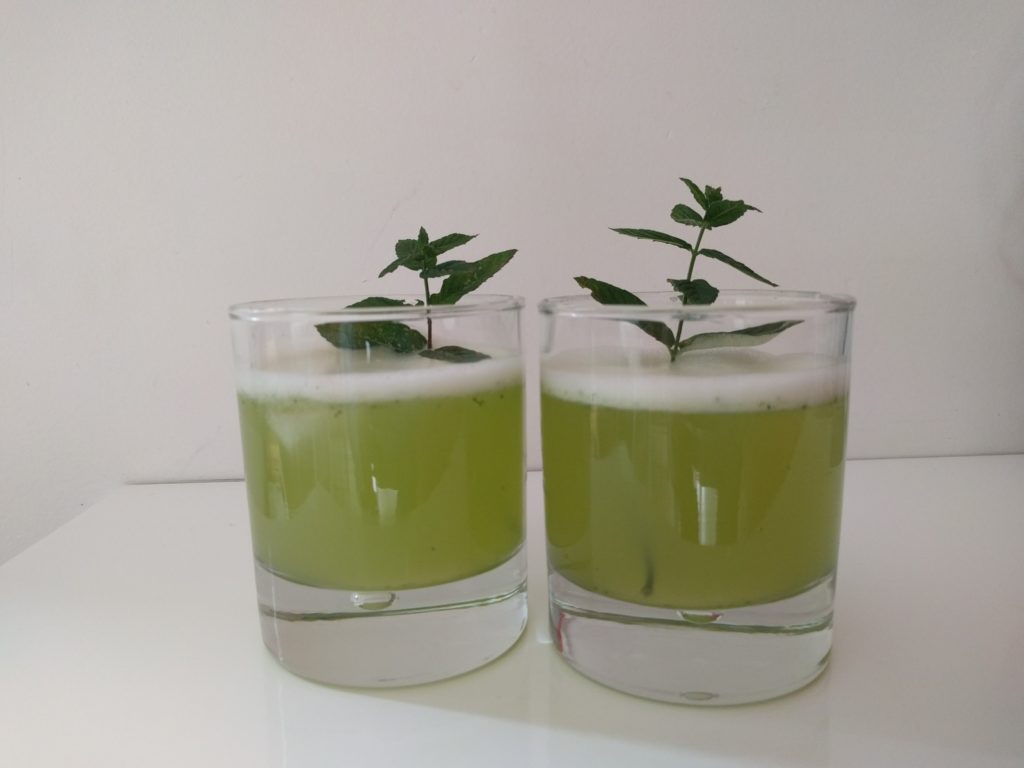 SHARE with the colour icons at the bottom of your screen