Click on any flag to get an automatic translation from Google translate. Some news could have an original translation here: News     Nouvelles     Nieuws     Noticias     Nachrichten 
Visit us @ Second Home Expo on Ghent 11 – 13 October
We help foreigners to find the good local partners:
Property finders
Lawyers
Tax advisors
Mortgage brokers
Insurance
…
We even have some good tips if you spend your holidays in Spain, check our deals here: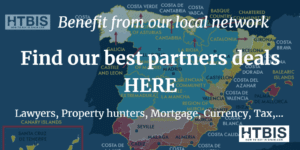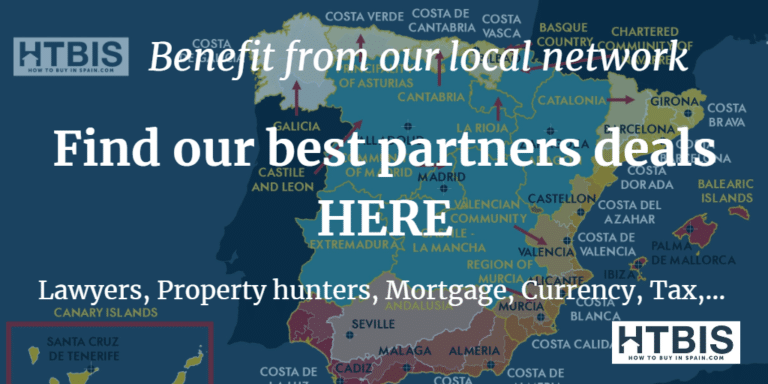 We are very happy to announce that we will attend the Second Home Expo fair in Ghent from the 11 to the 13 October.
This fair will have
more than 120 exhibitors! So don't hesitate to come.
24 Countries will be represented
Exhibitors are: Real estate agents, lawyers, advisers, banks…
We offer you a free "Early bird" access to the fair.
Have a full review of the seminars program and exhibitors list here.
Why should you buy in Spain?
Check some of our most read articles:
Where should you buy in Spain?
Here are a few ideas:
Book now, don't pay 15€  later!
After registration, you will receive your ticket by email.
Please print your ticket and take it to the exhibition.
We will be pleased to meet you there at our stall #720.6, a few meters from Seminar room #1
Looking for an expert in Spain? Ask us directly!
Senior analyst and strategist at HTBIS