Translate this page: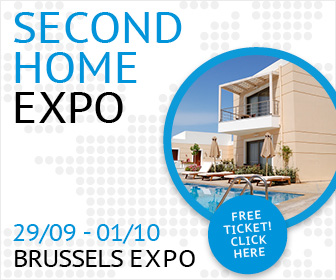 Visit us @ Second Home Fair in Brussels 29 Sept – 1 Oct
We are very happy to announce that we will attend the Second Home Expo fair in Brussels from the 29 of September to the 1st of October.
This fair will have more than 120 exhibitors! So don't hesitate to come.
24 Countries will be represented by real estate agents, lawyers, advisers,…
We offer you a free "Early bird" access to the fair.
Book now, don't pay 15€  later!
We will be pleased to meet you there at our stall #219
After registration, you will receive your ticket by email.
Please print your ticket and take it to the exhibition.

Looking for an expert in Spain? Ask us directly!
Senior analyst and strategist at HTBIS