Automatic translation from Google translate:
Second Home Utrecht & Brussels + Save the dates next Fairs up to end 2018
Thank you all for your visits. It was very interesting to meet you. 
We want to offer this opportunity to meet anyone looking to buy a property in Spain, whatever the question he has!
We have built a network of local Spanish partners: Lawyers, Tax advisers and property agents, to assist you.
For real estate agents in Spain, they should consider this as an opportunity to communicate towards wealthy foreigners.
Here are the next Shows: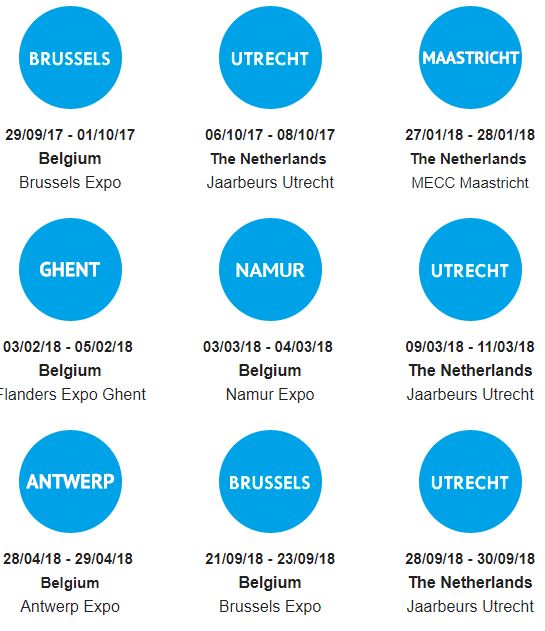 We want to take this opportunity to thank the Second Home team for the very qualitative and professional service they provided during those two events, we are looking forward to the next ones!
Have a look at the full rainbow we could watch in Utrecht, Friday morning!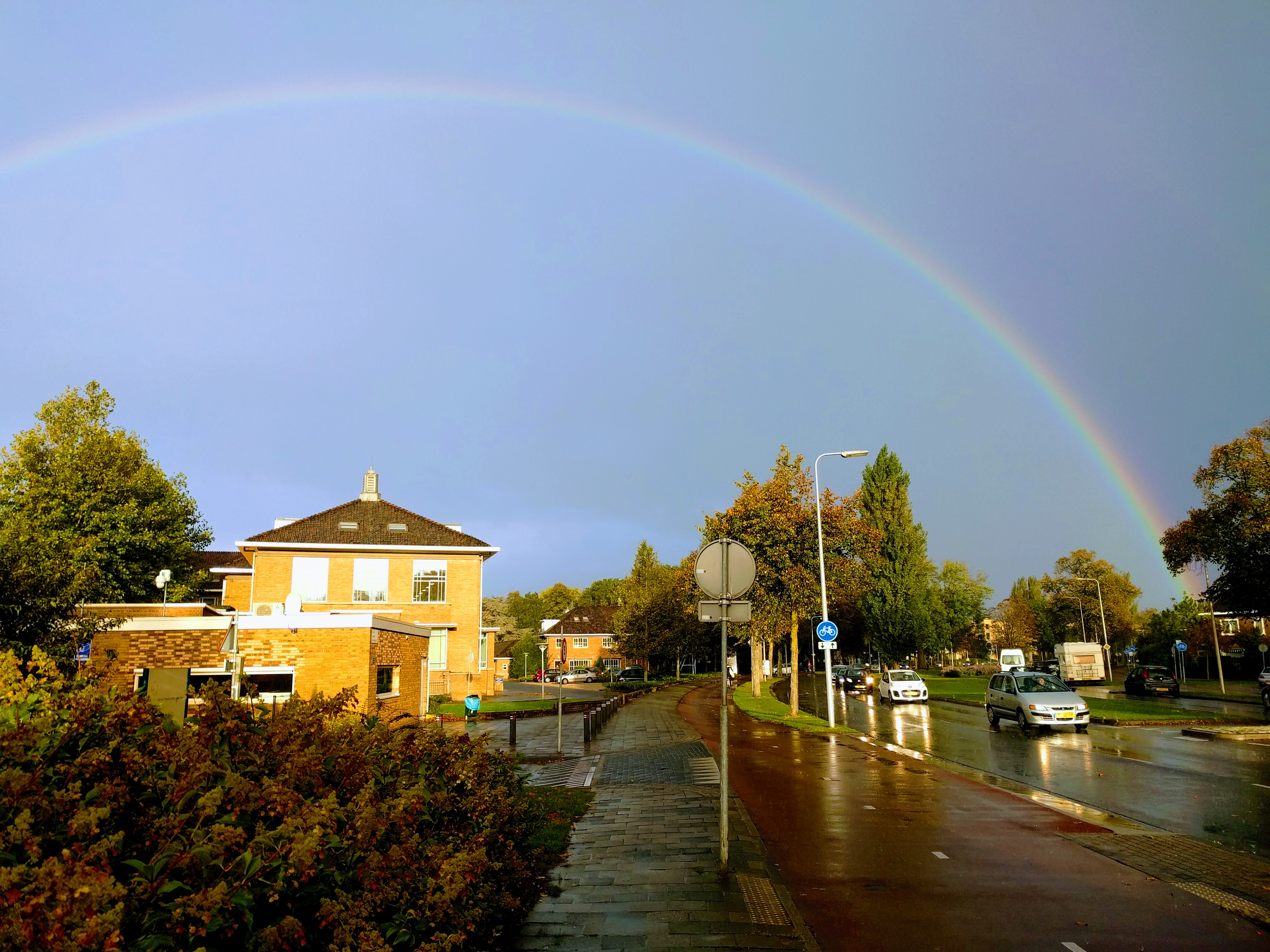 Have a nice day and see you next time.
Looking for an expert in Spain? Ask us directly!
Senior analyst and strategist at HTBIS
Check the full HTBIS team here
SHARE with the colour icons at the bottom of your screen