Click on any flag to get an automatic translation from Google translate. Some news could have an original translation here: News     Nouvelles     Nieuws     Noticias     Nachrichten 
Spanish property market return is back strongly: +10.9%
According to statistics released by the Central Bank of Spain in August 2018, the return expected on the residential Real Estate market in Spain is of 10,9% – Blue line on the chart.
This performance comes from two sources: gross rent yield estimated at 4,1% –Green line on the chart– and the capital gain estimated at 6.8%.
The first good news: 10.9% is your expected return for the next year as of August 2018!
It is one of the highest expectation since 2008! 
Have a look at our interactive chart (yes when you come back, it will be updated)
The second good news: mortgage rates are close to 2% and remain at the bottom of their 10-year range 
2.1% in August 2018, Red line on the chart
You can always find that information updated on our "Returns & Mortgage Section" and read our article updated every month with the current mortgage conditions: Find the best mortgage rate in Spain – Our monthly update
Maybe interest rates won't stay that low for a long period of time… Look at inflation, it is picking up… Look at long-term interest rates in the United States… they are rising… 3% as of June 2018.
Have a quick look at our Spanish mortgage calculator if you want to know what is your purchasing power to buy a property in Spain:
The first real positive return since the crisis of 2008 came in early 2014 … four years ago…
As you can see on our chart, the estimated return became slightly positive for the second time since 2008 at the start of 2014. In 2010, the estimated return went slightly positive but it was not enough to compensate the mortgages costs. This time, the performance is much stronger as the estimated profitability of 10.9% covers by more than 5 times the mortgages costs.
The third good news: Real estate prices remain lower than the prices of 10 years ago
Is there a lot of downside from here? Check the chart of real estate price evolution before and after 2007:
The fourth good news: Spain has the second weakest performance in Europe on a 10-year timeframe
Have a look at the comparison of the real estate market in Spain vs other European countries on any time frame between 3 months and 10 -year time frame
As you saw on this histogram, Spain has the weakest performance just in front of Ireland on a 10-year timeframe. Click on the chart to check the performance over other period lengths.
The fifth good news is that the Spanish Real Estate market remains cheap vs many European Cities
Spain is in the sweet spot for property investment! Spain offers some of the best returns in Europe: Barcelona and Madrid are the top 2 main European cities in term of yields according to Deloitte.
Check the rental Yields for the major European Cities, Madrid and Barcelona have rental yields close to 5%.
Barcelona and Madrid are the 7th and 11th Cities in Europe in terms of price/m²…
But check on the above chart, the price/m² in London are 16.500€/m² and 12.500€/m² in Paris… while Barcelona and Madrid are at 4.000€/m².
You read it correctly: less than one-quarter and one-third of the price of London and Paris. Period.
Now, you understand why the returns in Madrid and Barcelona are nearly twice as high as the one in Paris and London.
Do you think that the downside risk is higher in Barcelona and Madrid than in Paris and London?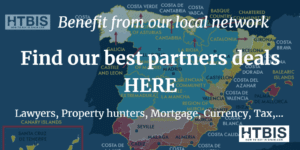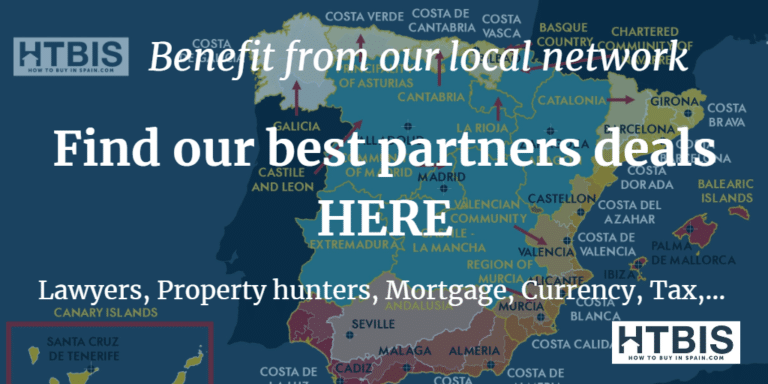 The sixth good news: Activity is picking up
100.000 properties bought by foreigners in 2017 and more than 400.000 by Spaniards.
It looks like others agree with our conclusions…
Check for more information here on the Spanish national real estate market (prices and activity) and on the Spanish regional real estate markets (prices and activity).
If you want to have a deeper analysis, city per city, we would suggest reading our full report on that:


Last but not least, the Spanish economic activity is strong as well:
Check our up to date tables of Economic indicators in Spain:
Unemployment went from 26% to 16%
Car sales are booming
GDP is one of the strongest in Europe with expectations for 2019 above 2.5%
Don't hesitate to share the good news with your friends. They will thank you later.
Do you want to search further?
Have a look at our interesting articles:
Source: Deloitte property Index 2017,  Overview of the European Residential Market
Looking for a local property hunter, a local lawyer, … any expert in Spain? Ask our network of local partners directly!
Senior analyst and strategist at HTBIS
Check the full HTBIS team here
SHARE with the colour icons at the bottom of your screen