Automatic translation from Google translate:
The number of property transactions grew by +2.7% in February 2018.
The Statistic office of the Spanish notaries, the "Centro de Información Estadística del Notariado", has just published the real estate transactions report for the month of February 2018, the growth remains strong but some weakness in family housing market both in term of lower activity and lower prices.
+2.7% transactions growth to 39.945

+6.2% for existing apartments (29.401 units)
+2.4% for newbuild apartments (2.510 units)
-11.6% for houses (6.608 units)
€1.349 per square meter on average, unchanged vs one year ago

-2.6% for houses (€1.050)
+1.1% for apartments (€1.522)

€1.491 per square meter for existing apartments, with an increase of 0.9%
€1.877 per square meter for newbuild apartments, with an increase of 2.6%
The number of mortgages issued for purchasing properties was 18.869, i.e. + 13%.  The average amount per mortgage was €129.922.
Find all our resources to learn more about the Spanish property market  here: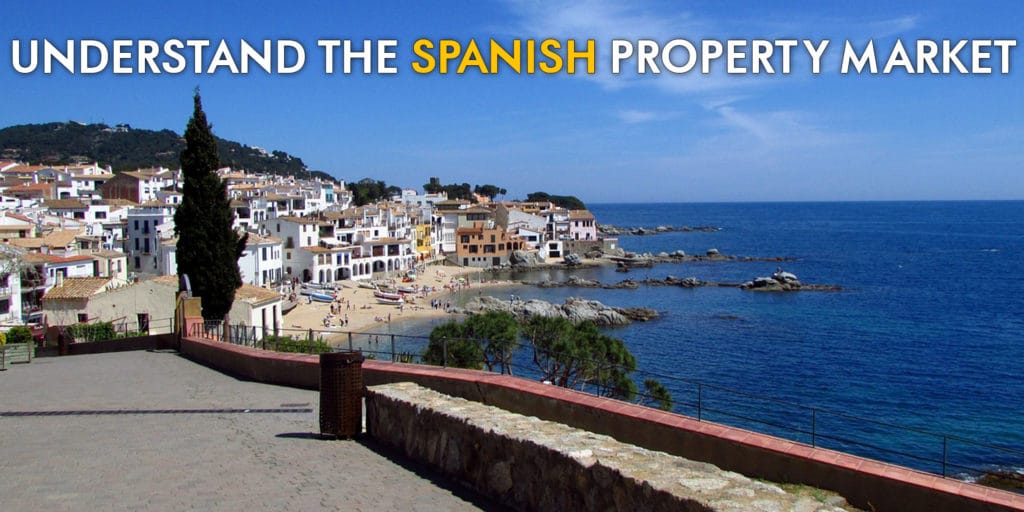 Find the press release in Spanish here
Looking for an expert in Spain? Ask us directly!
Senior Analyst and Strategist at HTBIS
Check the full team of HTBIS here
SHARE with the colour icons at the bottom of your screen