Translate this page:
Strong tourists arrivals in Spain in January 2017
In its last press release, the "Instituto Nacional de Estadistica" gave its update on the tourist sector.
In January, the growth of nights spent by tourists in Spain increased by 3,5% to 14.98 m.
Hotel occupancy rate at 45%
The occupancy rate of the hotel sector was 45% (+3%) and the rates charged per night went up by 7.3% to 78€.
Take our tip: January remains a very good month for travelling to Spain and getting the best deals available as the hotel occupancy rate is very low.
Andalusia for Spaniards, Canary Islands for foreigners
The biggest destinations for Spanish tourists were: Andalusia (18%), Madrid (16%) and 14%. The biggest destinations for foreigner tourists were Canary Islands by far with an impressive 55% and followed by Catalunya. In the Canary Islands, the occupancy rate is higher than 90% in January.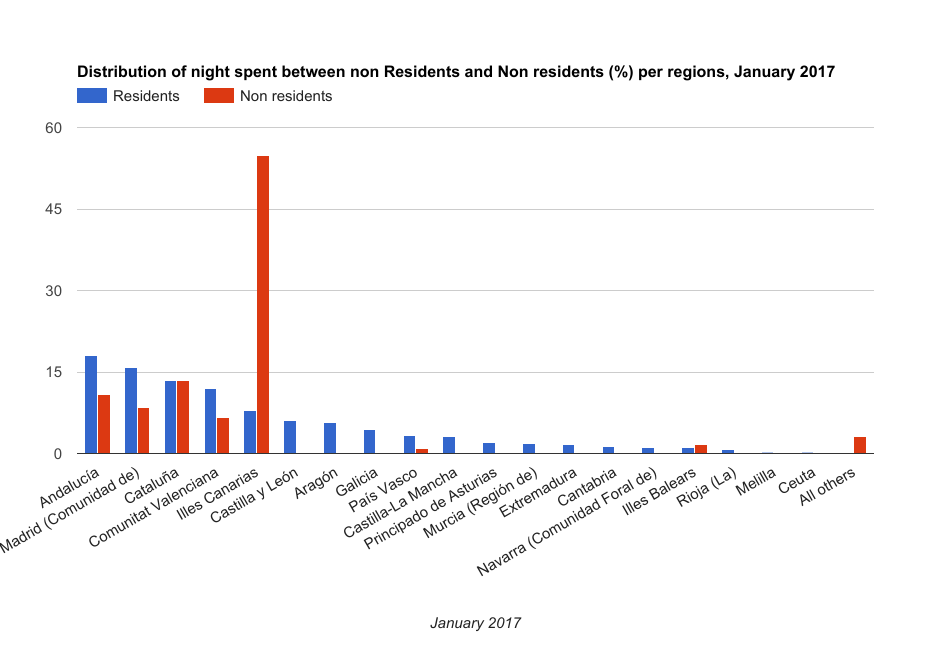 Which Spanish cities had the biggest occupancy rate in January? Mogan, Arona, San Bartolomé de Tirajana, Adeje, Puerto de la Cruz, Tias, Las Palmas, Teguise, Yaiza and Pajara with all occupancy rate close to 90%.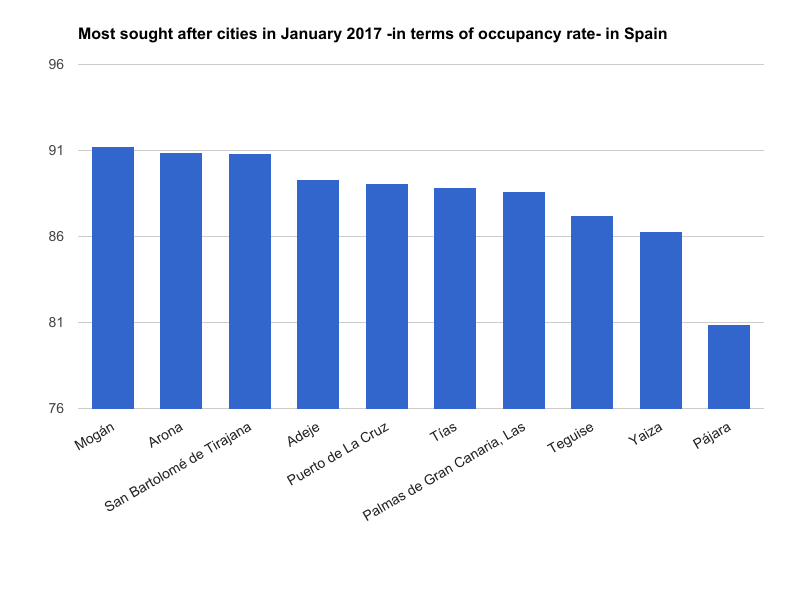 Have a look at our earlier news  and check why Spain remains the number one tourist destination in Europe with 20% of the nights spent by tourists.  France and Italy are second and third.
Don't forget that holidays are very important for your health. Check our infographic: "Why you should take more holidays?" to learn more on that.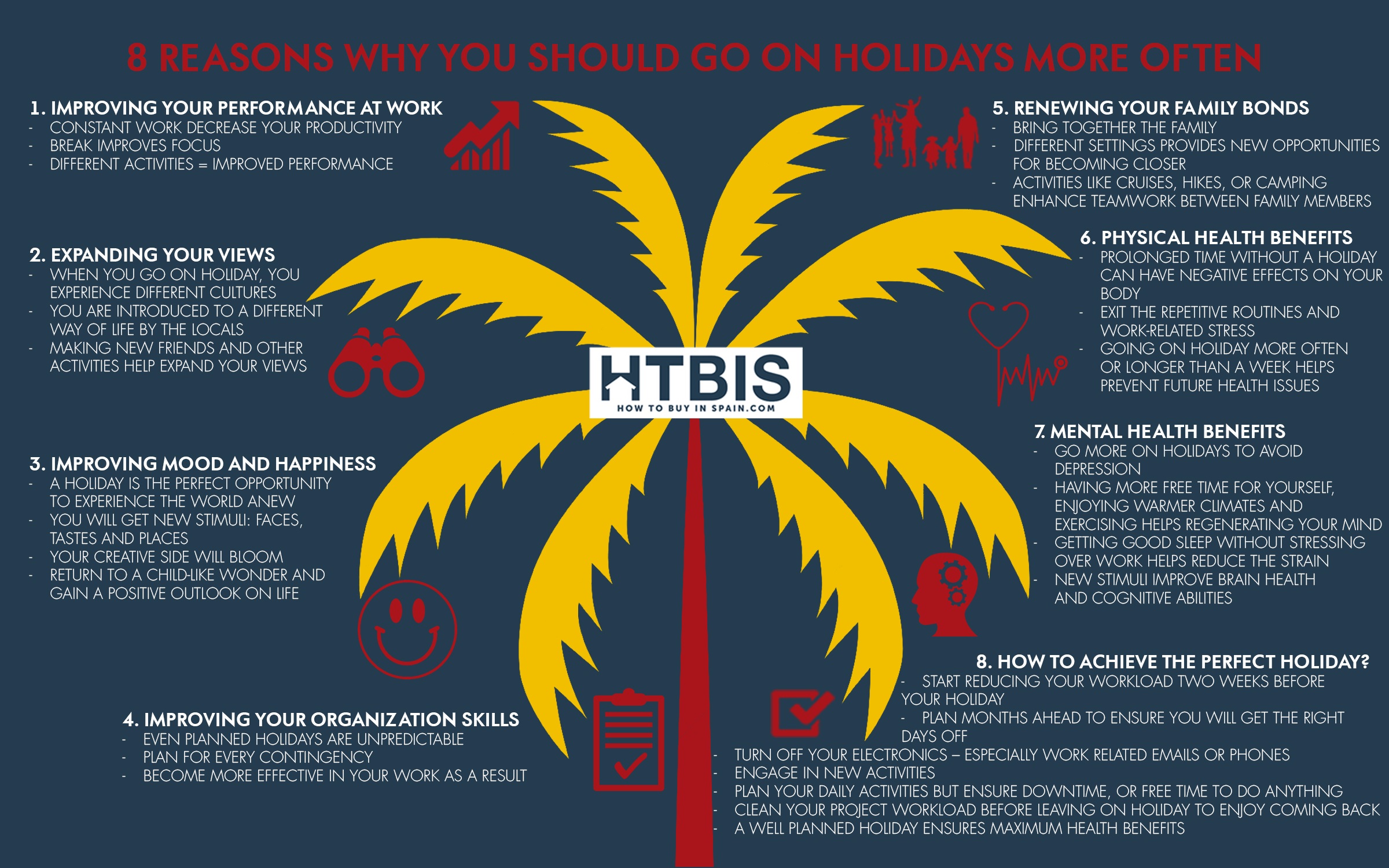 Source: Instituto Nacional de Estadistica, Coyuntura Turística Hotelera, 23 February 2017.
Looking for an expert in Spain? Ask us directly!
Senior analyst and strategist at HTBIS
Check the full HTBIS team here
SHARE with the colour icons at the bottom of your screen
S