Translate this page:

We made it an easy four steps journey:
STEP1: Understand the Spanish property market
Do you know Where you want to buy?
If you don't, check our papers on the Spanish Costas and cities at the bottom of this page.
Do you know your budget? Do you need a mortgage?  
If you need a mortgage, read our article: Your Spanish Mortgage: How to apply? How to get the best rates?
Only if you have an answer to those two questions: Your search may start!
STEP2: Do you know why you are buying a property in Spain?
Depending on your objectives, your property criteria will be different!
A property for your holidays?
A property to live in Spain full time?
Make a good investment? Have a look at our page analysing returns and mortgages levels.
An interesting reading? Our top 10 pieces of advice for buying your property in Spain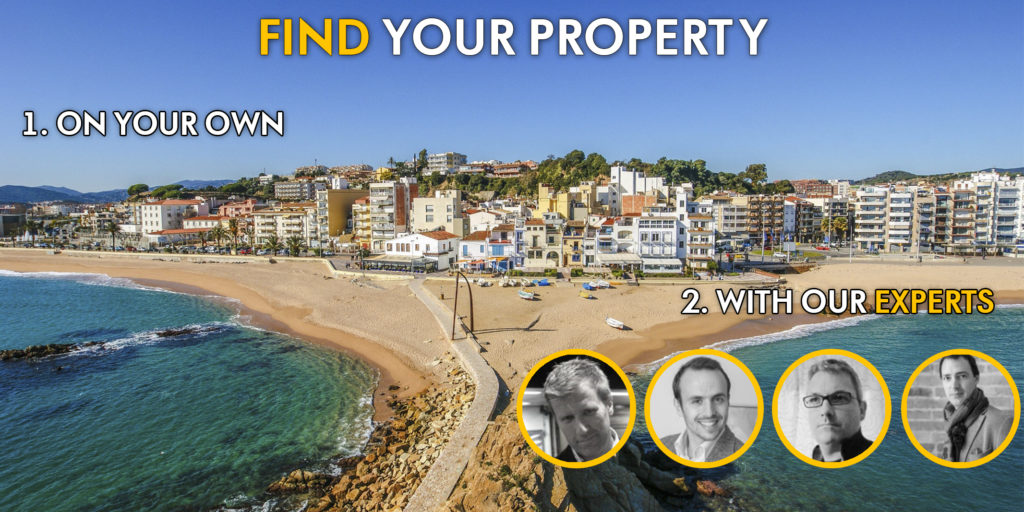 STEP3: Two ways to find your property
On your own:  and with our Spanish real estate agents table, our Spanish real estate web portals page and our Spanish properties for sale by banks page you will find many ideas to start!
You are not on the ground, you don't know the market so you are looking to work with local experts to assist you: Wim? Pierre? Bernard? Raf? Others?
Have a look at some of our local independent property hunters: they work to protect your interest.
Why should you work with a personal shopper? In two words: quicker, less pain, more efficient and it will save you money.
Read our full analysis on that subject: 6 essential reasons for loving your Spanish real estate shopper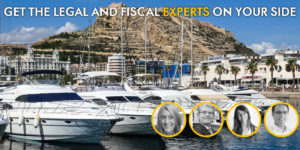 STEP4: Don't sign your property purchase in Spain without a legal expert on your side!
Ask one of our legal or fiscal experts in Spain, on the ground, to assist you in your language:
Sophie, Juan, Maite, Juan-Carlos, or another one?
Finally, have a look at our must-see charts on the Spanish property market.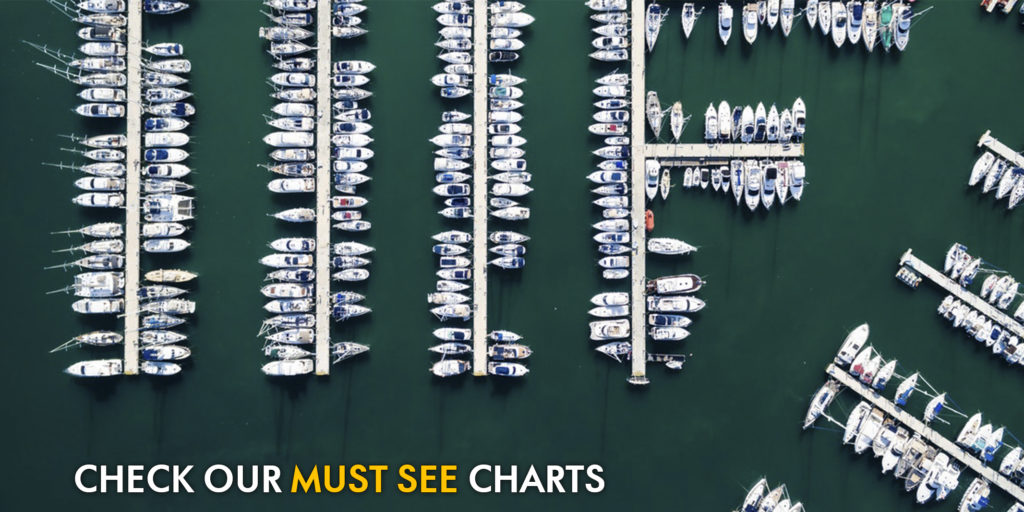 Do you want to learn more about the Spanish Cities and Costas?
Enjoy your reading of this site!
Our best tip? 😉 
Receive all our work continuously for FREE 
FOLLOW US on Social medias: