Translate this page:
Onze tips voor het kopen van je tweede woning in Spanje
1. Wat zijn je motieven voor uw aankoop?
Voordat u zich aan dit mooie avontuur in het buitenland begeeft, is het van essentieel belang dat de motieven voor uw aankoop duidelijk zijn: wilt u een buitenlandse woning om die voor uzelf te gebruiken of als investering?
– Onze tip: Plezier of rendement… zijn twee totaal verschillende dingen! Uw selectiecriteria en uw manier van aanpakken kunnen even verschillend zijn!
2. Welke geografische ligging beoogt u?
Zee of bergen? Stad of platteland? Op welke afstand van een luchthaven? Die criteria zijn belangrijk voor het bepalen van uw eerste zoekgebied. Vervolgens zult u met wat zoeken wel de streek vinden die u aanspreekt. Breng altijd een vakantie op die plek door voordat u tot kopen overgaat.
– Onze tip: Elke stad en elke wijk is anders; zoek tot u de uwe vindt!
3. Welke criteria hanteert u voor het vastgoed?
Hoeveel kamers wilt u? Hoeveel (woon)oppervlakte? … Weet dat de Spaanse markt anders is dan in Holland of België.
–  Onze tip:  Denkt u aan doorverkopen? Stel u dan de vraag of een lokaal iemand dat vastgoed zou kunnen overkopen.
4. Voer uw marktstudie uit!
Welk type wijken? Prijs? Welk is het meest courante goed op de markt? Lees hierover de zeer nuttige informatie op onze website.
–  Onze tip:  Het vastgoed dat het gemakkelijkst doorverkocht kan worden, heeft 80 m² woonoppervlakte en 2 slaapkamers
Advocaten, fiscalisten, architecten VOORDAT u koopt, howtobuyinspain.com is er om u te helpen! Profiteer van ons netwerk.
–   Onze tip:  Neem niet dezelfde advocaat als uw vastgoedagent! Doe een weldoordachte investering met sterke plaatselijke partners! Vind een van onze onafhankelijke partners hier.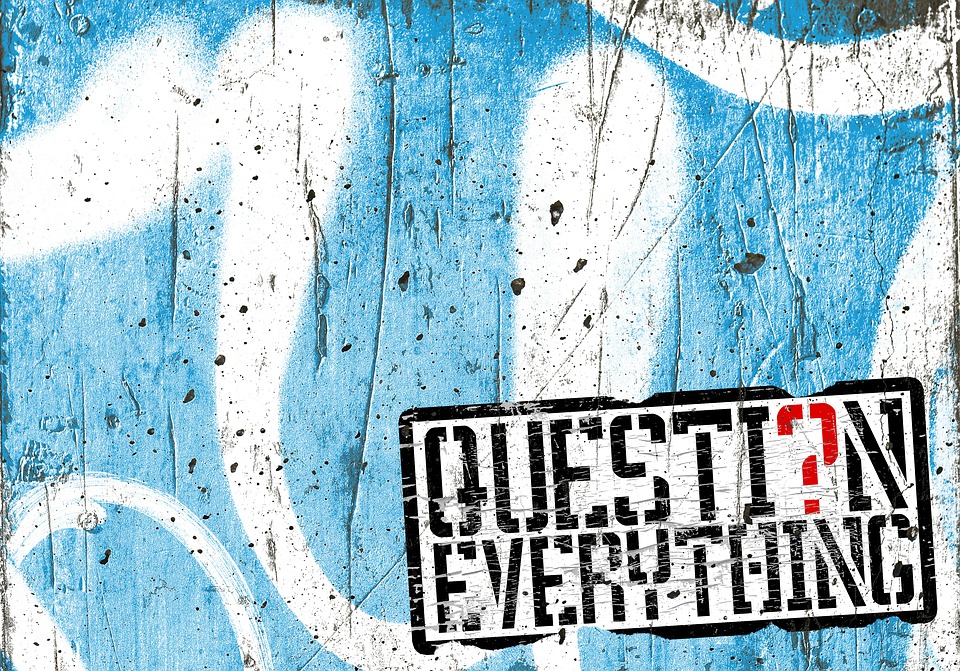 6. Lees meer: Leer de vastgoedmarkt kennen op de plaats waar u wilt investeren.
–  Onze tip:  Subscribe to our newsletter!
7. Leer met vastgoed Crowdfunding? Leer bij terwijl u geld verdient!
–  Onze tip:  We hebben een van de vastgoed crowdfunding bedrijf ontmoet in Barcelona (Engels)
8. Voordat u koopt:
–  Onze tip:  Ga ter plaatse voor vakanties.
–  Onze tip:  Werk met plaatselijke partners  Vraag het ons
–  Onze tip:  Bent u zeker dat u wilt kopen? Onderneem de nodige stappen om uw NIE-nummer te verkrijgen voor u en uw echtgenote als u met zijn tweeën koopt (en denk ook aan uw kinderen). Waarom heb je de Spaanse NIE nodig? Meer dan 1.000 lezers (dec 17)!
–  Onze tip:  Let op met de geldoverdrachten: kies een goede financiële tussenpersoon.
–  Onze tip:  Als je koopt als investering:
– Denk aan de hypothecaire lening en sluit die af op hetzelfde moment als waarop u het vastgoed koopt; dat levert u fiscale aftrekmogelijkheden op. Lees onze artikel in het Engels voor meer info: how to apply for a mortgage in Spain.
– Denk aan het oprichten van een maatschappij.
–  Onze tip: Denk aan uw nalatenschap.
9. U bent actief op zoek:
–  Onze tip:  Verlaat u niet enkel op uw vastgoedagent, maar laat u bijstaan. Vraag het ons
–  Onze tip:  Controleer het goed en de buurt eromheen op verschillende tijdstippen van de dag.
–  Onze tip: Controleer de conformiteit van het goed samen met uw advocaat.
–  Onze tip:  Controleer de verschillende akten van de mede-eigendomsvergaderingen.
 Krijg adviezen van  sterke plaatselijke partners! Andere nuttige artikelen:
Zoekt u een expert in Spanje? Vraag het ons!
Senior analyst en strateeg van HTBIS
SHARE with the colour icons at the bottom of your screen