We respect your rights please check our terms and conditions and our privacy policy here if you want.
Patrick is our B&B Advisor, Partner from HowtobuyinSpain.com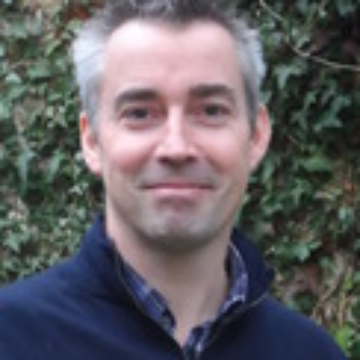 Patrick created and managed his own B&B in Spain for 8 years. He knows the ins and the outs of that business.
Patrick has a degree in Applied Economics and a master in International Politics. With a financial background, he lived for 8 years in Spain, setting up from scratch and managing a charming B&B. The B&B is still running today.
Patrick advises you for all the major decisions related to the business life of a B&B: B&B Business setting up, B&B estate selection criteria, administrative & legal procedures, Communication strategy and Day to day business.
His expertise covers all the Spanish coastal regions.
Languages: Dutch, French, English, Spanish & Catalan
Take less than one minute to request to get his insights and advice.
You will receive an answer within 48 hours.
All fields marked with an asterisk (*) are required.