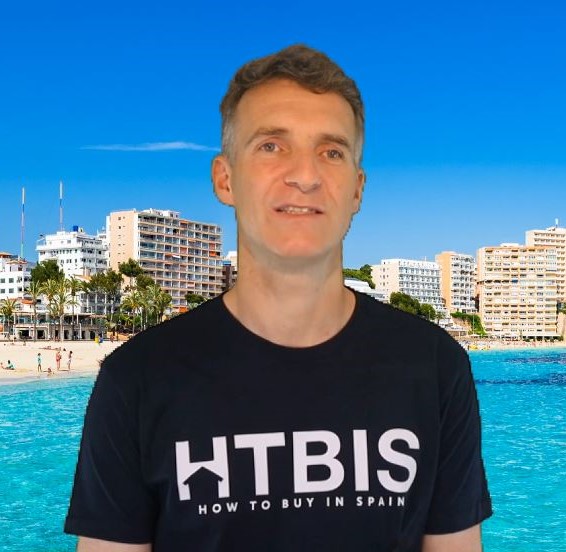 Reading time 2 minutes. Use our table of content for a quick read.
Last Updated on 17/07/2023 by STEPHANE
Click on any flag to get an automatic translation from Google translate. Some news could have an original translation here: News Nouvelles Nieuws Noticias Nachrichten
How to set up a Bed & Breakfast…and manage it?
"Of course, one day, I change my life and I will run a B&B in the sun!".
You have certainly heard that phrase in your life. Perhaps you expressed this feeling yourself. Is it a utopia? Certainly not because nothing is impossible but everything can be organized.
Dreaming is essential in this kind of project because it is an ideal of life that is sought after. It is by definition intangible and irrational.
The purchase of a property and its daily B&B operational activity nevertheless requires a whole series of objective and rational data.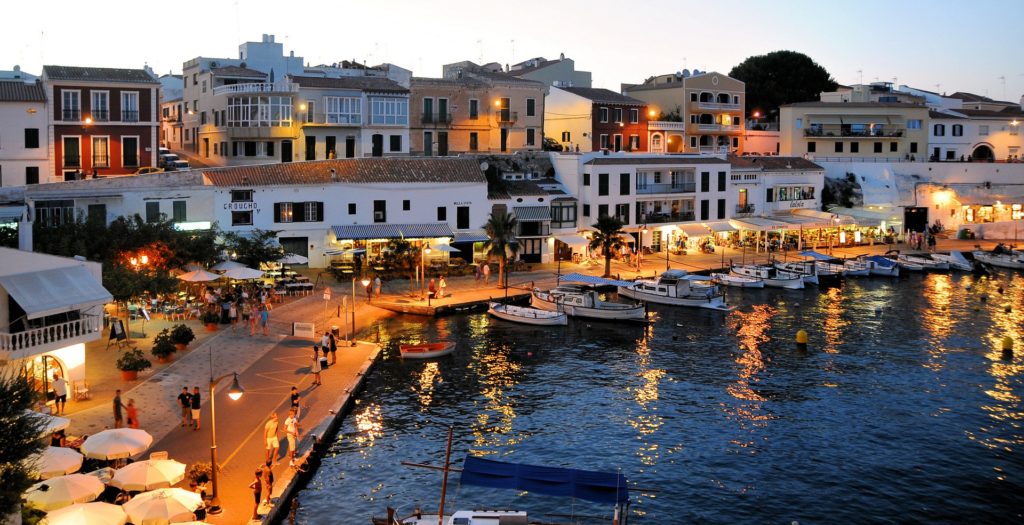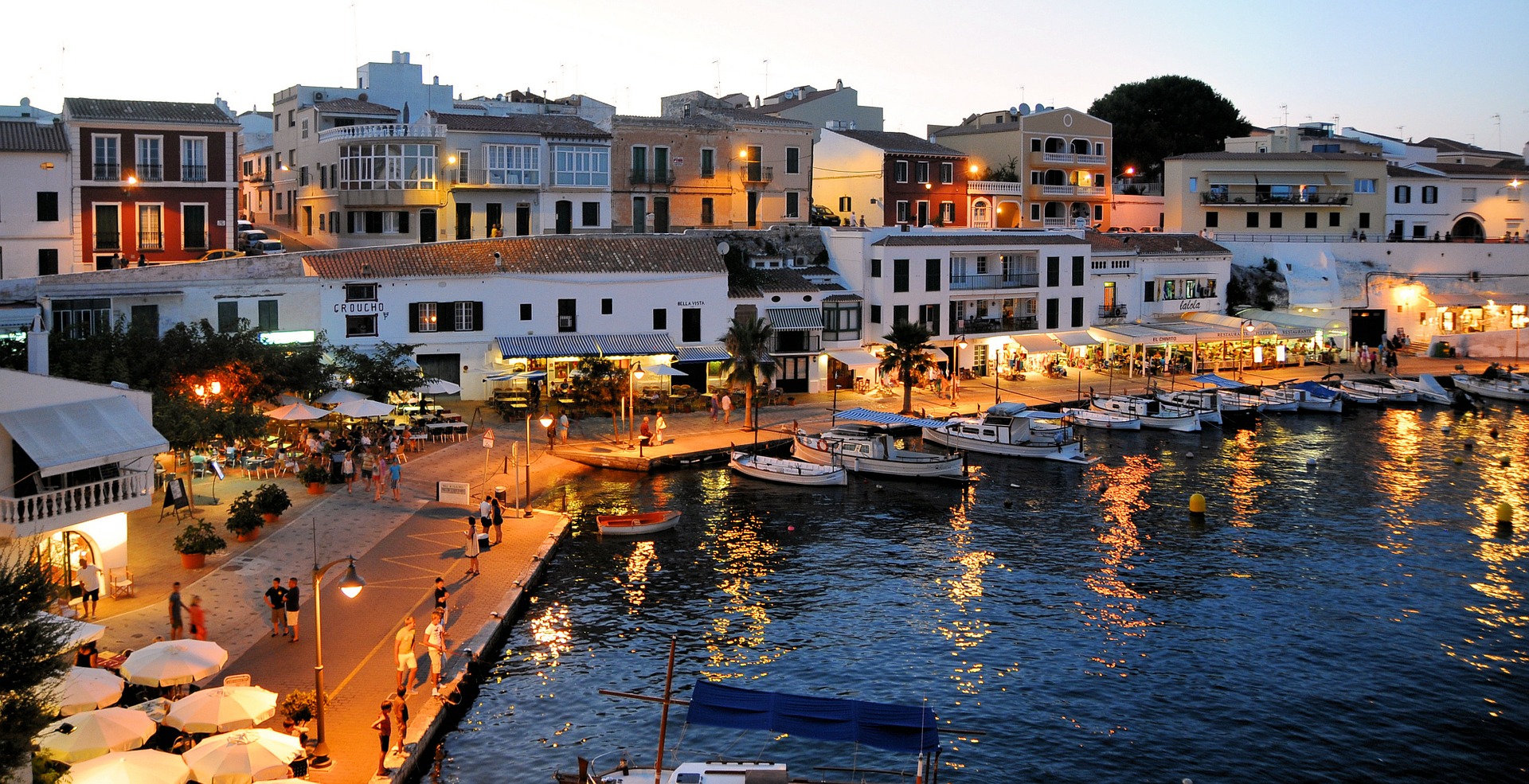 Balearic Islands image of Lutz Hirschmann
We want to contribute to the success of your B&B in Spain
We invite you to discover this world thanks to our external partner, Patrick. We want to contribute to the success of your project by sharing tips and informative data.
Patrick has created a detailed series of articles related to his extensive experience in the B&B business in Spain. It is a chronological guide starting with the set up of your B&B project and advising you step by step in order to better manage this professional transition: How to create selection criteria? Where to locate? Administrative work? Marketing?…
The topics are divided into a series of 8 themes and will be published on a regular basis. At the end, you will have all the keys to open the door of your dreams.
We wish you a pleasant reading.
Need assistance for your B&B? Ask for more information to Patrick. Our B&B Specialist in Spain
Patrick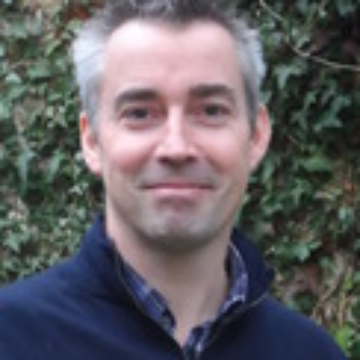 B&B adviser, Partner of HowtobuyinSpain
Patrick created and managed his own B&B in Spain for 8 years. He knows the ins and the outs of that business.
About Patrick and his team, our B&B adviser
Patrick has a degree in Applied Economics and a master in International Politics. With a financial background, he lived for 8 years in Spain, setting up from scratch and managing a charming B&B. The B&B is still running today.
Patrick advises you for all the major decisions related to the business life of a B&B: B&B Business setting up, B&B estate selection criteria, administrative & legal procedures, Communication strategy and Day to day business.
His expertise covers all the Spanish coastal regions.
Languages: Dutch, French, English, Spanish & Catalan
Looking for a property hunter, a lawyer, an architect,… a local expert in Spain? Ask us directly!