Our team is made of many independent field experts based in all the different Spanish regions:
and the founders of HTBIS: foreigners who bought Spanish properties, Webdesigners, infographists and Journalists.
5 Reasons why you should work with our experts
We work with the best local professionals having the highest standards!
We do the follow-up with our customers. We want to be sure that they are happy with the service provided.
We ask our partners to provide the best service at a competitive price.
Our partners want to be part of our network, they will continue to do everything to remain part of our network.
We confirm every year if the partners remain members of our network.
Here is the full dedicated team behind HTBIS:
Senior Analyst and Strategist



Stephane bought a property in Barcelona in 2014 and is active on the Spanish Real estate market since 2012. He is the strategist for HowtobuyinSpain and is liaising with the Partners in Spain. He is active with the analysis of the Spanish real estate market, trends, ideas,...


Languages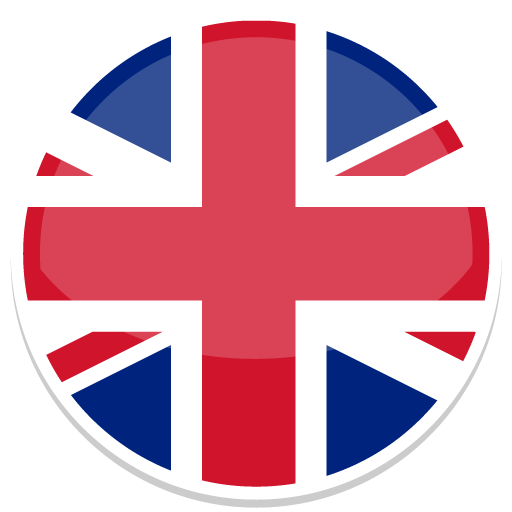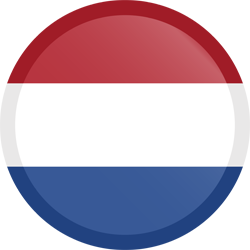 Webmanager German



Maren has a Bachelor's Degree in Business Administration (University of Bayreuth) and a Master's Degree in Accountancy and Control (University of Amsterdam)
She worked at a Big Four Accounting firm and an Insurance Company. She lived in Germany, Spain and Mexico and is now a translator full time.
Languages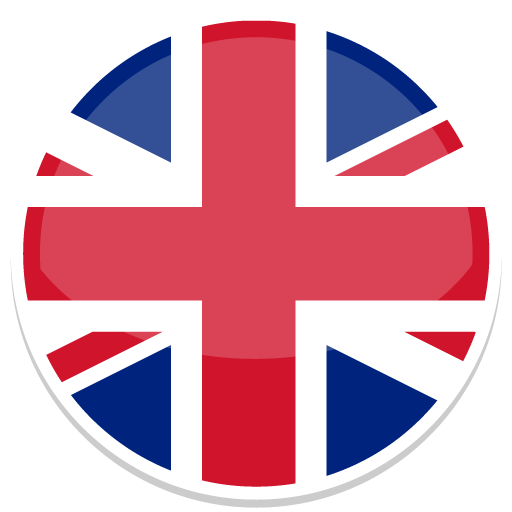 Writer



Walter is an experienced Writer, who is knowledgeable in the Real Estate Market in Spain. He lives in Madrid City.


Languages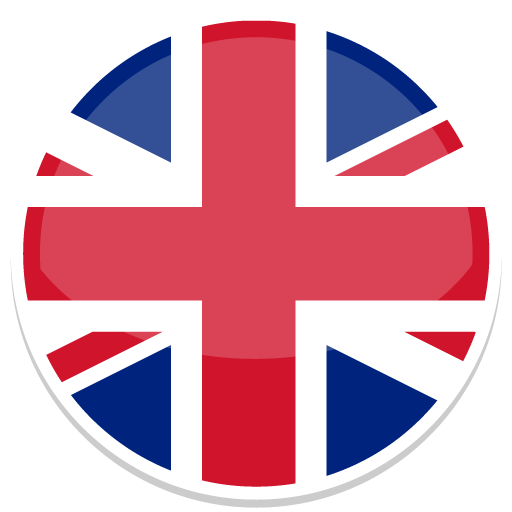 Webdesigner



Very active on all the set-up of this project. Without Uran this project was never possible. Huge work, huge insight! Thanks for the continuous work.



Languages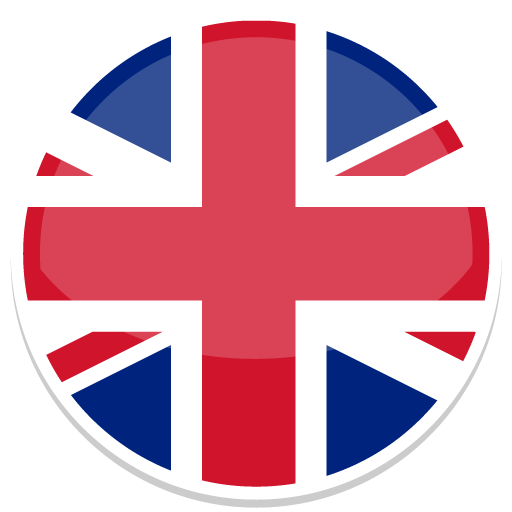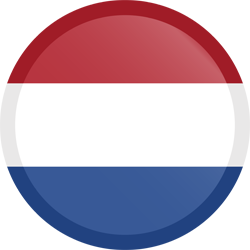 Is our Video Editor
With over 7+ years of industry experience in video production, I am an expert in the field of animation. I have experience working with Explainer Video, Whiteboard Video using various video production tools. I create creative, marketing videos that drive rapid sales. I pride myself on helping clients meet their goals and work hard to make sure they are reached on time.
Infographic designer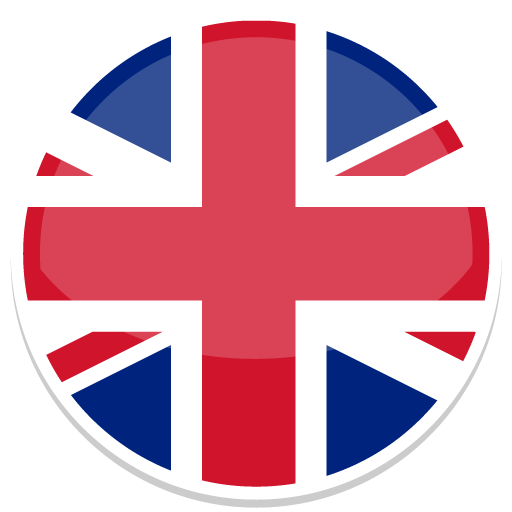 Jesus is the Senior Infographic designer of our Team. He has bright ideas to draw our infographics: he will always find the unique creative way to explain serious topics in a memorable way.



Languages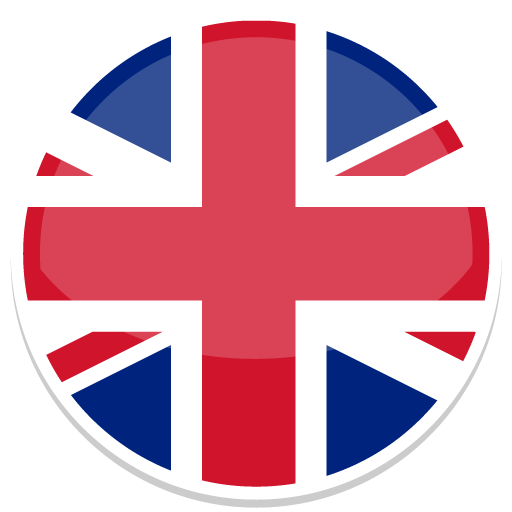 Infographic designer, ePostcards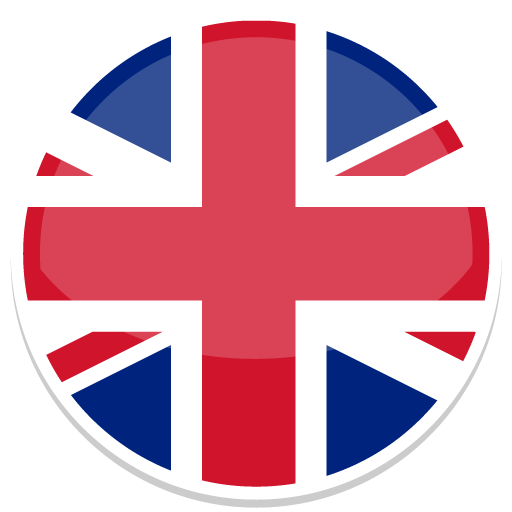 Genesis worked with us on another series of infographics: our ePostcards. She is very talented and creates colourful postcards on Spanish cities. We always have two subseries: one Citytrip ePostcard and one cultural postcard.
Languages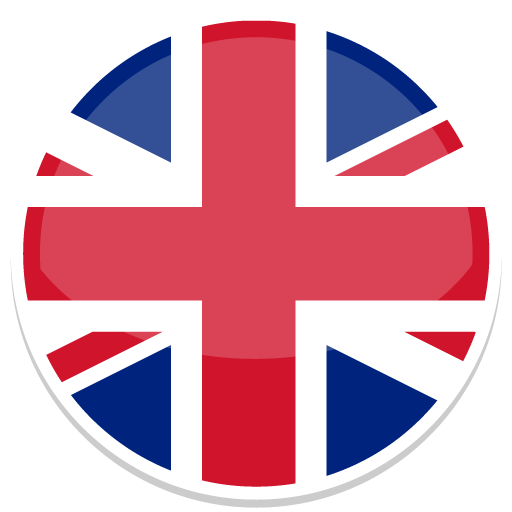 IT Expert
With a background in website designing, development and marketing , Vishal has the unique perspective of all the phases of creating and maintaining a website.
GIS Technician | Cartographer
Ahsan has more than 3 years of work experience in the fields of GIS & Remote Sensing. He has worked as a GIS Technician and Remote Sensing Analyst in two private organizations. Currently, he is working for a government authority as GIS & Remote Sensing Consultant and heading their GIS & Remote Sensing Section.
Senior Journalist and Writer



Raimon helped us as a writer for the launch of this project up to early January 2018. He is native from Barcelona.


Languages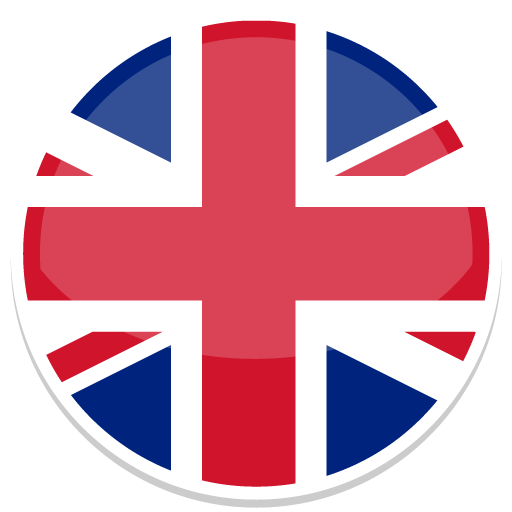 If you are passionate about Real Estate and Spain, we are constantly looking to add team members. Qualities we are looking for: writing skills in English and mastering one of those areas: Legal, Fiscal or Architecture. Contact us and join our young international and dynamic team.