Our team is made of many independent field experts based in all the different Spanish regions:
Lawyers and Tax Specialists
Architects
Property Finders
Bank and Insurers
and the founders of HTBIS: foreigners who bought Spanish properties, Webdesigners, infographists and Journalists.
5 Reasons why you should work with our experts
We work with the best local professionals having the highest standards!
We do the follow-up with our customers. We want to be sure that they are happy with the service provided.
We ask our partners to provide the best service at a competitive price.
Our partners want to be part of our network, they will continue to do everything to remain part of our network.
We confirm every year if the partners remain members of our network.
Welcome to our Partner Network, find here some of our most active local partners:
Tax Adviser, Barcelona & Catalunya

Maite studied Economics and worked for Ernst & Young for 16 years. She was teaching Tax at the University of Barcelona. Right now she joined a dynamic Tax & Law office as responsible for all tax affairs. Don't hesitate to ask us if you want to be put in touch with her directly! She, and her team, will help you!
Languages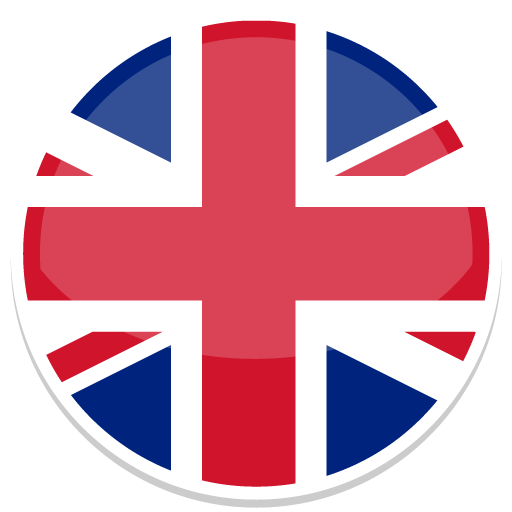 Property finder & Real estate advisor Madrid

Pierre and his team are active on the market since more than 7 years, they served more than 800 clients. They help busy international professionals to find the perfect property: they provide property search, negotiation and property management services to help people from all around the world to buy in Madrid.
Languages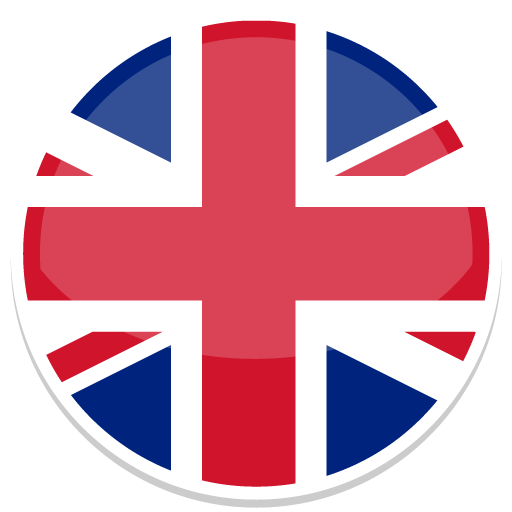 Lawyer, Barcelona & Catalunya

Juan has a Master's in Tax and Company Law and in European Integration. He is very active with his team for real estate projects in Barcelona and in Catalunya. Don't hesitate to ask us if you want to be put in touch with him directly! He, and his team, will help you!
Languages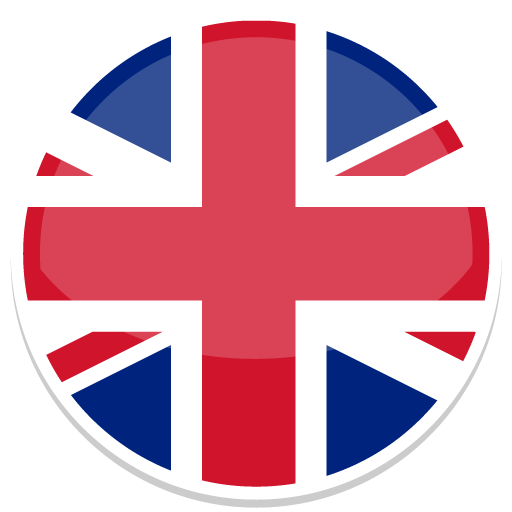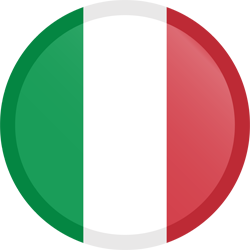 Property finder and Real estate advisor Barcelona

Raf is active in Barcelona since 2001. He is the Founder & CEO of a boutique real estate buyer advisory firm and acts as a Startup Mentor & Investor. He is daily in the market and helps you from A-Z with finding, negotiating, buying and, if needed, renovating your dream place at the best price and with zero risks.
Languages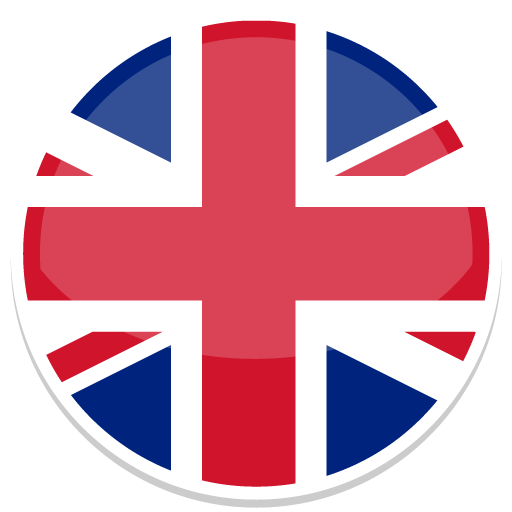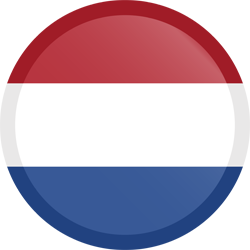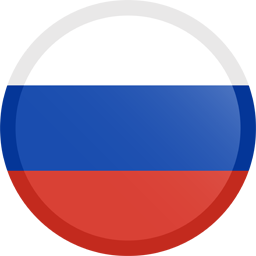 Lawyer, Andalusia & Madrid

Caroline works as paralegal for the biggest law office in Andalusia: more than 120 professionals working there, which allows it to provide a multidisciplinary service with a high level of specialisation. They have 7 offices in the region: Málaga, Córdoba, Granada, Almería, Marbella, Fuengirola, Algeciras, Estepona and in one Madrid and a few international offices (Turkey, Portugal, Bulgaria, Roumania,...).
Languages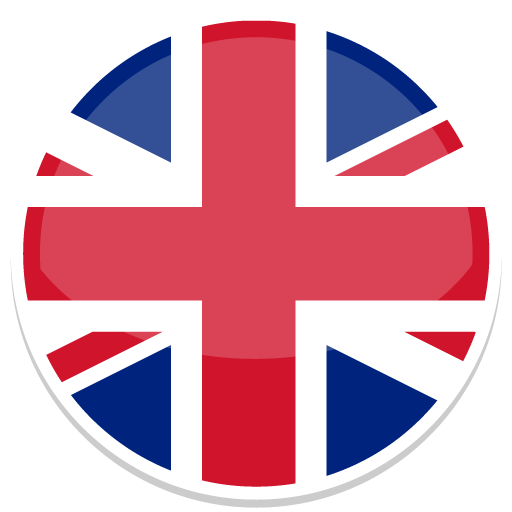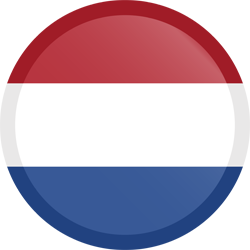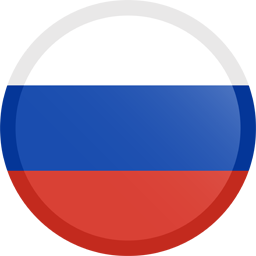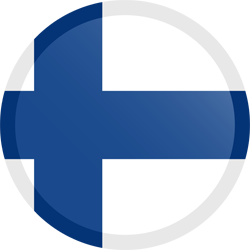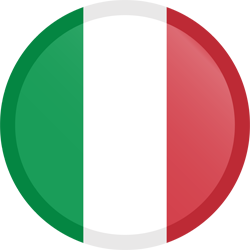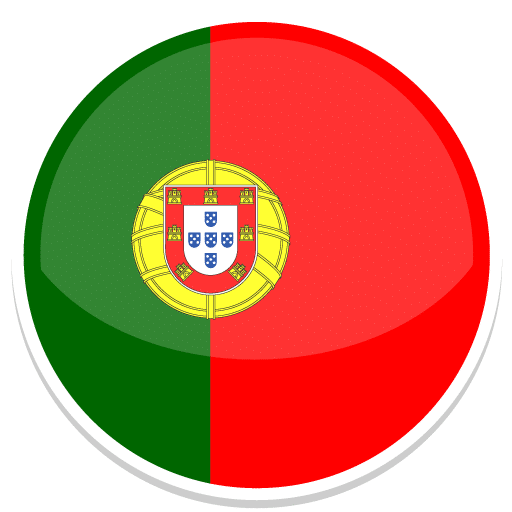 Property finder, Valencian Community



Bernard fell in love with Valencia during his Architect studies in 2000. He is working in Valencia and Alicante since 2005. He is working with his team on Architect missions or as a property finder.


Languages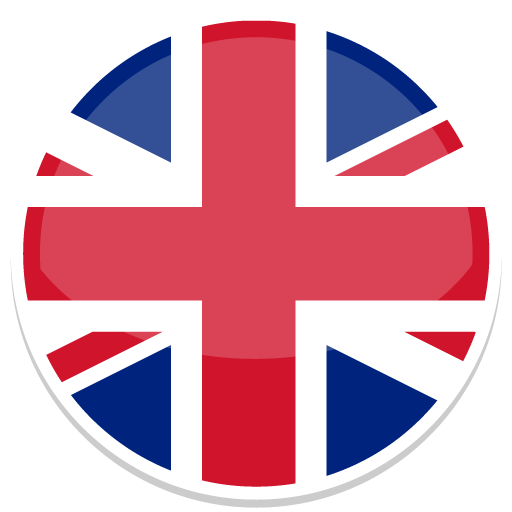 Lawyer, Costa Blanca



Juan has a Master's in Law. He is the CEO of a law company specialized in real estate, Construction, urban planning law and inheritance law. They have 5 offices in the region of Alicante, Murcia, Torrevieja, Javea and Calpe.


Languages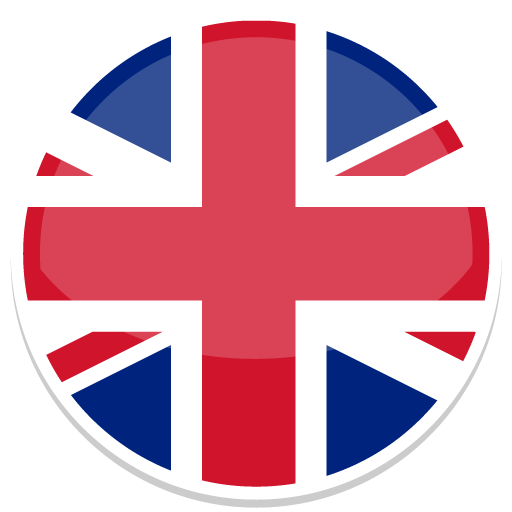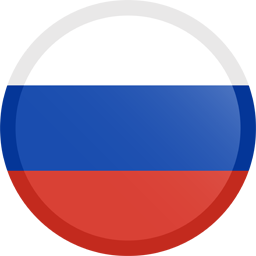 Property finder and Real estate advisor Costa Brava



Séverine is active on the costa Brava since 2015 and lives in Spain since 2003. She got a Master in Economics an she works from Platja d'Aro and is covering all the Costa Brava except Barcelona.

Languages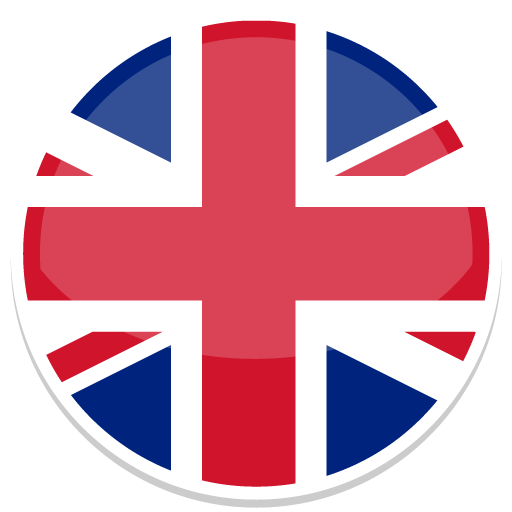 Lawyer, Valencia



Sophie is the Belgian and Spanish Lawyer of a European network of business lawyers with offices in Brussels, The Hague, Valencia, and Altea, specialized in business law, Inheritance and Real Estate in the broadest sense of the word. She's member of the Valencia's Bar and the Brussel's Bar.

Languages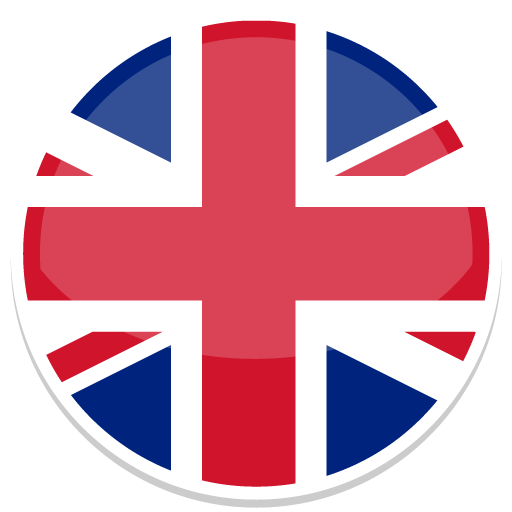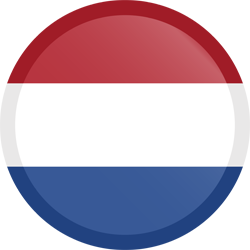 Senior Analyst and Strategist



Stephane bought a property in Barcelona in 2014 and is active on the Spanish Real estate market since then. He is liaising with the Partners in Spain, the analysis of the market, trends, ideas,...


Languages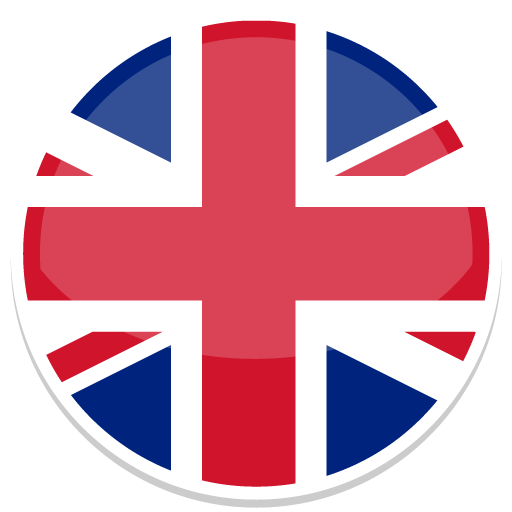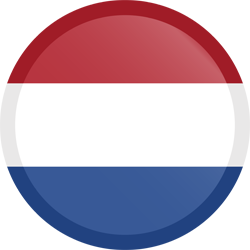 Property finder & Real estate advisor, Malaga & Costa del Sol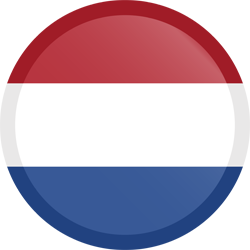 Wim has been a property owner in Spain for many years. He founded his company a few years ago to guide and help other people looking to buy a property in Spain. Invest and enjoy is his motto!

Languages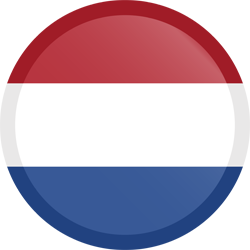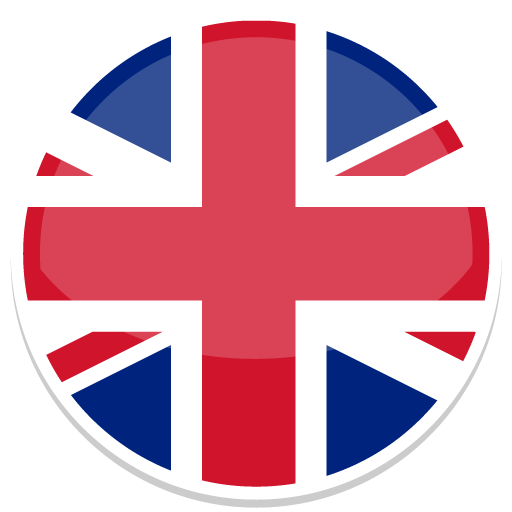 Property finder and Real estate advisor Costa Daurada



Valérie was active on the Costa Brava with her teammate and started to work on the Costa Daurada in 2017. she works from Calafell and is covering all the Costa Daurada.


Languages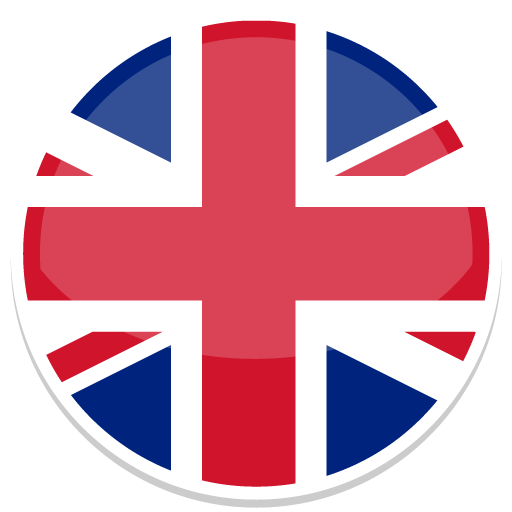 Webmanager German



Maren has a Bachelor's Degree in Business Administration (University of Bayreuth) and a Master's Degree in Accountancy and Control (University of Amsterdam)
She worked at a Big Four Accounting firm and an Insurance Company. She lived in Germany, Spain and Mexico and is now a translator full time.
Languages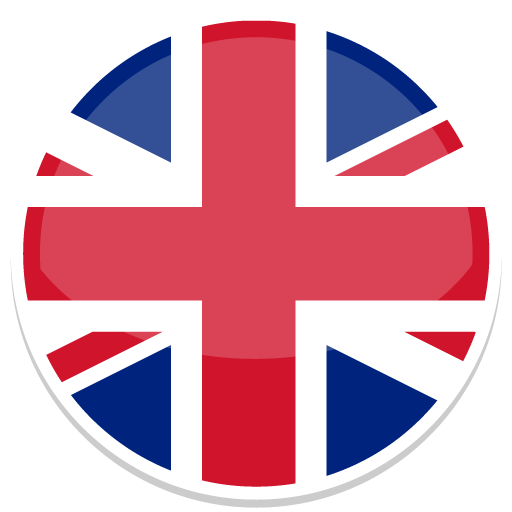 Infographic designer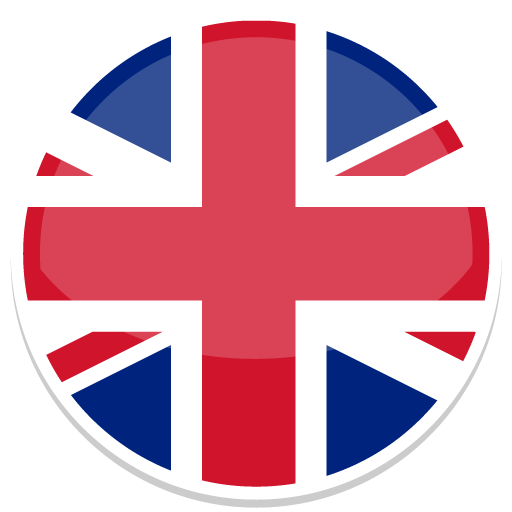 Jesus is the Senior Infographic designer of our Team. He has bright ideas to draw our infographics: he will always find the unique creative way to explain serious topics in a memorable way.



Languages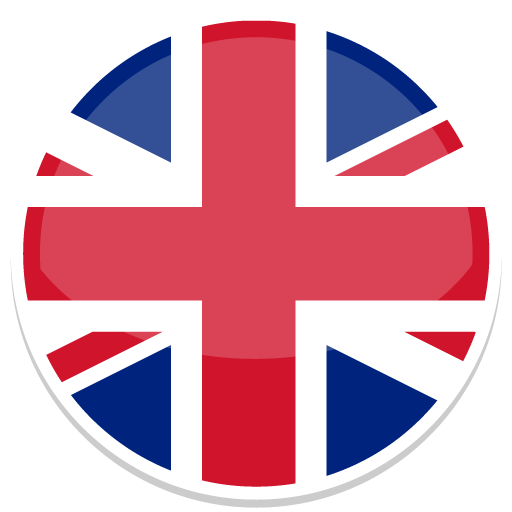 Writer



Walter is an experienced Writer, who is knowledgeable in the Real Estate Market in Spain. He lives in Madrid City.


Languages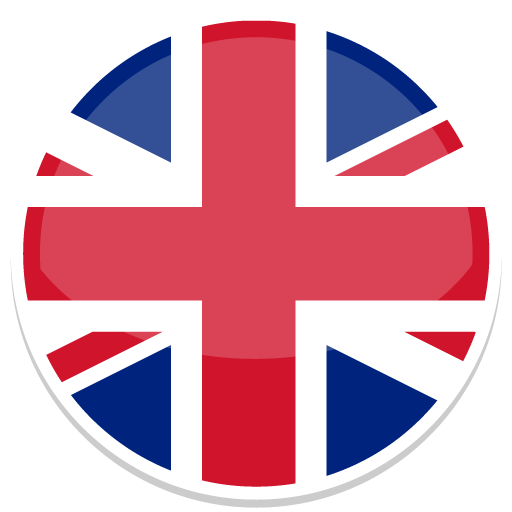 Webdesigner



Very active on all the set-up of this project. Without Uran this project was never possible. Huge work, huge insight! Thanks for the continuous work.



Languages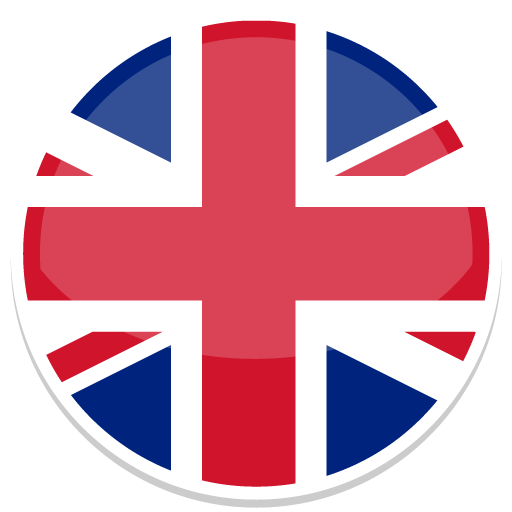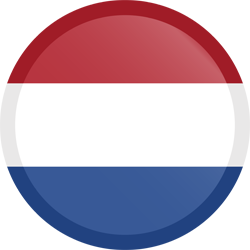 Infographic designer, ePostcards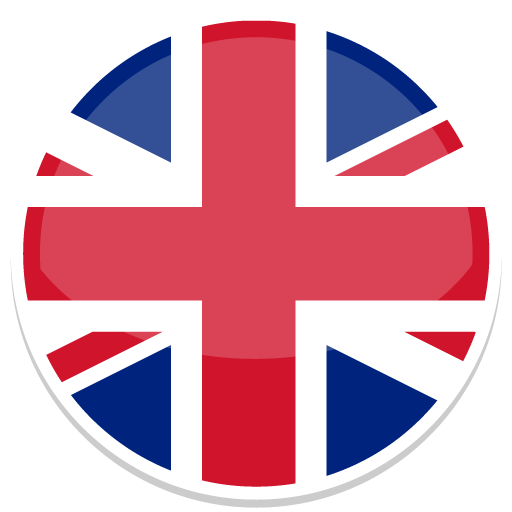 Genesis worked with us on another series of infographics: our ePostcards. She is very talented and creates colourful postcards on Spanish cities. We always have two subseries: one Citytrip ePostcard and one cultural postcard.
Languages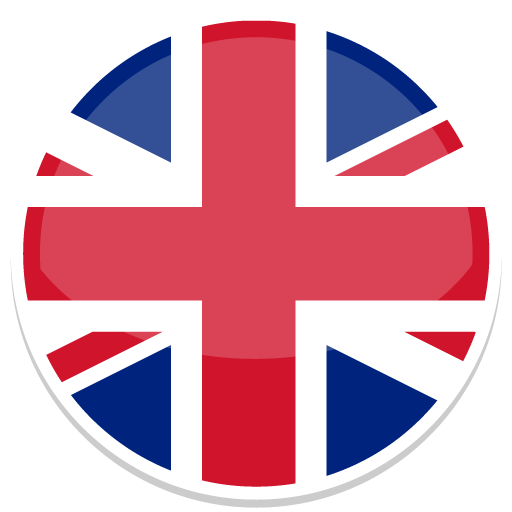 Senior Journalist and Writer



Raimon helped us as a writer for the launch of this project up to early January 2018. He is native from Barcelona.


Languages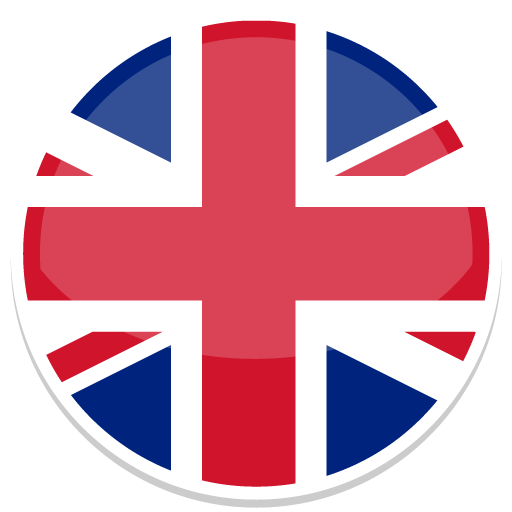 If you are passionate about Real Estate and Spain, we are constantly looking to add team members. Qualities we are looking for: writing skills in English and mastering one of those areas: Legal, Fiscal or Architecture. Contact us and join our young international and dynamic team.