Translate this page:
Review how we have helped nearly 300 customers in 2019.
Here is what our customers told us about our services:
"Thank you for the extensive up-to-date information's provided on the Spanish property market. I am so happy to live in Madrid now!"
Arthur D., London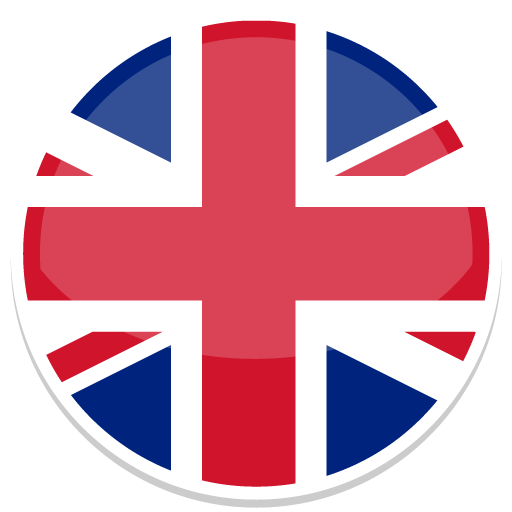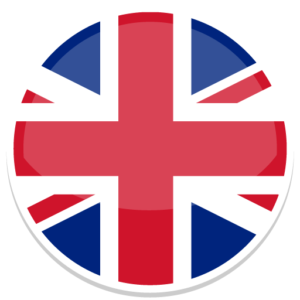 ---
"The must-read source before buying in Spain. We are enjoying the beaches in Alicante."
       Anna L., Helsinki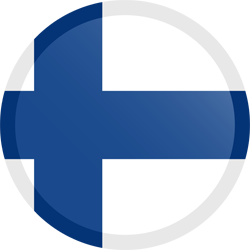 ---
"It's the first time we buy a property outside Germany. Your network of experts is very useful for foreigners like us."
Hans R., Frankfurt   

---
"I wanted to buy in Spain as I noticed the prices were cheap. You helped me to have a step-by-step process:
1/ subscribing to your newsletter and learning about the market
2/ reading your detailed articles
3/ finding my apartment
4/ filling the paperwork with your experts
I could find my apartment in Barcelona for half the price of mine in Paris!"
Elaine F., Paris  

---
"It's nice to be part of a network and not to do everything alone. We bought an apartment in Malaga after studying the market for one year."
Thomas B., Brussels  

---
"You made it an easier and quicker process."
Michael D., Hamburg  

---
"You allowed us to have a clear view of the costs involved during and after the buying of our property. We love Ibiza."
Lars M., Maastricht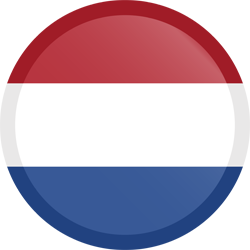 ---
"Thanks for allowing us to sleep at night throughout this process. Regards, Emily, Tenerife."
Emily X., Bournemouth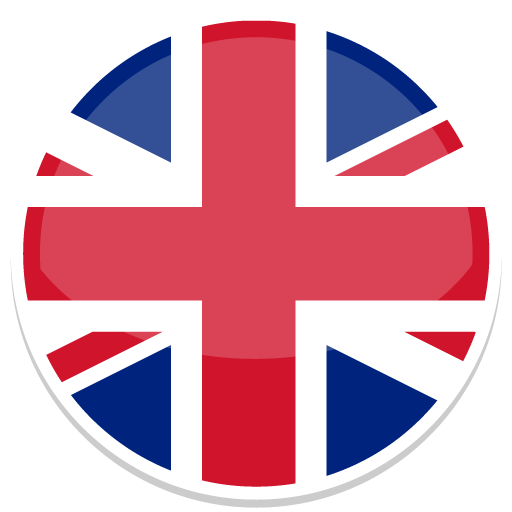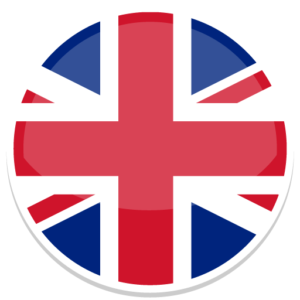 ---
"Last but not least, you helped us to have a clear view of the "fair" price of the property thanks to your indicators on the market."
Antoine E., Strasburg  

---
"Thanks for helping us to navigate through this fragmented market. We liked the "Resource" part of your website and of course your weekly newsletter that is very helpful. I love my apartment in Las Palmas."
Marco D., Milan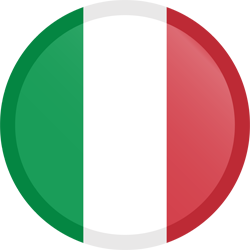 ---
"Thank you for helping us to enjoy the sun, the pool, the beaches, the great food and to get to know this beautiful culture. So much to enjoy in Barcelona."
Sergey R., Moscow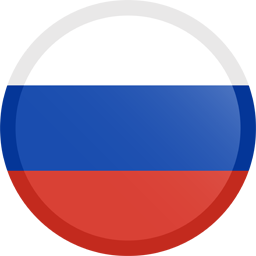 Follow us on Social Media

and share our tips with your friends.
SHARE with the colour icons at the bottom of your screen