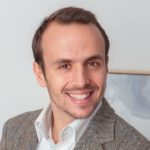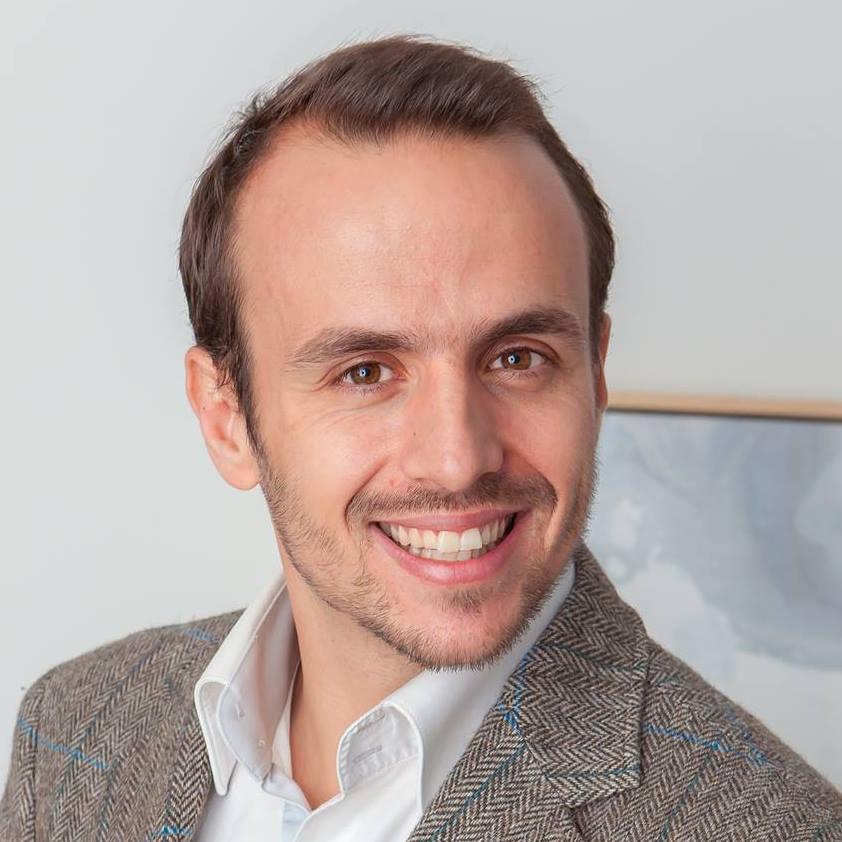 Brian is our local independent partner in Madrid.
With his team, he is active on the market for more than 7 years, they served more than 800 clients. They help busy international professionals to find the perfect property: they provide property search, negotiation and property management services to help people from all around the world to buy in Madrid.
Allow us to introduce ourselves
MADRID REAL ESTATE INVESTMENT ADVISOR & BUYER AGENT
Brian is the Director of a specialized real estate company localized on international buyers in Madrid, and rated #1 there.
We are a buyer's agent that specializes in, and focuses exclusively on, Madrid real estate. We help international buyers locate, purchase, refurbish, rent and manage investment properties in Madrid. Our clients typically earn returns 50% above average.
We specialise in providing services to international people just like you.  From apartments to family homes, we will help you to find the property you want whilst saving you from the stress and hassle that comes with it.
Over the years we have helped more than 850 clients, exceeding expectations with reviews averaging 9/10, and doubling market average return.
the only featured in leading global media: The Telegraph (3d UK Newspaper), HGTV's House Hunters International (#1 Real Estate TV channel), L'Express (France) and Spain's El Mundo (2d largest) or EsRadio (national radio) (see all our credentials)
However, our biggest pride is how our clients rate us in 3d party platforms such as Google : they give us over 9/10 on average, or 4,8 stars out of 5 as they put in google.
Like you, they are international people from all walks of life, and include employees from the following companies: Santander Bank, US Navy, Citigroup, RBS, Gartner, Sun, Ebay, The European Space Agency, Renault, CEPSA, Johnson & Johnson etc…
Languages: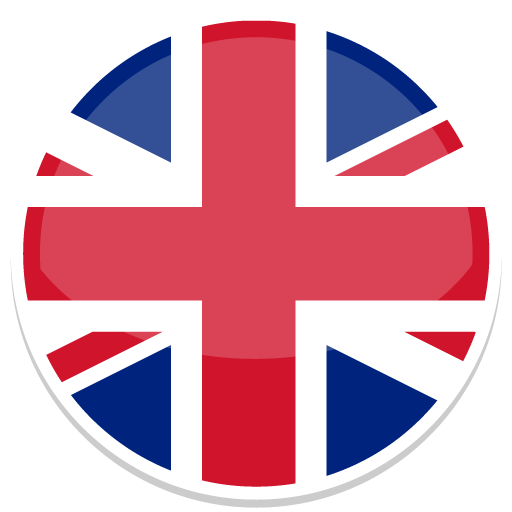 English, French, Spanish.