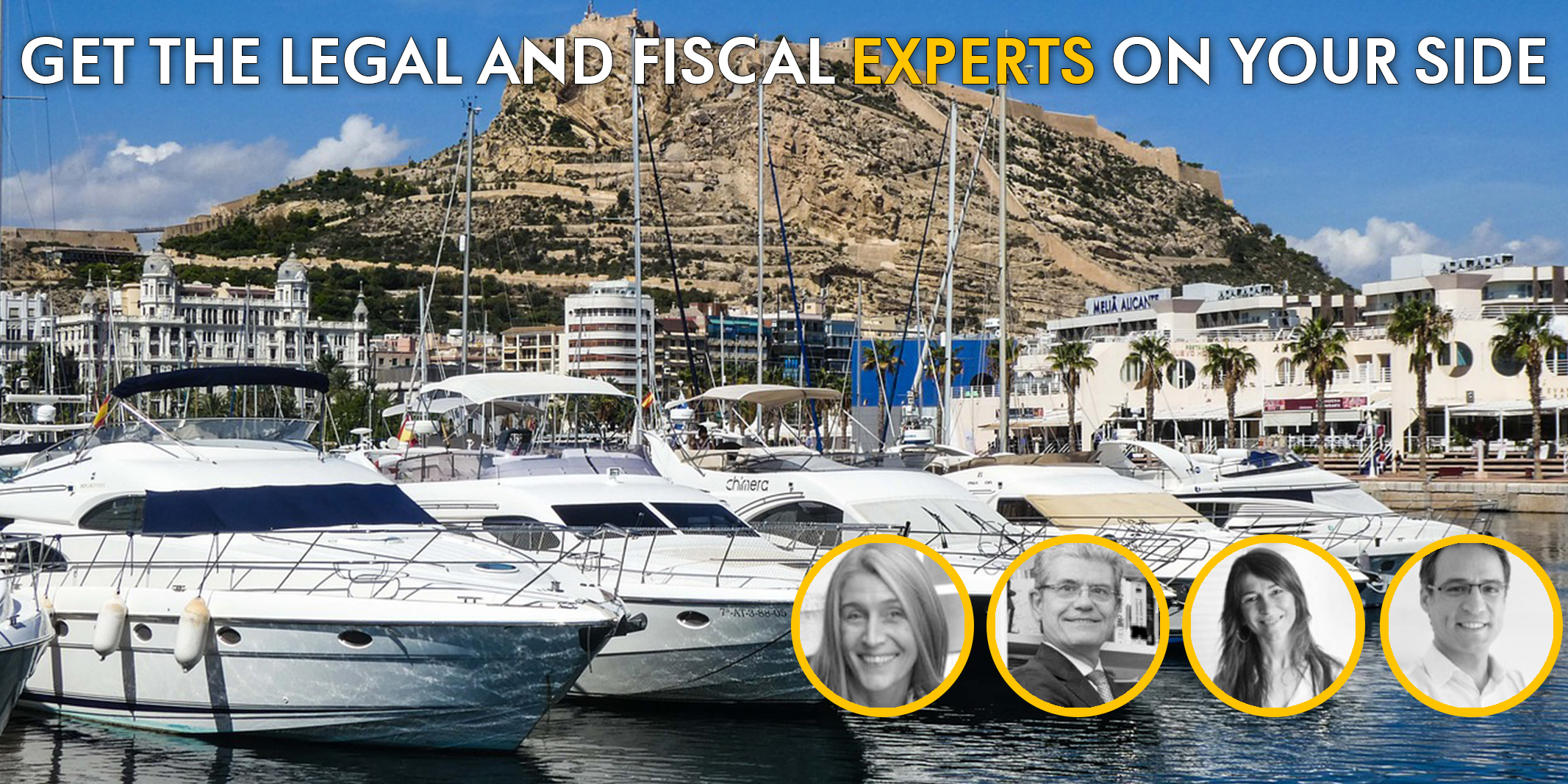 Our network of local independent experts is covering all the Spanish regions. Most of them speak many languages.
Find your local independent real estate experts in Spain:
– Lawyers:
– Architects:
– Risk surveyors
– Property hunters:
– Tax advisor:
– Mortgages:
– Money transfer
– Movers
– Insurances
Follow us on Social Media
and share our tips with your friends.