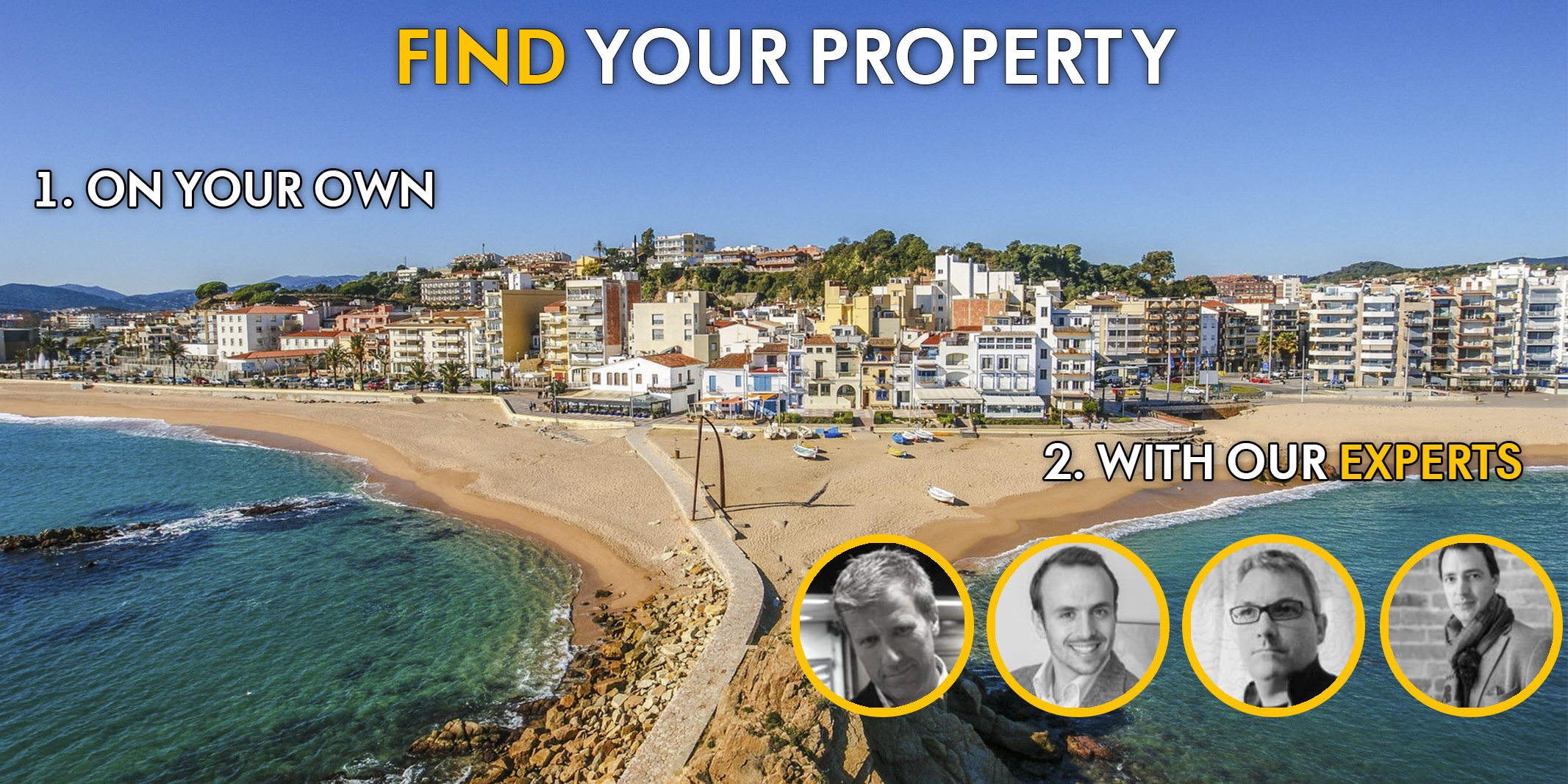 We work with local architects working all over Spain. Read our article: "Do you want to build your own villa in Spain?" or check all the papers related to our Spanish architects.
Do you prefer to find your dream property on your own?
It is not a problem we are there to help as well: here are our main resources to help you start your search:
Our page with the local Spanish real estate agents
Our page with all the main Real estate portals in Spain
Our page with the Spanish bank repossessions and read our articles related to Spanish bank repossessions.
It's very good to do it all alone, it will take more time but it's fine. But, don't make the same mistake as many foreigners (and one of our partner 😉 ) NEVER BUY – SIGN ANY CONTRACT IN SPAIN WITHOUT AN INDEPENDENT LAWYER! That means another one that the one provided by the real estate agent selling the property!
Don't get stuck in a bad deal, it will cost you much more than an excellent lawyer.