Description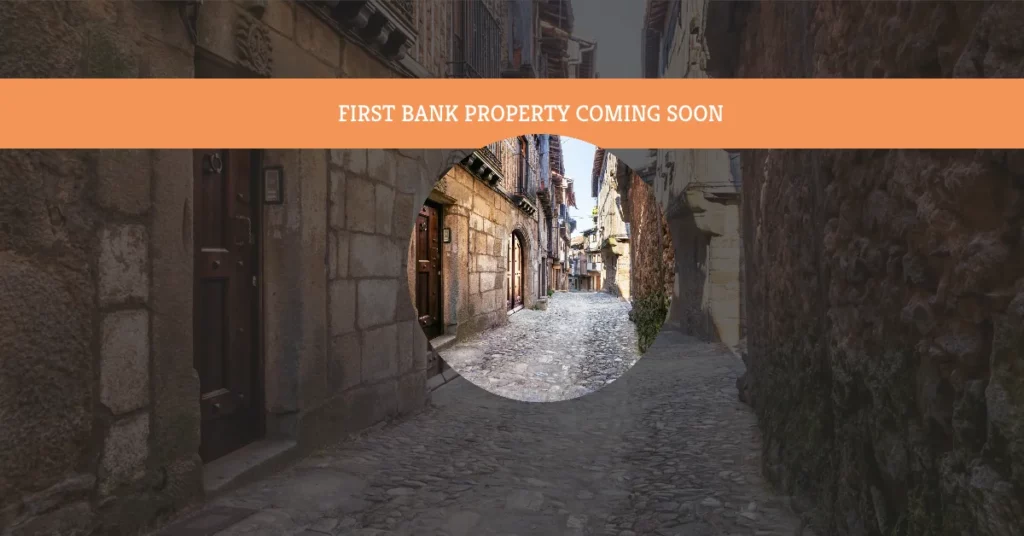 All the informations on our first bank property will be listed here.
Province

:

Region of Murcia
City

:

Murcia
View on map / Neighborhood
This is located in and is currently a Spanish bank repossessions on the listings of HowtobuyinSpain.com . If this property is a newbuild property or a " Newly revamped property for sale" (not another category), you will get our Exclusive HTBIS deal on top of its official price of € 30,000. We will send you the precise conditions of this deal after you fill out the quick form available (on the right of your computer screen, at the bottom of your mobile screen) on any listed property. It has bedrooms, bathrooms, and is delivered on the .