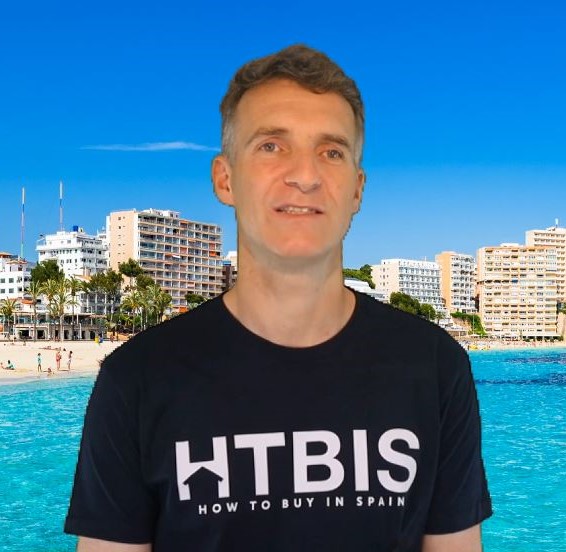 Reading time 2 minutes. Use our table of content for a quick read.
Last Updated on 12/03/2023 by STEPHANE
Translate this page:
Le marché immobilier à Ibiza se porte bien!
Comme la plupart des iles méditerranéennes, Ibiza est très spectaculaire. Son eau cristalline, ses vues magnifiques, ses beaux villages pittoresques, ses anciennes rues, ses vergers en fleurs, et tant d'autres belles choses qui en font un endroit atypique et extraordinaire.
Pourquoi Ibiza?
Avec une température de 18 degrés et plus de 300 jours de soleil par an, cela en fait un paradis où l'on peut se baigner dans la mer turquoise presque chaque mois de l'année. En plus, vous profiterez des plus belles expériences gastronomiques en Europe avec comme ligne directrice, les mets méditerrannéens.
Ibiza est aussi très accessible. Une demi-heure d'avion depuis Barcelone, une heure d'avion depuis Madrid et environ 2 heures depuis Londres, Paris, Amsterdam et Bruxelles. Il est donc bien possible de travailler à la city la semaine et de profiter des beautés d'Ibiza le week-end.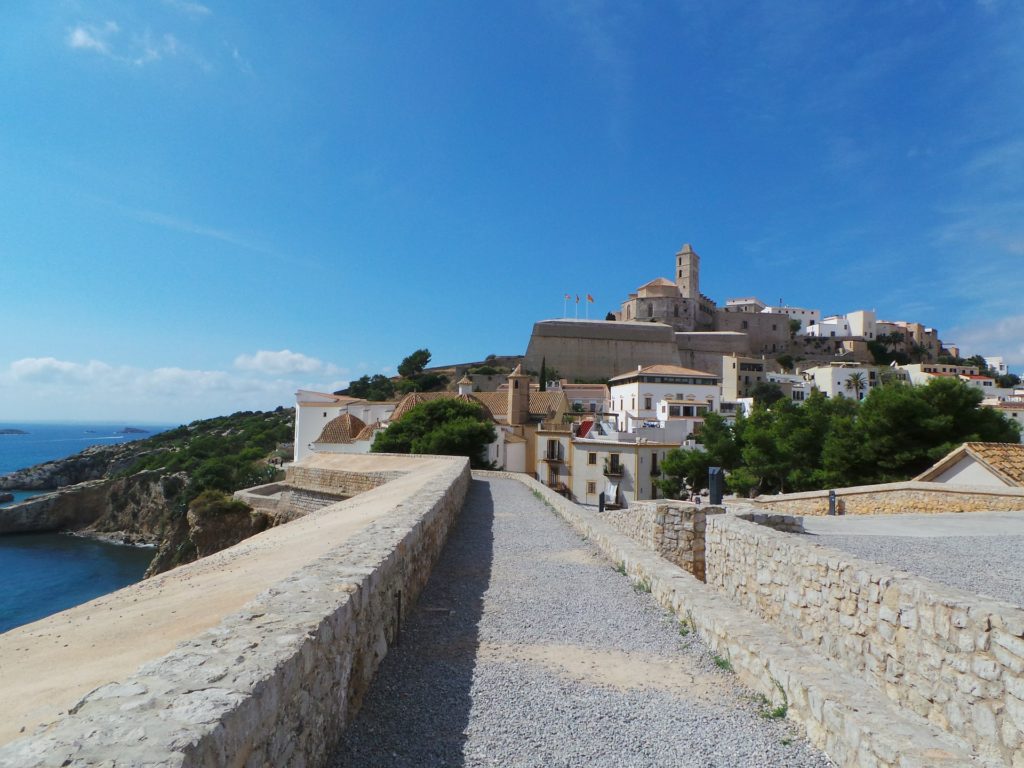 Quels sont les prix du marché immobilier à Ibiza?
Le prix moyen par mètre carré à Ibiza est proche de €4.500 et est l'un des plus élevé d'Espagne. Dans la capitale de l'île, Ibiza, le prix du mètre carré est juste au-dessus de €4.700 au début 2017. En ce qui concerne le prix moyen des transactions, il est proche de € 830,000, soit une hausse de 30% par rapport à l'année passée.
Evolution des prix sur les îles Baléares et l'Espagne
Quelle est l'activité des étrangers à Ibiza? Selon l'agence IBIZA VIP:
"Les Anglais, les Allemands, les Hollandais et les Français sont les plus acheteurs les plus actifs cette année.
Où vivre à Ibiza?
Dennis Wesenberg de l'agence Kühn & Partner SL nous explique:
"La plupart des étrangers achètent une maison à Es Cubells dans la partie sud de l'île, mais ils achètent aussi dans le centre de l'île à Talamanca et Can Pep Simon."
La ville d'Ibiza parfois appelée "Vila" par les locaux afin de pouvoir la distinguer de toute l'île, est le lieu qui offre le plus de services, de communications et d'activités touristiques dans l'île. De plus, c'est un lieu recherché par les familles avec enfants car c'est là qu'il y a le plus d'écoles, de parcs et de zones de jeux pour enfants. En ce qui concerne Es Cubells, il s'agit d'un quartier plus calme que la capital mais à l'avantage d'en rester très proche.
Si vous recherchez l'action, Sant Antoni de Pormany est le centre névralgique de l'île. Chaque année, des milliers de touristes affluent pour profiter du soleil, de la plage et des fêtes. C'est un centre touristique qui offre de multitudes d'activités et de services de premier rang et où vous n'arriverez jamais à vous ennuyer.
Pour ceux qui recherchent la tranquillité, il y a le village Sant Joan de Labritja, situé dans le Nord de l'île. Vous y trouverez le visage authentique de l'île. C'est un des lieux les moins peuplé et avec le moins de touristes. Vous y trouverez moins d'activités touristiques mais des restaurants et des petits commerces.
Un autre village plus calme est aussi Santa Eulària des Riu, un lieu idéal pour se reposer. Vous y serez bien en famille et pourrez profiter de la quiétude qui y règne. Sa situation est aussi proche du centre de la ville d'Ibiza.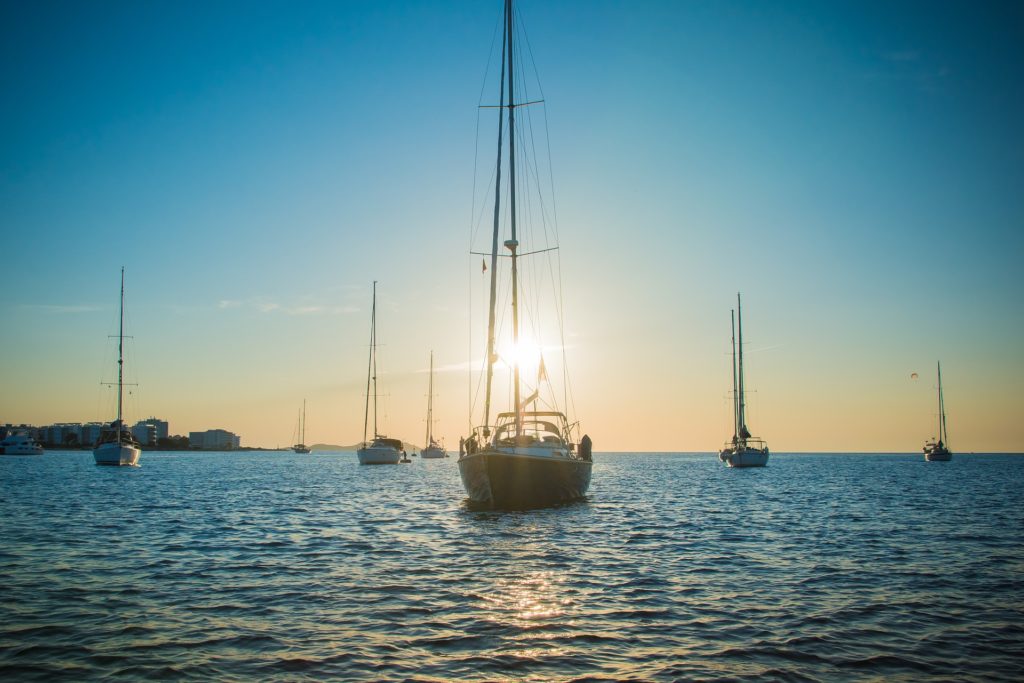 Comment circuler à Ibiza?
Il y a un bon réseau routier qui couvre toute l'île et de nombreuses lignes de bus qui couvre les régions habitées de l'île.
L'aéroport d'Ibiza a des vols vers les villes les plus grandes d'Espagne et d'Europe. Il y a aussi des connections par bateaux avec les autres Iles Baléares (Mallorque, Minorque et Formentera) et vers Barcelone et Valence.
Si vous souhaitez investir en immobilier en Espagne, n'hésitez pas à lire notre rapport spécial en anglais, détaillant les dix raisons majeures pour lesquelles vous devriez investir (en plus du soleil, des plages et des tapas 😉 ): "10+ reasons why you should have a look at the Spanish property market".
Vous êtes bientôt sur le départ? Vérifier les statisques météos mensuelles sur les 18 villes les plus grandes d'Espagne.
Restez informé en vous abonnant à notre newsletter en anglais: https://howtobuyinspain.com/en/newsletter/
Vous recherchez un expert en Spain? Demandez le nous directement!