[kkstarratings id="14127"]
Click on any flag to get an automatic translation from Google translate. Some news could have an original translation here: News     Nouvelles     Nieuws     Noticias     Nachrichten 
Hoe een B&B oprichten in Spanje?
"Zeker en vast, verander ik op een dag mijn leven en zal ik een B&B in de zon hebben! ". Je hebt die zin zeker in je leven gehoord. Misschien is dat een gevoel dat U hebt zelf uitgedrukt. Is het een utopie? Zeker niet omdat niets onmogelijk is, maar alles kan georganiseerd worden.
De droom is essentieel in dit soort projecten want het is een levensideaal dat gezocht wordt. Het is per definitie ongrijpbaar en irrationeel.
De aankoop van een eigendom en de dagelijkse werking van een bed and breakfast vereist niettemin een hele reeks objectieve en rationele gegevens.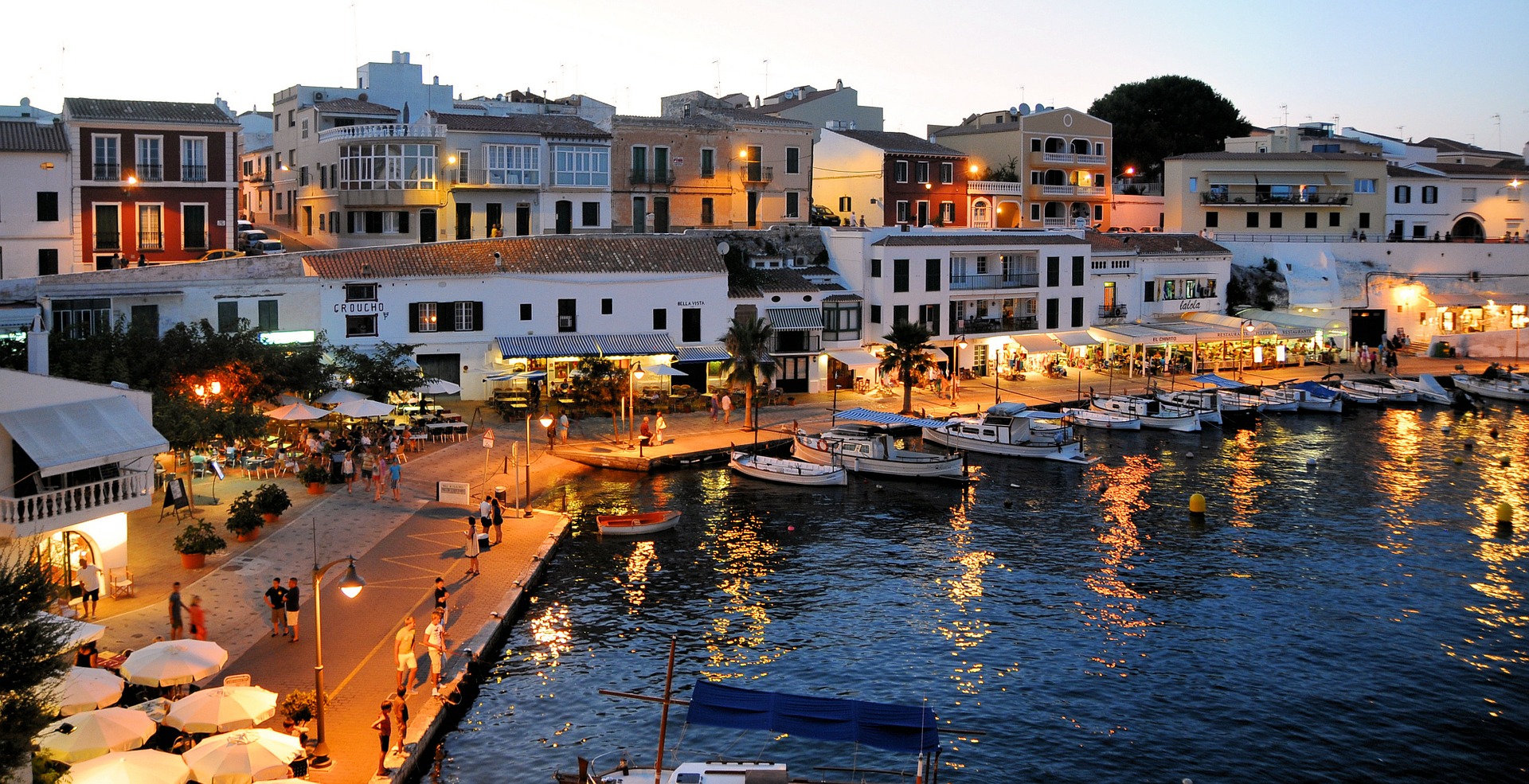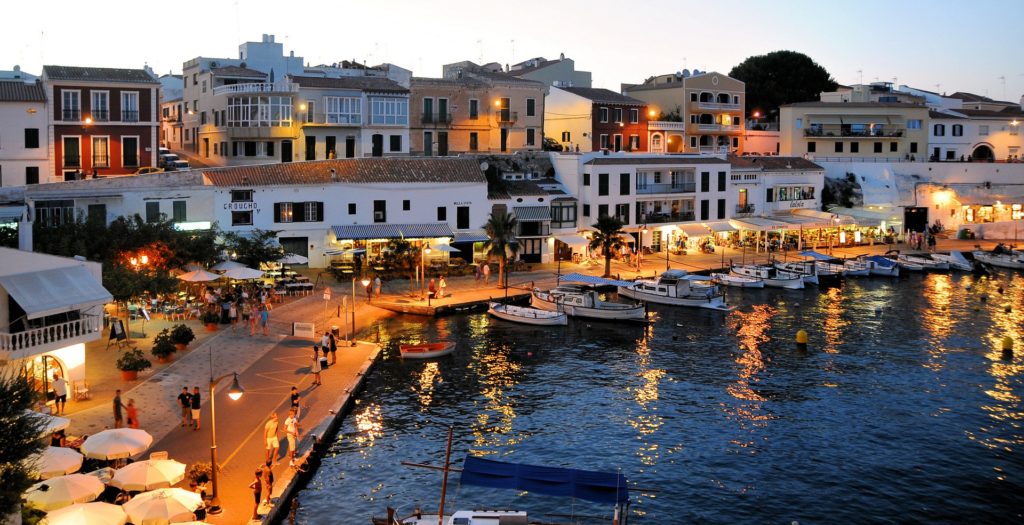 Balearic Islands image of Lutz Hirschmann 
We willen helpen om er een succes van te maken!
Dit zijn de laatste artikelen waarvoor HTBIS U uitnodigt ze te ontdekken. We willen bijdragen aan het succes van uw project door tips en informatieve gegevens te delen.
HTBIS stelt U een reeks artikelen voor met betrekking tot het concept van B&B. Het gaat over een chronologische gids die begint bij het begin van het project en die U stap voor stap adviseert om deze professionele overgang beter te beheren.
De onderwerpen zijn verdeeld over 8 thema's en worden regelmatig gepubliceerd. Aan het einde, beschikt U over alle sleutels om de deur van je droom te openen. We wensen U alvast veel leesplezier.
Voor alle vragen, neem contact op met onze specialist, Patrick?
Algemeen overzicht van artikelen
Thema 3: Bestaande B&B aanbod
Thema 4: Het zoeken van het pand & onderhandeling
Thema 5: Admin check : procedures & documenten
Thema 6: Het B&B communicatiebeheer
Thema 7: Day to Day business
Thema 8: Laatste adviezen + start van de activiteit
Patrick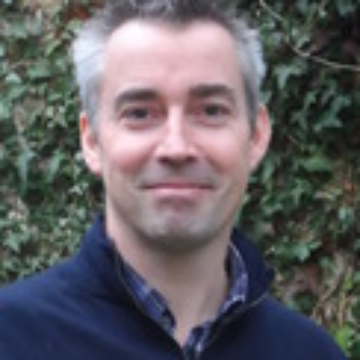 B&B adviseur, Vennoot van HowtobuyinSpain
Patrick creëerde en beheerde zijn eigen B&B in Spanje voor 8 jaar. Hij kent de ins en outs van die business.
Meer over Patrick en zijn ploeg, onze B&B adviseur
Patrick heeft een diploma Toegepaste Economische Wetenschappen en een master in Internationale Politiek. Met een financiële achtergrond heeft hij 8 jaar in Spanje gewoond, waar hij een charmante B&B heeft opgezet en beheerd. De B&B is nog steeds in gebruik.
Patrick adviseert u bij alle belangrijke beslissingen met betrekking tot het zakelijke leven van een B&B: het opzetten van een B&B Business, selectiecriteria voor B&B's, administratieve en juridische procedures, communicatiestrategie en de dagelijkse gang van zaken.
Zijn expertise strekt zich uit over alle Spaanse kustgebieden.
Talen: Nederlands, Frans, Engels, Frans, Engels, Spaans & Catalaans
Op zoek naar een vastgoedjager, een advocaat, een architect,….. een lokale expert in Spanje? Vraag het ons direct!
Bekijk hier het volledige team van HTBIS
SHARE with the colour icons at the bottom of your screen