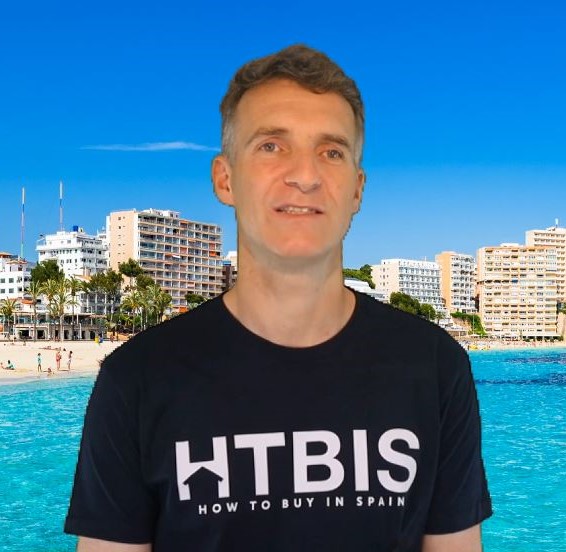 Reading time 3 minutes. Use our table of content for a quick read.
Last Updated on 12/03/2023 by STEPHANE
Automatic translation from Google translate:
Do you want to rent your property in the Costa Blanca or in the Valencian region?
How does it work with tourist rentals?
There is a big confusion in the Spanish rental property market in the Valencian Region about the obligations you have when you want to put your property for rent. After many requests on this subject, we decided to write on this topic.
There is a general Decree for touristic activity, the Decreto 92/2009, from 3rd of July 2009.
This decree has the aim to:
– Confirm the legal obligations and responsibilities from landlords
– Guaranty protection of rights of to consumers and users
– Control the activity of the landlords
This law gives the definition of a "Vivienda or Apartamento Turístico":
It is a property following a few conditions:
When there is a compensation for the use
When the apartment is immediately available
When the "use" of the apartment is "touristic"
When it's done on regular basis: (it is the case if one of the next items is true)
-The rent is managed by big tourist operators/companies
-When you publish your property on a tourist communication channel: internet, newspapers, …
-If you provide services (even if not a company): property maintenance, room service, cleaning of the apartment,…
If you rent your property for "living" and not "tourism", then this regulation is not appropriate. It will be regulated by the general law of renting (or "Ley de Arrendamientos Urbanos").
Of course, you will need to declare your rental incomes for Spanish Taxes.
If you want to rent your property for touristic purposes you have two kinds of obligations:
Formal obligations
Tax obligations
This paper will be on the formal obligations, we will devote another article to Tax obligations.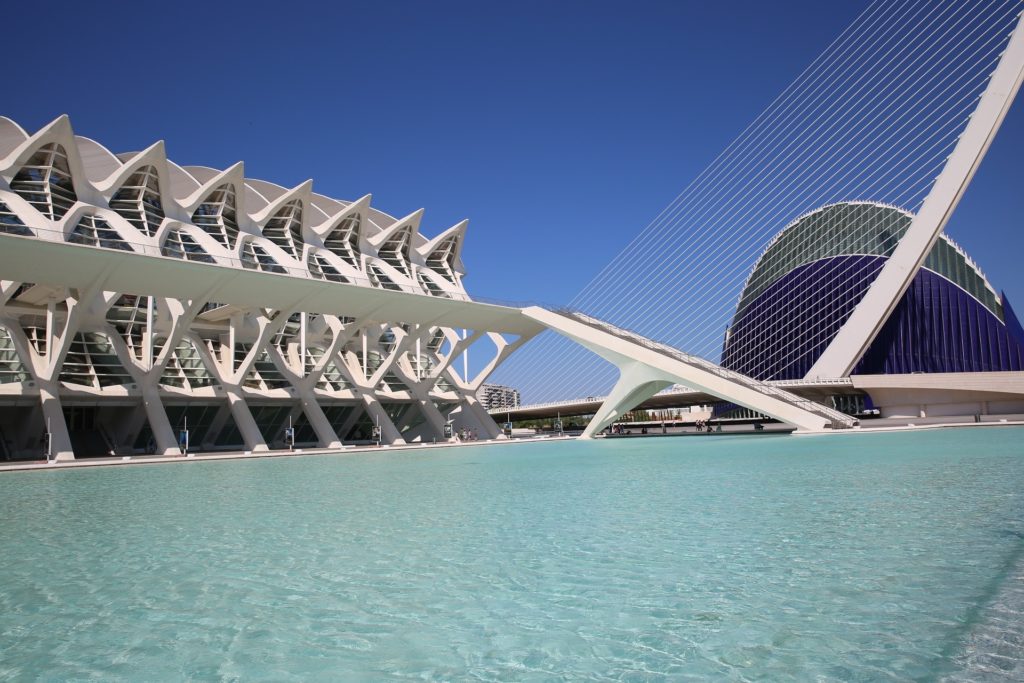 What formalities do you need to fulfil for tourist rental?
You need to register your property to the Holiday Rental Valencian Registry.
There are many interpretations of the law but you need to do it only if you have MORE THAN ONE property for rent. So if you have only one property, this registration is "voluntary". Please note that if you don't register your property, you have to inform the tenants that the property is not registered and thus not covered by the legal requirements in the law.
You have two to four properties
You have to register to the Holiday Rental Valencian Registry as a "particular"
You have more than four properties:
You have to register for the Holiday Rental Valencian Registry as a "company".
Even if you have only one property and you decide not to register, your property needs to fulfil a few requirements!

Property requirements
The law created three classifications: "Standard", "Primary" or "Superior".
In order to register the property, it needs to qualify for the minimum "Standard" requirements.
Requirements are described in detail in the annexe of the law and are related to the room sizes, Lift, Stairs, Heating, Parking, Hot Water, Evacuation plan, Air conditioning,…
Properties will be offered to customers in a perfect condition, clean,…
Owners can't demand more than 250€ to clients as deposit unless if customers expressly agreed to a higher amount.
Do you want to find more information on the subject in Spanish from the Valencian Authorities? Check here.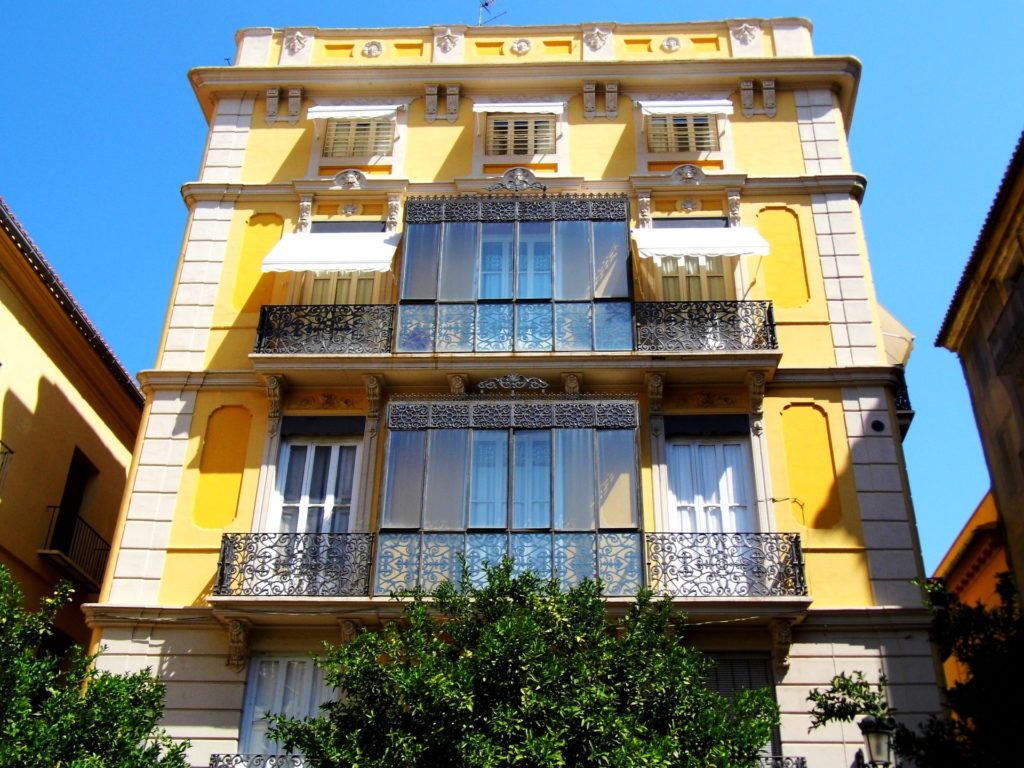 Other requirements
In addition to registering your property and pay taxes, a few more steps are strongly advised:
Architect certificate: check with an architect to confirm if the property complies with the different legal requirements
Energy Performance Certificate: landlords need to have this certificate before offering the property on the market
House insurance: it's recommended to have an insurance covering the content, the apartment itself and the civil responsibility
Don't want to comply?
Offering services without registration may have the following consequences:
Fines up to 90.000 EUR
Suspension of the activity on that property up to 3 years
Suspension of the activity to the owner up to 3 years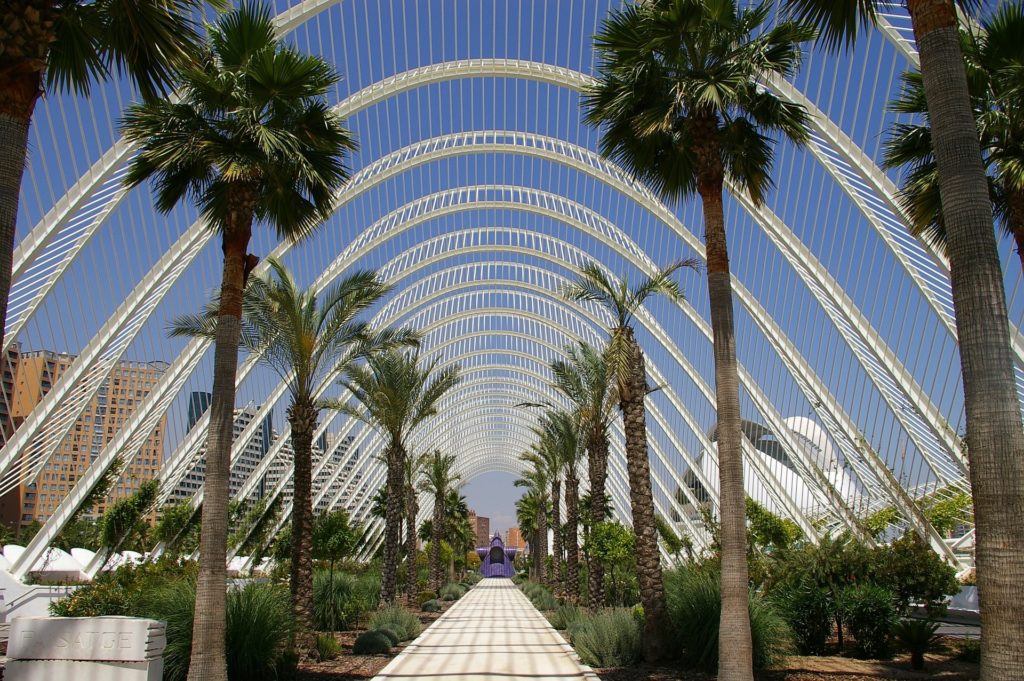 Where do you need to fill your form?
Once the form is filled, you have to present it in one of the Registro del Servicio Territorial de Turismo of the Valencia Government offices in Alicante, Valencia, or Castellón:
Alicante, C/ Churruca, 29 – 03003 Alacant/Alicante
Castellón, Avda. Hermanos Bou, 47 – 12003 Castellón de la Plan
Valencia, Pl. Alfonso el Magnánimo, 15 – 46003 Valencia
You will receive a document to confirm the registration of is complete and obtain the registration number.
Don't forget: In your declaration, you confirm everything to be true… if that's not the case, you are doing a false declaration… and you are responsible for that.
This article is written by one of our independent partners in Spain, Juan Carlos, who is one of our Lawyer in the region of Alicante. Check his profile.
Do you want to get in touch with him? Ask us for an introduction and benefit from the power of our network.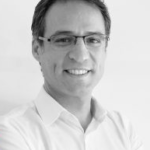 Looking for a real estate lawyer in Spain? Follow the link and get one of our local lawyer.
Looking for another real estate expert in Spain: Mortgage, Insurance, Survey of property, Property hunting, …? Ask us directly one of our 100+ local partner!