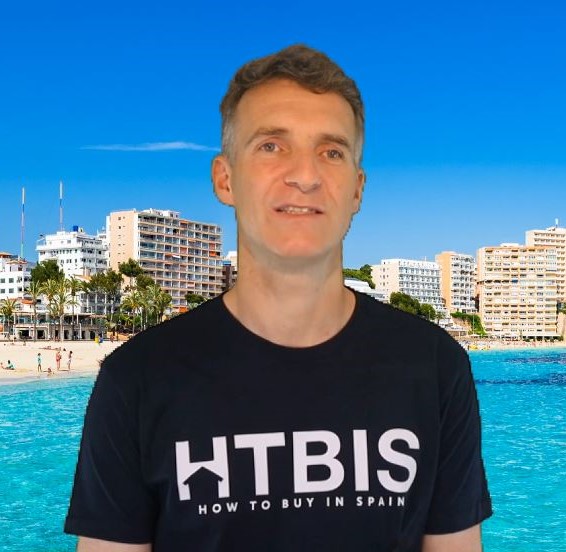 Reading time 3 minutes. Use our table of content for a quick read.
Last Updated on 18/07/2023 by STEPHANE
Translate this page:
Valencia, the capital of paella… and a nice place to invest
Valencia is the third biggest city of Spain with almost 800.000 people. It offers everything that you want: it has vibrant life like Barcelona and Madrid, but also offers some areas where you can relax and forget that you are in a big city; and the most important, you can enjoy the Mediterranean Sea on all of its beautiful beaches.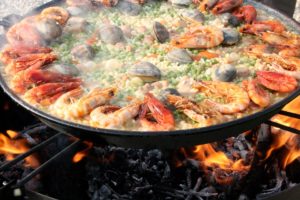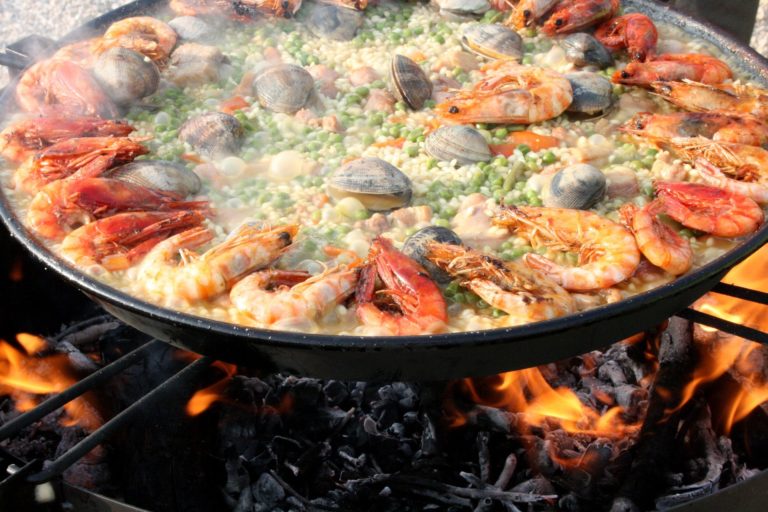 Why Valencia?
Valencia is a cosmopolitan blooming city. In the last years, it has become a modern city with some outstanding buildings like "Ciudad de las Artes y las Ciencias" and the biggest aquarium in Europe.
Valencia is also famous for its food, with the world known paella. The city offers a large variety of restaurant and bars where you can enjoy the local food.
Who invests in Valencia?
Jose Luis from Pineda Grupo Inmobiliario says "depending on the area of the city we see different nationalities buying houses here. British, Dutch and Germans prefer the sea side neighborhoods while Chinese and Russians prefer the center of Valencia". He also adds that "nowadays we don't see adrastic increase of a purchases by a certain nationality in particular. We could say that foreign investment has been revitalized, with Chinese being the most consolidated."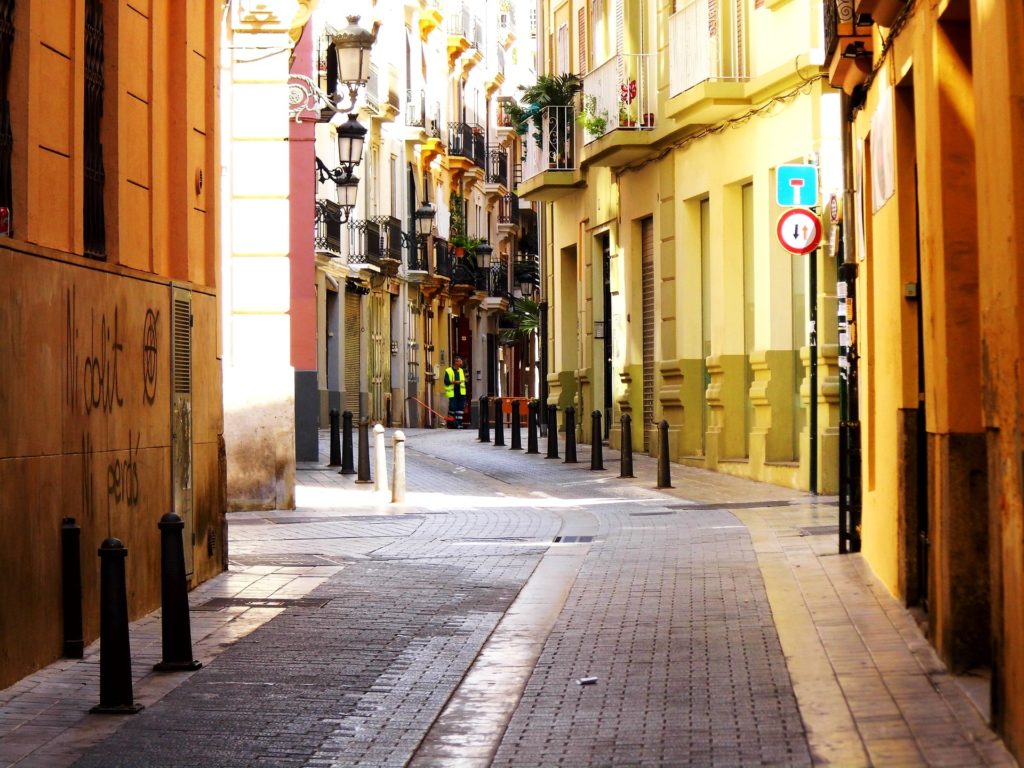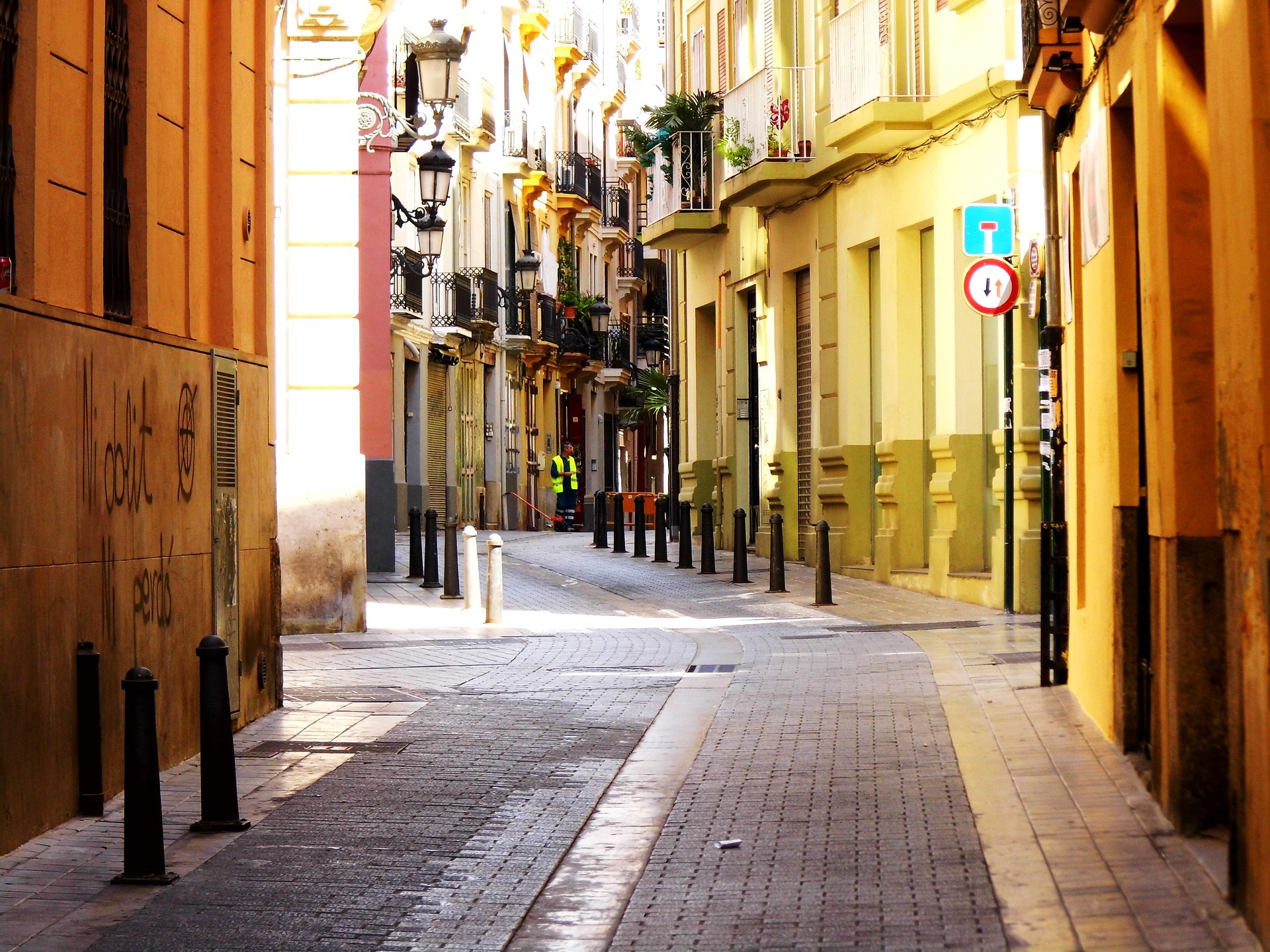 What's going on on the real estate market?
In 2016, the price for square meter ended at 1.605€. As it is happening in the whole country there is a slow recovery of the real estate market, but Valencia still asks for a reasonable price if we compare it with the two biggest cities of Spain (Madrid and Barcelona). There has also been an increase of around 10% of people buying houses during last year, the foreign investors are the top buyers.
Price comparison between Valencia and Spain
Where to live in Valencia?
Gran Vía, Montolivet and El Botànic are an excellent choice for families with kids. These neighbourhoods are not far from the centre and close to the biggest urban green area of Spain, el Jardín del Turia. They also offer basic facilities like supermarkets, restaurants, school and hospitals.
Campanar and Benimaclet are great options for those longing for a quiet place not far from the city. Public transportation makes it easy to get to the centre of Valencia.
Cabanyal and La Malva-rosa are the perfect choice if you are looking for a place next to the beach and not far from the city centre.
El Carme and Russafa are in the middle of the city. There you can visit the well-known historical sites. Those neighbourhoods are a smart choice if you want to live in the heart of Valencia with all facilities just next to you.
Monte Picayo, Alfinach and Los Monasterios, as Jose Luis (Pineda Grupo Inmobiliario) points out "are booming, and in addition to their luxury, comfort and proximity to Valencia, there are even few international schools such as the American school and the Caxton College".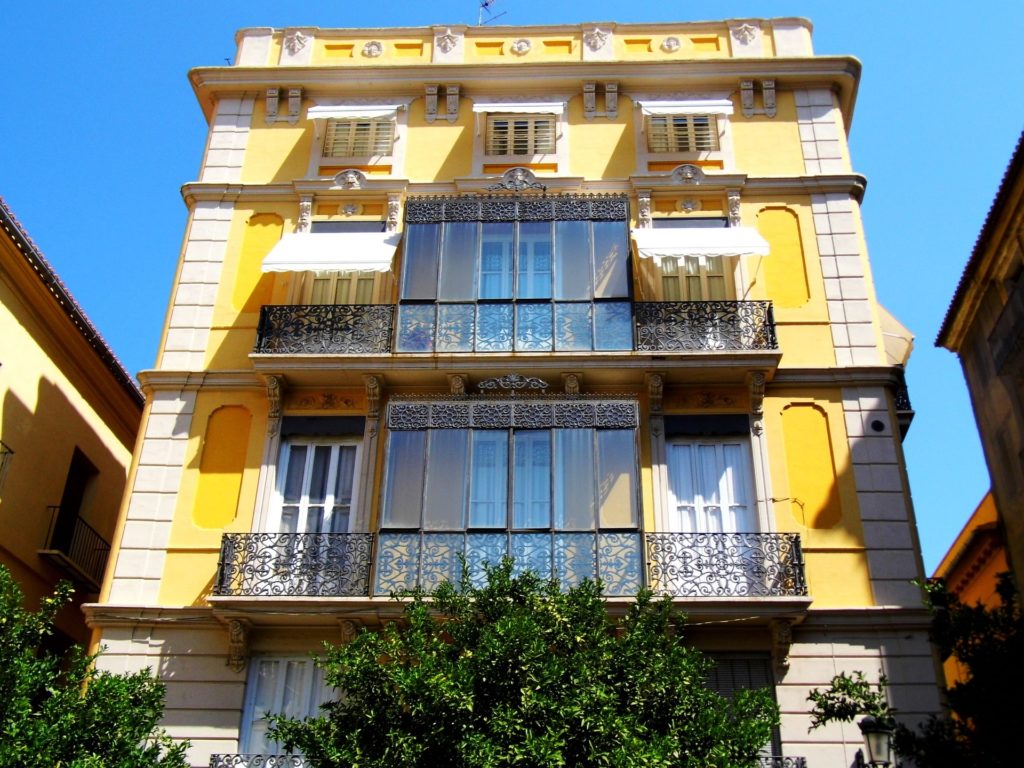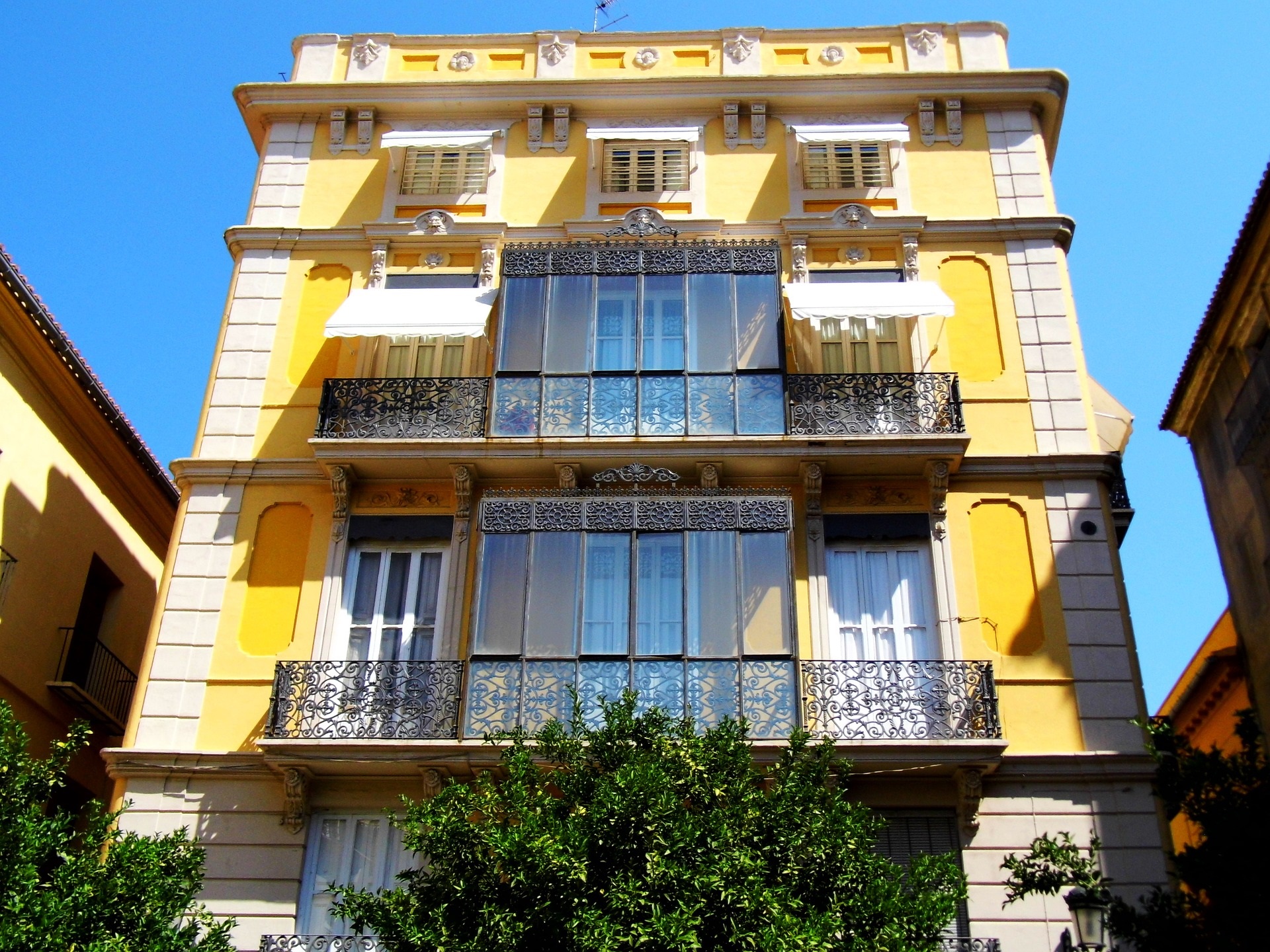 Get in and around Valencia
Metro, bus and trolley car are the best options to move around the city. There are high-speed train connections with Madrid, Barcelona and other cities of the country (they are also reachable by highway). There are ferry connections to the Balearic Islands and other cities in the Mediterranean. Its airport is one of the biggest and busiest in the country, with flights to the main cities of Spain and Europe.
Have a look at the feedback of our Real estate city trip to Valencia we organised in April 2018.
Read our article on the Costa de Valencia: Everything you ever wanted to know about the Costa de Valencia.
Find all our other detailed maps on all the Spanish Costas and the Costa de Valencia.
If you want to invest in the Spanish real estate market in Spain, don't hesitate to read our special report with the 10+ reasons why you should have a look at the Spanish property market.
Do you want to check the yearly weather statistics in Valencia before buying? Check our infographic on the yearly weather statistics of all the 18 biggest Spanish cities.
Get your insights right to your mailbox? Register to our newsletter: https://howtobuyinspain.com/en/newsletter/
Looking for an expert in Spain? Ask us directly!