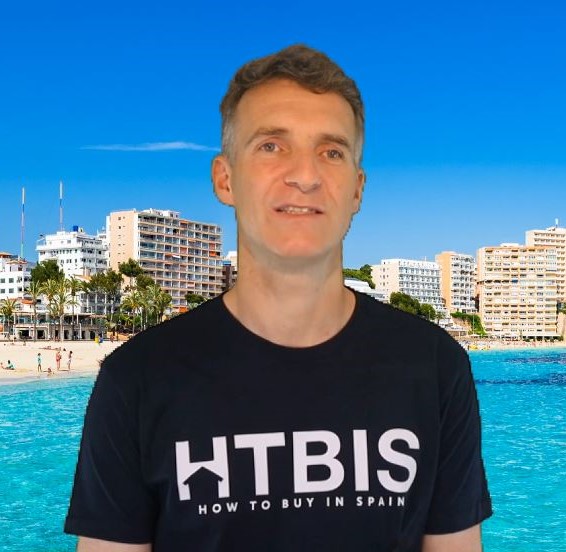 Reading time 3 minutes. Use our table of content for a quick read.
Last Updated on 18/07/2023 by STEPHANE
Automatic translation from Google translate:
HTBIS at Barcelona Meeting Point, 18-22 Octobre 2017
We were at Barcelona Meeting Point, the real estate exhibition in Spain, during the last two days to meet some of our current partners: Lawyers, Tax Specialists, Banks, Property hunters and could enter into very interesting discussions with potential future partners and all the main players active on the Real estate market in Spain.
We could exchange views on the current state of the real estate market in Spain in general and in the Catalunian region: we discussed with the main real estate agents and a few web portals: the situation remains very positive. For the Catalunian region, people are waiting for the situation to clarify but others are taking advantage of the situation to buy some opportunities on the market. The Spanish paper "La Vanguardia" wrote that the tourist flow to Barcelona was lower in October. Sure this is the kind of news to be expected short term.
Newbuild activity strong in Spain
We noticed as well that the newbuild activity in Spain is again really strong as our partner Juan wrote in his paper of Octobre: The new "Phoenix": the construction of homes reborns with force in Spain, all the different promoters are back at full speed.
Very interesting Conferences
We attended very interesting conferences on the situation of the real estate market, the economy, the main local and foreign players:
"The indicators show that the economy and the real estate industry are boosting." APCE
"Risk management, a differential element for the success of investment and real estate development"
"Proptech, new approaches to Real Estate"
"The fourth technological Revolution and Real Estate"
…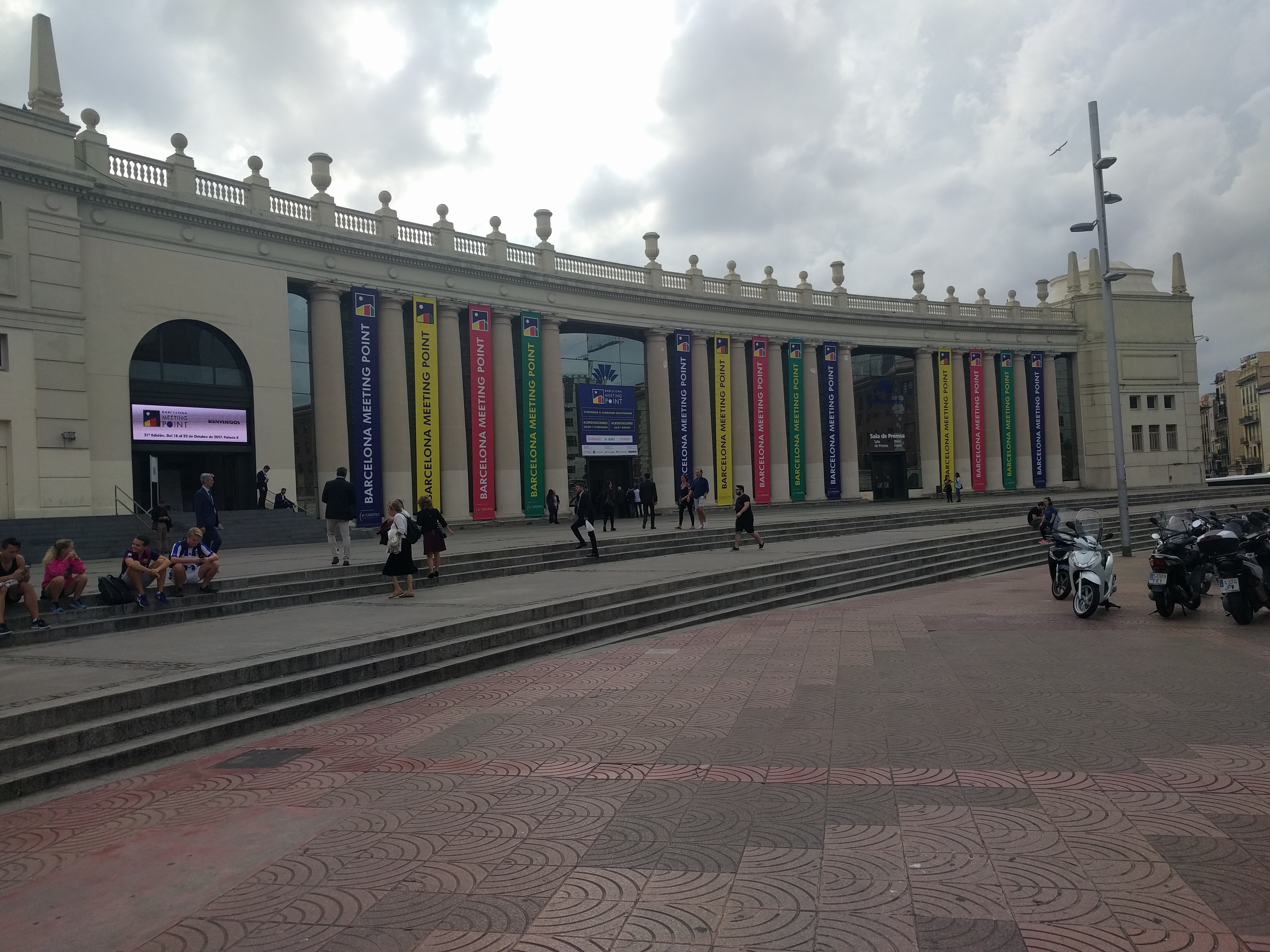 Interesting Start-ups
We were pleased to meet the team of many new startups providing the technology and the solutions for the future. Of all those meetings, we would like to bring forward two very interesting we had with two startups: we met the providers of 3D solutions for the real estate market providing promotors and real estate agents with guided virtual reality experiences, ARqVR, and met the team of Inveslar.com , a crowdfunding platform active on the real estate market. It is a new disruptive FinTech that is very active in the residential real estate market in Spain and that will expand into new markets soon. Starting with about 1000€, you are able to invest directly in the Spanish real estate market with local experts on your side and with a solution having controlled costs.
Real estate crowdfunding: Inveslar
We liked it as they capitalise on a few specifics of the Spanish market:
Average prices in Spain are €1530/m², much lower than many European Cities, check our full review of the Spanish residential real estate market
All the current advantages for investing in Spain, read our paper on that: "10 reasons why you should invest in Spain?",
There are a lot of existing properties needing renovations but not a lot of people are willing to do those as it is time-consuming and as you depend on not always reliable third parties,
There are a lot of grounds waiting to be developed with newbuild properties,
The market is fragmented, experts with a strong local network can benefit from that,
There is a strong demand from local and foreigners for buying newbuild or refurbished properties in Spain,
last but not least, the market is trending upwards.
We will come back later with a new paper on this as we found it was a nice way to invest in real estate market while learning (you'll get all the paperwork as an investor) and while making money at the same time. The advantages they have are that they work only on a "project per project" basis and with very small projects (under 400.000€) so we don't speak of big real estate projects, your eventual risk is very clearly identified! The current project that they are working on is a newbuild property in Costa Brava under 300.000€ and it has a return objective of 12% in one year.
Since their launch, about one and a half year ago, they reached a yearly return of 17% on their first projects. Of course, everybody should be his own judge, we just bring that forward as a good way to increase your learning curve on the Spanish real estate market.
We asked the current team what gesture they would do EXCLUSIVELY FOR OUR READERS?
They will deliver anywhere in Europe a full Spanish Ham for any investment of 5000€ or more in addition to their current referral programs of 150€ for any new investor as they are currently looking for new investors.
Short-term opportunities on the markets in Catalunya and Barcelona?
Finally, we discussed with Raf, one of our property hunter working in Barcelona and in Catalunya, he told us that a few of his customers are taking the uncertainty as an opportunity to negotiate bigger bargains.
Of course, it's always nice to enjoy the quality of life provided in Barcelona.
Senior analyst and strategist at HTBIS
Check the full HTBIS team here
[insert_php] echo get_scp_widget();
[/insert_php]
SHARE with the colour icons at the bottom of your screen