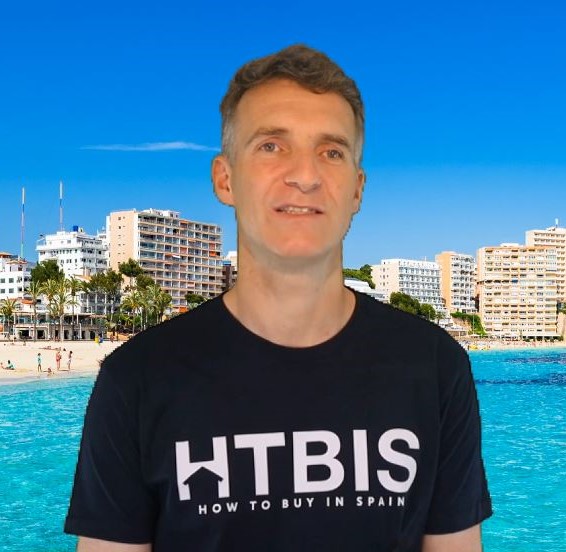 Reading time 3 minutes. Use our table of content for a quick read.
Last Updated on 18/07/2023 by STEPHANE
Translate this page:
Our 100,000th reader just joined our network!
Thank you all.
It took us about 2 years to reach 60,000 readers, it took us less than 7 months to get the next 40,000 readers.
We are seeing an impressive growth in our traffic as we are THE solution of choice for any foreigner purchasing a property in Spain.
Our biggest EVER giveaway 20 x €5,000
In order to thank you, we have created our biggest event ever with our partners:
For the 20 first new build property buyers listed on our website, starting this 22nd of July 2019, we will reimburse you €5,000!

We can't list all the properties of our partners but we list 30 of them representing more than 500 properties available:
Don't hesitate to ask our partners for more by filling the form available on any property.
We are constantly adding properties and partners to our portal, so, before buying a property in Spain, check first here, we have the properties listed at the lowest prices available directly from renowned developers.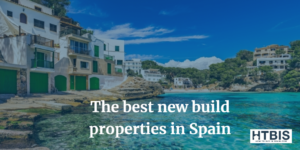 Any trick?
Just buy any property listed and work with our partners, easy isn't it? see detailed conditions here.
We will regularly update you with the list of the buyers.
Why our partners are happy?
They are all happy to work with you and to be partnering with us as it keep them busy.
Check our property buyers' guides for the 11 top nationalities.
Here are our FREE pdf property buyers' guides written for all the foreign nationalities looking to buy in Spain: click on your country flag, you will find your pdf report at the end of each article. Get most of our tips there.
And of course, don't miss our quarterly report on the Spanish real estate activity: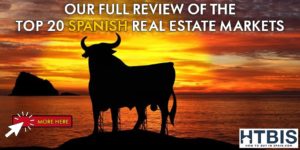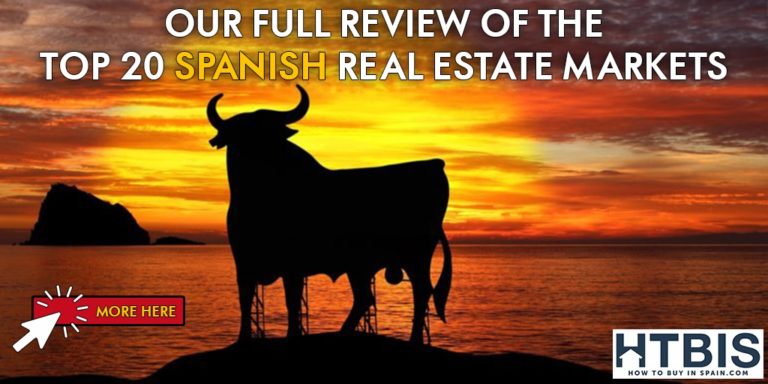 Get all our useful animated videos and register to any of our YouTube Channel in your mother language:
Here is the TOP 100 list of the nationalities of our readers:
United Kingdom
Spain
United States
Belgium
France
Netherlands
Ireland
Germany
Sweden
Canada
Switzerland
India
United Arab Emirates
Luxembourg
Italy
Peru
Poland
Philippines
Russia
Denmark
Norway
Ukraine
Argentina
Australia
Bulgaria
Finland
Portugal
Brazil
Israel
Turkey
China
Mexico
Romania
Morocco
Singapore
Hong Kong
Lithuania
Malaysia
Colombia
Venezuela
Greece
South Africa
Estonia
Egypt
Hungary
Austria
Algeria
Czechia
Latvia
Saudi Arabia
Thailand
Vietnam
Cyprus
Nigeria
Indonesia
Iceland
Bahrain
Japan
South Korea
Qatar
Bangladesh
New Zealand
Chile
Iran
Moldova
Malta
Kenya
Kuwait
Kazakhstan
Costa Rica
Slovakia
Gibraltar
Mauritius
Pakistan
Tunisia
Taiwan
Jordan
Sri Lanka
Panama
Slovenia
Albania
Azerbaijan
Belarus
Croatia
Cambodia
Andorra
Dominican Republic
Lebanon
Oman
Curaçao
Ecuador
Honduras
Macedonia (FYROM)
Serbia
Bolivia
Côte d'Ivoire
Guernsey
Montenegro
El Salvador
Tanzania
Looking for an expert: a lawyer, a property shopper, a mortgage, an architect in Spain? Ask us directly!
Senior analyst and strategist at HTBIS