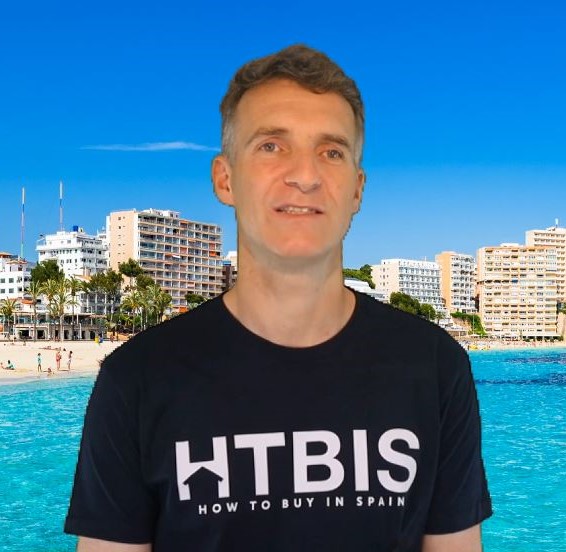 Reading time 3 minutes. Use our table of content for a quick read.
Last Updated on 01/04/2023 by STEPHANE
Click on any flag to get an automatic translation from Google translate. Some news could have an original translation here: News Nouvelles Nieuws Noticias Nachrichten
Taylor Wimpey Espana is the first New build developer listing properties on our portal.
We are very proud to list all the projects of one of the most renowned developers in Spain: Taylor Wimpey. We couldn't be more delighted to list those very qualitative projects and share those with our readers.
What does set HowtobuyinSpain.com apart from other real estate portals?
We list properties dedicated to foreigners
We help foreigners finding all the local partners for all the properties subjects: Lawyer, Tax, Mortgage,…
We disclose all the details of each developments allowing you to make an informed decision:
-the developers name,
-the exact location of the properties
-you can contact the developer directly and benefit from our exclusive offer AND the best developer's prices
Submit the form directly from any listed property on our portal: The best new build properties available in Spain

Who is Taylor Wimpey Espana?
Taylor Wimpey works for more than 60 years in Spain and we were really impressed by the very high standard specifications of its projects.
The core market of Taylor Wimpey is the second home market for foreigners and they do have properties in the Costa Blanca, in the Costa del Sol and in the Balearic Islands.
Here is an excerpt of our discussion with the head of Sales for Taylor Wimpey Espana.
Since how many years are you active in Spain?
We have been in business in the UK since 1880 and active in Spain since 1958 – it's our 61st anniversary in Spain this year.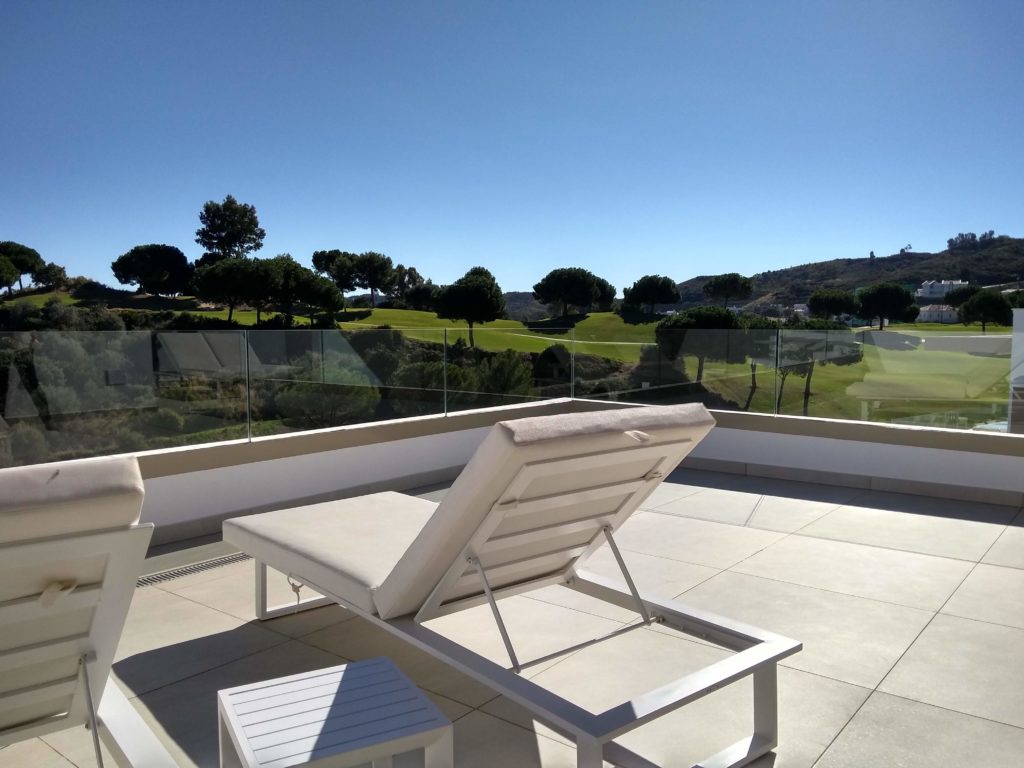 "The Harmony" project on the La Cala golf resort, a 3×18 holes in Mijas, Costa del Sol
How many properties sold from start?
Over 6500
How Many properties sold in 2018?
We have legally completed and handed over just under 400 new properties to their new owners in 2018 including our Joint Venture projects.
In which regions are you active in Spain?
We are active on the Costa del Sol, Costa Blanca, Mallorca & Ibiza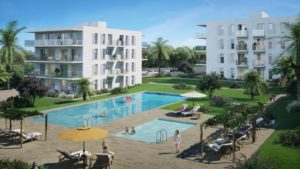 The "Compass project" in Mallorca, Balearic Islands
How many projects are you building now?
On the Costa del Sol we have 8 active sites and another 2 being launched very soon, on the Costa Blanca we are building 3 developments with another 2 are in the pipeline to be released soon, on Mallorca we have 6 active sites and another 2 to be released very soon and finally there is one project on Ibiza.

The "Panorama Mar development" in the Costa Blanca, Alicante
What differentiate Taylor Wimpey versus other developers?
I think we stand out in the sense that we deliver what we have promised our clients from day one. We are name and company you can trust. We start selling and building when we have the building licence – we do not pre-sell. Simply "A name you can trust"

"Natura townhouses" development in Malaga, Costa del Sol, another premium development.
Where are your customers coming from?
We can not say who our typical client is as we are active in 3 different geographical locations and the customers are different from one area to the other. The average age of our clients is just over 50, they have families and the majority use the new home is Spain as a second / lifestyle home.

Further to this we have properties with prices ranging from around €173,000 – €800,000 which put's us into different market segments.

Our strongest 5 nationalities are German, British, Belgian, Russian and Spanish with a market share of around 60%.

The other 40% are made up of further 27 nationalities from all over the world.
If you want to contact Taylor Wimpey for any listed property and benefit from Our exclusive HTBIS launch offer (1): Receive €5,000 from our partners' network, while buying at the lowest developers prices, fill the quick contact form available on each property and you will be contacted very shortly by the international sales team of Taylor Wimpey Espana.
Book your visits directly with the developer by filling the forms available with the property listings