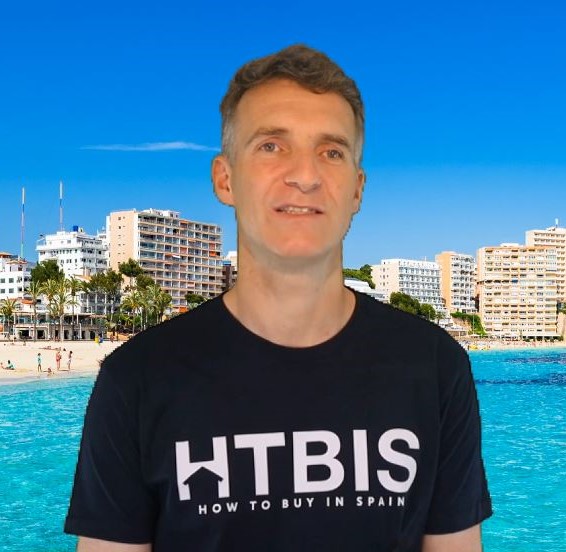 Reading time 2 minutes. Use our table of content for a quick read.
Last Updated on 12/03/2023 by STEPHANE
Automatic translation from Google translate:
Tourist apartments are more and more controlled in Spain
The rental of apartments or flats by days or weeks, called "Tourist rental", is a more and more extended activity in the Spanish tourist cities because it is much more profitable than the typical residential rental contracts.
Barcelona, Valencia are increasing regulation
Regarding this subject, Barcelona is one of those cities which has strictly regulated this activity, among other reasons, for the discomfort suffered by neighbours caused by occupants not respectful with nightly rest. Valencia meanwhile, is starting to increase its regulation. As many other cities.
But, aside from the complaints of the neighbours, there is the exciting benefit that a private individual can obtain by renting his flat during July or August in any summer city, or in January or February in any ski resort.
4.000.000 nights in Spain per year
All City Councils fight against the unregistered flats for vacation rental which furthermore don't produce any revenue for public coffers. According to the third Vacation Rental Barometer in Spain, prepared by Home Away and the University of Salamanca, there have been eight million accommodations nights in private houses between April 2014 and April 2016.
Regulation by Autonomous Communities
In Spain, the regulation of this issue is the responsibility of each Autonomous Communities. In Catalonia, there is a regulation that considers these flats as another type of tourist accommodation, in a regime similar to the aparthotel. But the tourist apartments are different from aparthotel by the fact that they do not occupy a complete building destined for it, but instead, they are dwellings located in a building where you also have private housing. This proximity between tourist apartments and private accommodations may cause conflicts between tourists and neighbours, as we indicated above.
For these types of apartments, a complaints channel and rules for conflict resolution exist.
At present, the possibilities, requirements and demands to legalise a dwelling for tourist use vary significantly from one city to another, so you have to study each particular case.
The tourist rentals that are not authorised by prior notice of commencement of activity and discharged in the register of tourism of the Town Hall are illegal, and the municipalities are increasingly belligerent by the day with more and more inspections teams.
Data exchange required
To strengthen controls on illegal tourist homes, Madrid, Barcelona, Paris, Krakow, Reykjavik, Vienna, Brussels and Amsterdam signed an agreement at a conference on European tourism income. It requests the European Commission to require platforms to provide the data that allow knowing the identity of owners and occupants, which will be a very uncomfortable subject for those platforms, whose greatest asset is the privacy of operation.
The Royal Decree 1070/2017 of 29 December, about general regulation and tax inspection procedures, has introduced this declaration requirement from July 2018.
This would have two immediate effects:
an evident greater fiscal control of the generated income, and
a more real panorama of this type of occupation to control the overcrowding with more actual data.
Also, another critical effect occurs: many years ago, hotels of all types and categories must report to the police the identity of their guests. The circulation of private accommodation escapes this control and constitutes an essential blind spot in the fight against terrorism.
This article is written by one of our independent partners in Spain, Juan, who is one of our Legal partners in Catalunya. Check his profile.
Do you want to get in touch with him? Ask us for an introduction and benefit from the power of our network.
Looking for another real estate lawyer in another Spanish region?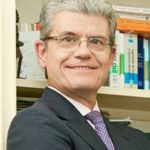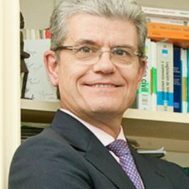 Looking for a real estate lawyer in Spain? Follow the link and get one of our local lawyer.
Looking for another real estate expert in Spain: Mortgage, Insurance, Survey of property, Property hunting, …? Ask us directly one of our 100+ local partner!