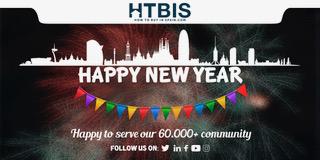 Are you looking for buying a property in Spain?
Spanish real estate is cheap: 1619€/sq m – end 2018
 We make buying property in Spain easy thanks to our network of local experts.
Here is how we help you for buying your Spanish property:
Stéphane, Senior strategist and analyst @ HTBIS
Follow us on Social Media
and share our tips with your friends.