Click on any flag to get an automatic translation from Google translate. Some news could have an original translation here: News     Nouvelles     Nieuws     Noticias     Nachrichten 
Dear readers,
Where do we stand after two years?
Our goal is to become the #1 Spanish real estate network of local experts
We help our customers to find all the reliable local partners:
Before buying their dream homes in Spain 
Lawyers

Tax advisors

Property Finders

Mortgage

Currency Hedging

Surveyors

NIE

Architects

Designers

…
After buying their dream homes in Spain
Architects

Designers

Insurance

Tax forms

Utilities

…

How did we get there?
1.You are the first on our list.
2.We expanded our network massively and we have created Strong partnerships with local reliable experts
3.We work to create Unique quality content
What could you expect for 2019?
More services for you
More partners within the network
More partners deals
A lot of investments

… we don't stop to invest and will continue to do so in the next few years.

A lot of new initiatives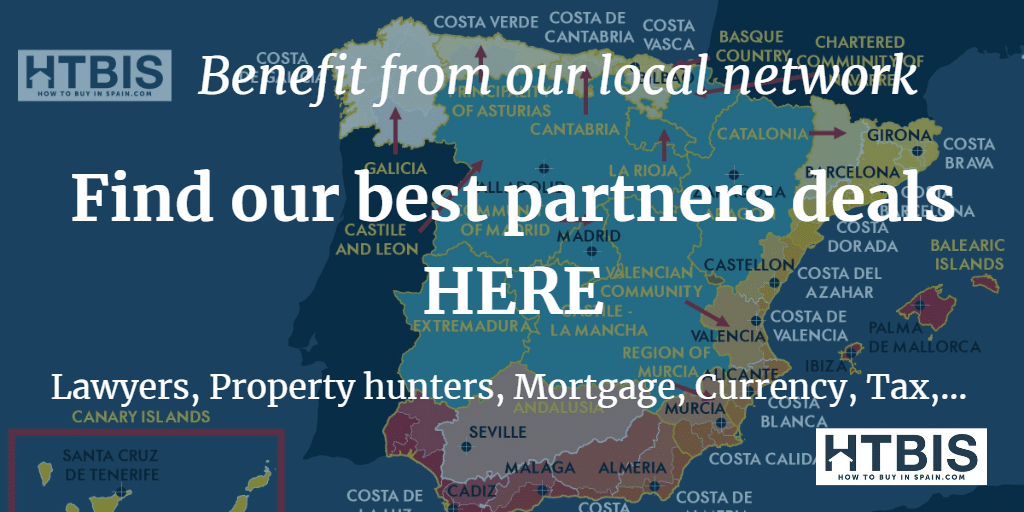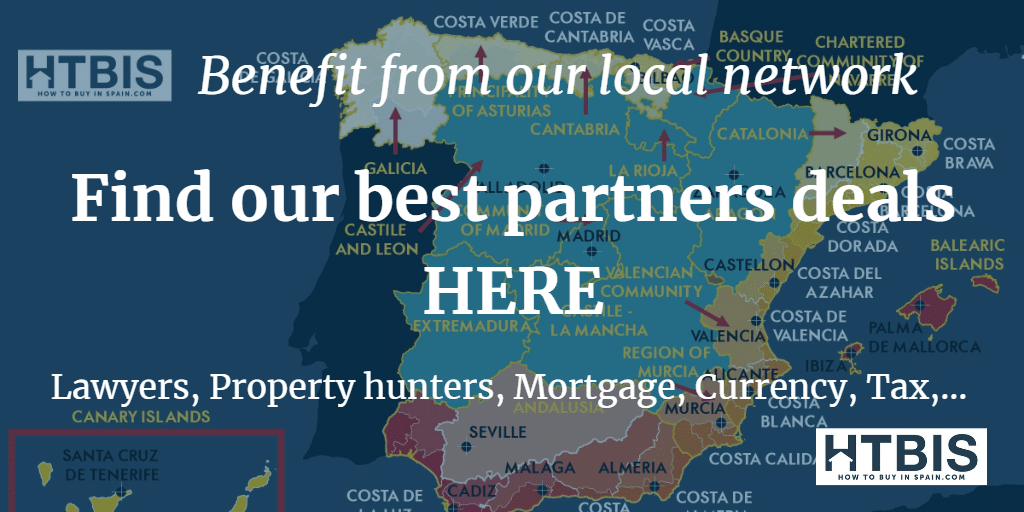 In the meantime, we have worked a lot:
Here is our progress timeline
2017
1st January 2017, the site was live

We started with

English news

In April 2017, we added

French, Dutch and Spanish News

In May 2017, we added

German news

Of course, all the media channels existed:

Twitter, LinkedIn, Facebook, Pinterest
More than 150 articles in 2017

of which, articles on every top 20 Spanish cities loved by foreigners

Property finders in Barcelona, Malaga, Madrid and Valencia
Lawyers in Barcelona, Valencia, Alicante, Costa Blanca, Madrid
2018
January 2018, Creation of

real estate price databases

continuously updated, support for our interactive charts

June 2018, the partnership with

Clubstohire

, rent your brand-new golf clubs in Spain, it's cheaper than taking yours from home

Tax form partnership

(foreigners forms – Modelo 210) with a local partner (covering all the regions of Spain)

July 2018, Creation of our

mortgage calculator

September 2018, the partnership with

Babbel: Spanish languages lessons

September 2018, the partnership with

AutoEurope: Get the best car rental deal

October 2018, New social media channel

Instagram

November 2018,

Boltia wifi partnership

November 2018,

 the partnership with one of the biggest mortgage broker in Spain

December 2018, our first

animated video on "How to get your NIE?"

published on our 11 YouTube channels: English, French, Spanish, Dutch, German, Romanian, Italian, Swedish, Moroccan, Russian, Chinese,…

More than 100 articles in 2018

(more

German content

)

of which 13 articles about the Top Spanish costas and their must do activities.

New property finders: Tarragona, Sitges, Costa Brava, Canary Islands, Alicante, Costa de la Luz,…
New Lawyers in Malaga, Costa del Sol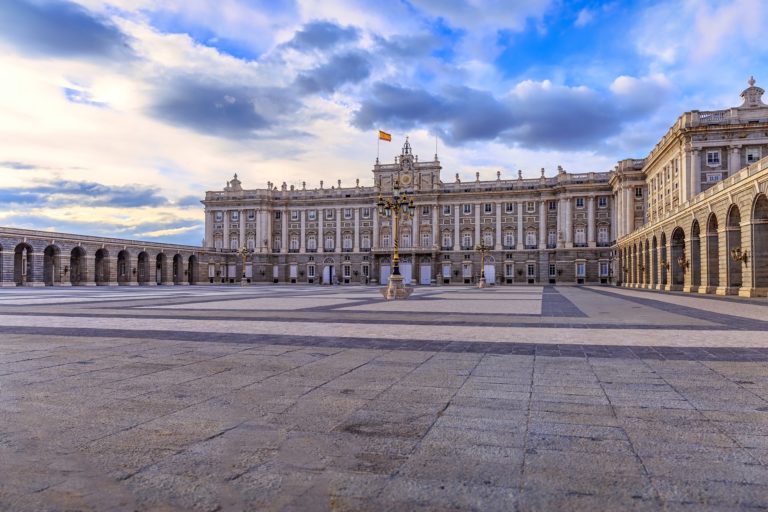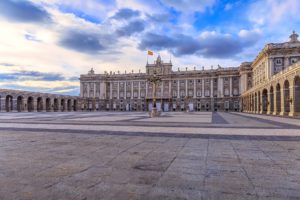 2019: What are the next evolutions we are working on?
January 2019: the release of

 more animated videos in 11 languages
Easier direct contact with us:

Our new Whatsapp "chat-only" line:  

+34.634.303.619

Book your meeting with us
A new home page soon
New dedicated partners pages for lawyers and tax advisors with either direct request forms or contact details available

: per Costas and per city

A Dictionary of Spanish Real estate terms
More partners to contact in all the regions for the different services
New partnerships deals

 for Home buyers or for people taking holidays in Spain.

And much more… very soon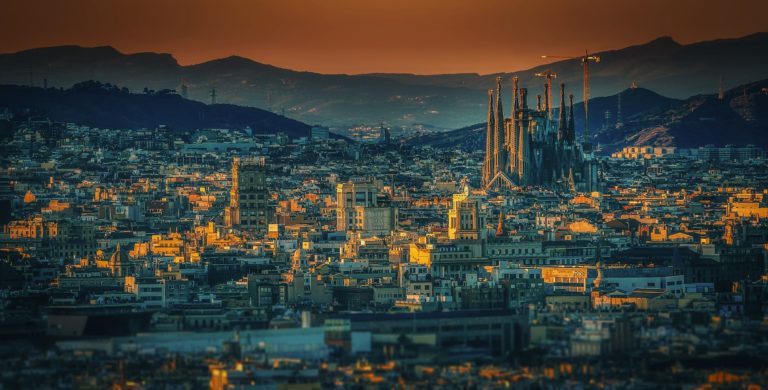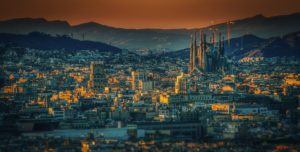 Our most read articles are read more than 5000 times…
 Here is our #1 paper: Your definitive guide to your Spanish Mortgage: How to apply? How to get the best rates?
Find all our most read articles here: Our 10 most read articles of 2018 or find our most read articles ranking on the right of any news: https://howtobuyinspain.com/en/all-news/
Where are our 60.000 readers coming from?
190 countries… yes we got them all. Where are our 60.000 readers coming from? … from 190 countries in the world!!!
Top 10% website in the world
Google and Amazon notice our work.
We are part of the top 10% Websites in the world with the most traffic according to Alexa, the search engine subsidiary of Amazon.
We are ranked on the first page of Google for more than 300 keywords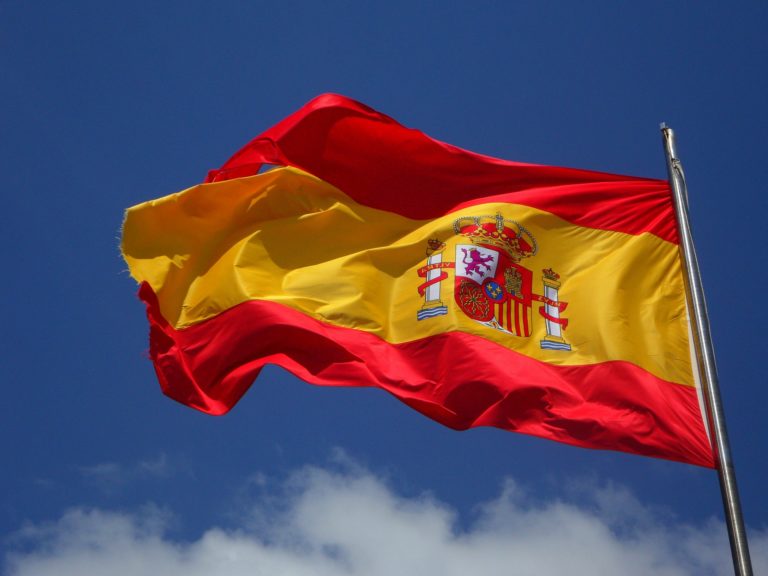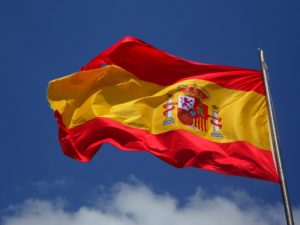 Thank you all for being part of our community.
All the best for 2019 and let's achieve even more this year!
Looking for an expert in Spain? Ask us directly!
Senior analyst and strategist at HTBIS
Check the full HTBIS team here
SHARE with the colour icons at the bottom of your screen