Click on any flag to get an automatic translation from Google translate. Some news could have an original translation here: News     Nouvelles     Nieuws     Noticias     Nachrichten 
Mortgages costs in Spain: who pays what?
On 22 March 2018, the Rulings of the Supreme Court from 15 March 2018, numbers 147/2018 and 148/2018, regarding the clauses in mortgage deeds that impose all costs and taxes related to the transaction should be paid by the consumer, were published.
By virtue of these rulings, the Tax on Asset Transfers and Documented Legal Acts (ITPAJD) relative to the formalisation of the mortgage is the responsibility of the lender, and thus of the consumer.
According to the Court, the fact that the clause imposes all costs relative to the mortgage should be paid by the consumer is abusive and must, therefore, be declared void, makes no prejudice to the fact that once declared void, the costs and taxes relative to the mortgage contract must be paid in accordance with the law.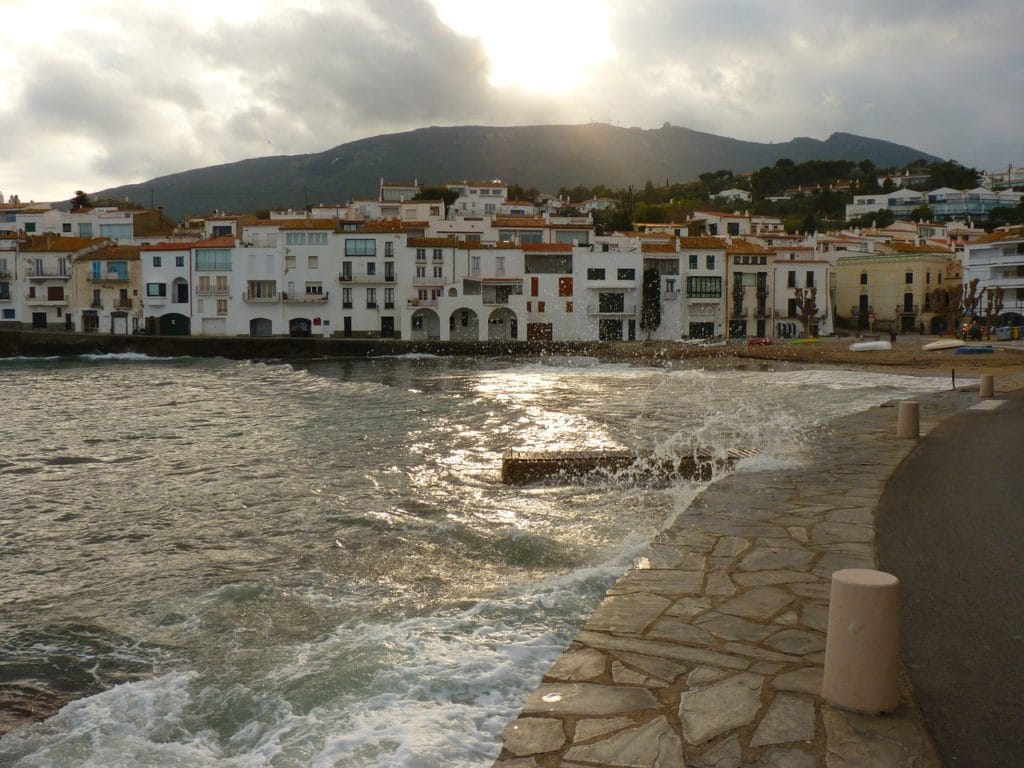 In this case, the Law on the Tax on Asset Transfers and Documented Legal Acts (LITPAJD) expressly states that the passive subject of the tax is the lender, therefore, the consumer.
The abusive nature of the clause, holding the consumer liable for the costs relative to the mortgage, does not suppose the integral refund of the amounts covered by the same, and the situation must be considered on a case-by-case basis.
This article is written by one of our independent partners in Spain, Sophie, who is our Legal partner in Valencia. Check her profile in our team section.
Have a look at our papers on the mortgage activities in Spain:
Should you want to get a mortgage in Spain, we advise you to read: "Your Spanish mortgage: how to apply? how to get the best rates?"
Do you want to get in touch with Sophie, our legal partner in Valencia? Ask us for an introduction and benefit from the power of our network.
Looking for another real estate lawyer in another Spanish region?
SHARE with the colour icons at the bottom of your screen