Click on any flag to get an automatic translation from Google translate. Some news could have an original translation here: News     Nouvelles     Nieuws     Noticias     Nachrichten
Buying a new build property off plan in Spain?
You may buy a property off plan, or you may want to build it with your architect.
If you want an excellent architect, remember this article we wrote about a beautiful project in the Valencian region: Don't search further, we found it! Your architect design dream house in Spain! This architect works all over Spain and even started to work in Europe on a few different projects.
What should you pay attention to?
Check the pictures you received representing the project.
What about spatial planning in the plot of lands adjacent to your new property?
Is there a valid building permit for your new property?
Check the building permit
Check if the contractor has an insurance or a bank warranty (see next point)
Please note that you have to pay VAT on the total amount: the value of the land AND the building costs. You have to pay a local tax for creating the legal act of between 1 and 2% to the local authorities.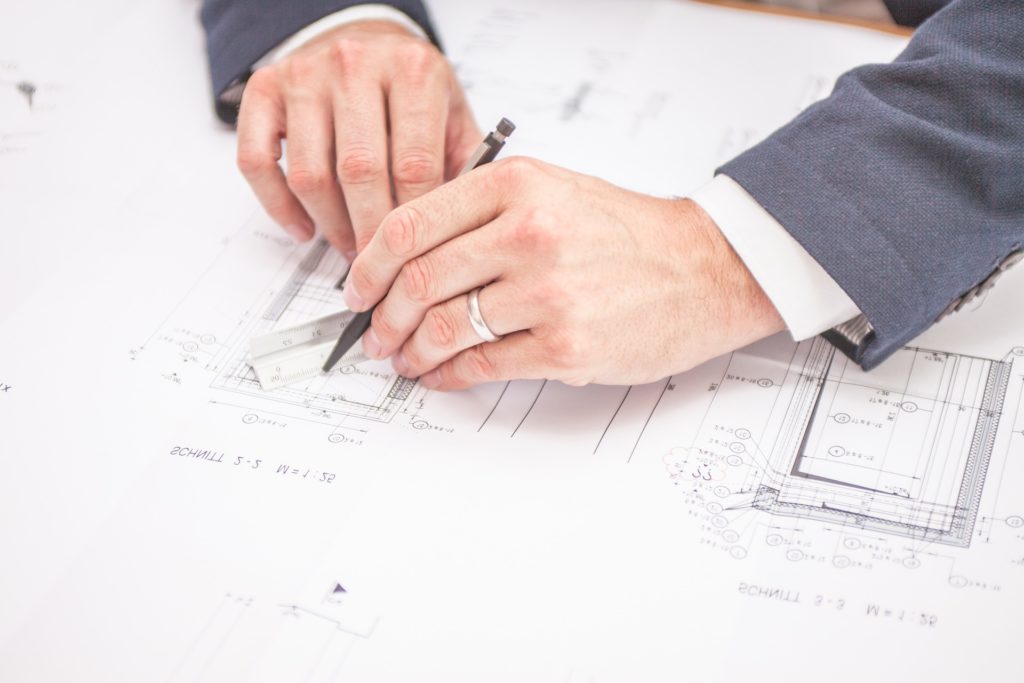 Bank Guarantees in Spain: Law 57/68
Check the warranty from the contractor, before doing your first downpayment, it is a legal obligation.
Either a Bank warranty or insurance
The law forces banks (or the insurance) to refund payments for unfinished properties.
The payments' dates for all the different payments should be clear and it should be clearly stated what works should be done for each of those.
What should your purchase contract mention?
The delivery date
The payments' dates for all the different payments
Detailed plans for the property
Check the square meters build vs the usable square meters in a condominium
The standard set of specifications
If the building permit was not yet given to the developer:

it is important to add a clause that the contract will start AFTER the building permit is granted!
Make the first payment, ONLY AFTER the building permit is granted.

Delivery of your newbuild property
Snagging the property
Check the property act
Sign at the notary
You have a 3-year warranty on the building works from the contractor and a 10-year warranty from the architect on design faults and the main parts of the structure but pay attention, not everything is covered so you could need to take an insurance for that.
If you prefer to build your own villa in Spain, read our paper on that.
Have a look at one of our most read paper with more on that: What is the real cost of buying your Spanish Property? and read the paper written by one of our local legal partner:  What should you pay attention to when buying a property in Spain?
We listed more than 30.000 plot of lands from bank repossessions, have a look at our last paper on that: Spanish bank repossessions: Your ultimate guide to 120.000 properties or at our main page with all the real estate bank portals in Spain. We are quite proud to say that our paper was read more than 300 times in its first week.
Even if it looks quite simple, in order to avoid any bad surprise … that will cost you much more than the cost of an excellent lawyer. Find a local independent lawyer speaking your language in our network.
Looking for an expert in Spain? Ask our network of local partners directly!
Senior Analyst and Strategist at HTBIS
Check the full team of HTBIS here
SHARE with the colour icons at the bottom of your screen