Automatic translation from Google translate:
Are you buying a property in Spain soon?
Our top 6 papers of 2017
We found your dream house in Spain (and dream architect if you want to build):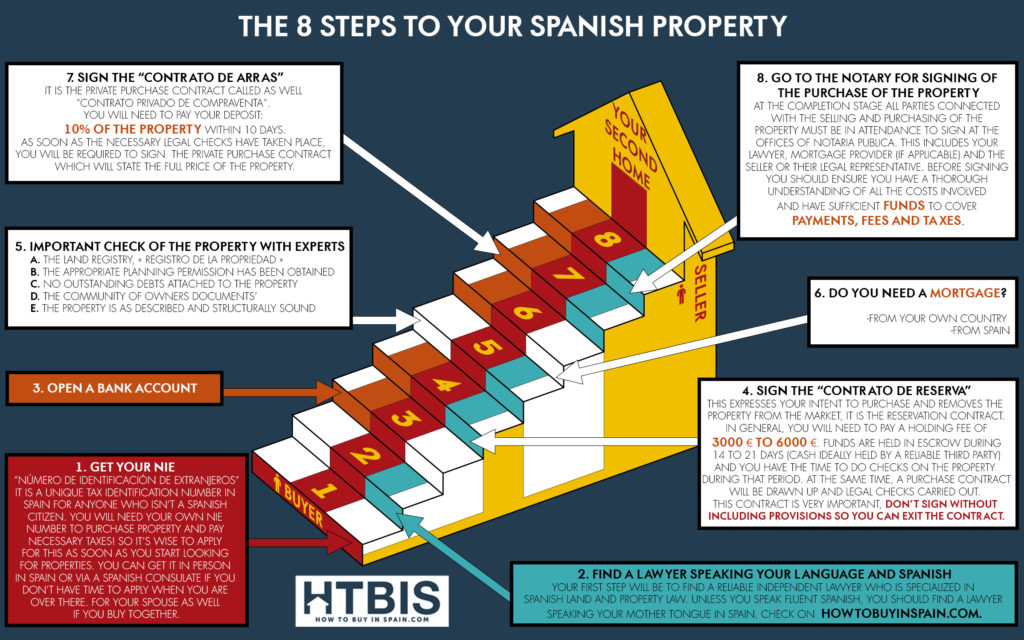 Of course, check our weather infographics with the monthly statistics of the top 20 cities in Spain:
Looking for an expert in Spain? Ask us directly!
Senior analyst and strategist at HTBIS
Check the full HTBIS team here
SHARE with the colour icons at the bottom of your screen