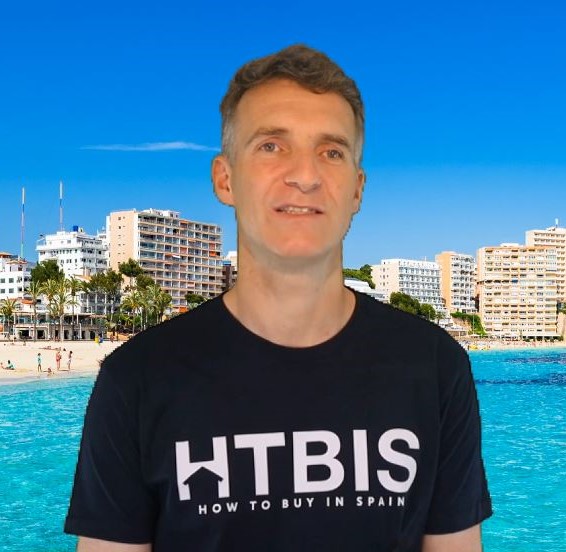 Reading time 3 minutes. Use our table of content for a quick read.
Last Updated on 17/07/2023 by STEPHANE
Click on any flag to get an automatic translation from Google translate. Some news could have an original translation here: News Nouvelles Nieuws Noticias Nachrichten
Why should you subscribe a home insurance for your second home in Spain?
When you move to a new home in Spain, it's almost essential to insure it. It is an important type of insurance which protects you against all the unexpected events that may happen in, and outside, of your new home.
In Spain, it's not an obligation for the tenant to subscribe to home insurance. However, it is strongly recommended because no one is safe from something unexpected, like; burglarly, fire, water damage, natural disaster…
For the owner, having insurance is an obligation if the property is mortgaged.
Your home insurance will cover the damage of your personal property: furniture, electronics, jewellery, clothing and other sentimental items. As well as damage to your real estate: walls (for example: water damages on the parquet…) roof, ceiling, doors, and windows…
What are the different parts of your insurance?
In case of an accident, it insures:
your property:

the walls ("Continente" in Spanish)
the furnitures, and your personal effects ("Contenido" in Spanish)

your civil liability.
The civil liability guarantee is fundamental because it protects you and your family from any material or immaterial damage caused to a third party. Civil liability covers the acts of your daily life inside and outside your home, for example: if a flowerpot falls off the balcony and hurts someone, if you hurt someone on the street with your bike, and if your child breaks a neighbour's window while playing… As well the damage caused to a third-party by your home (like fire/water damage, and explosion…etc). The amount insured by this guarantee depends on each contract (usually between 150.000 and 300.000 €), if you don't have home insurance you must pay the costs of compensation, that's the reason why it's strongly recommended to be insured!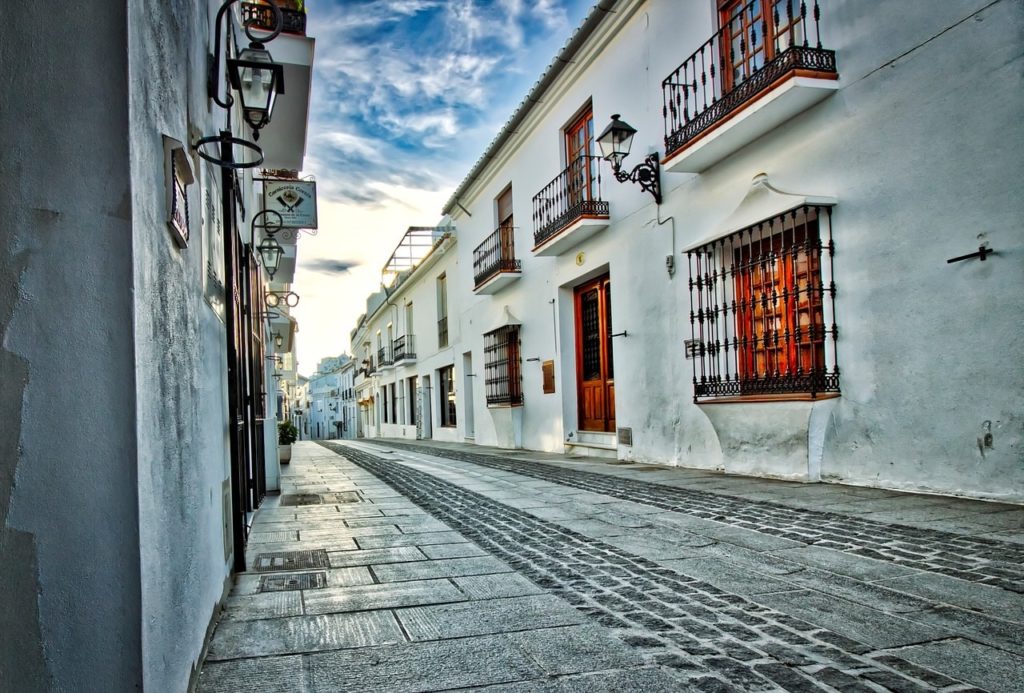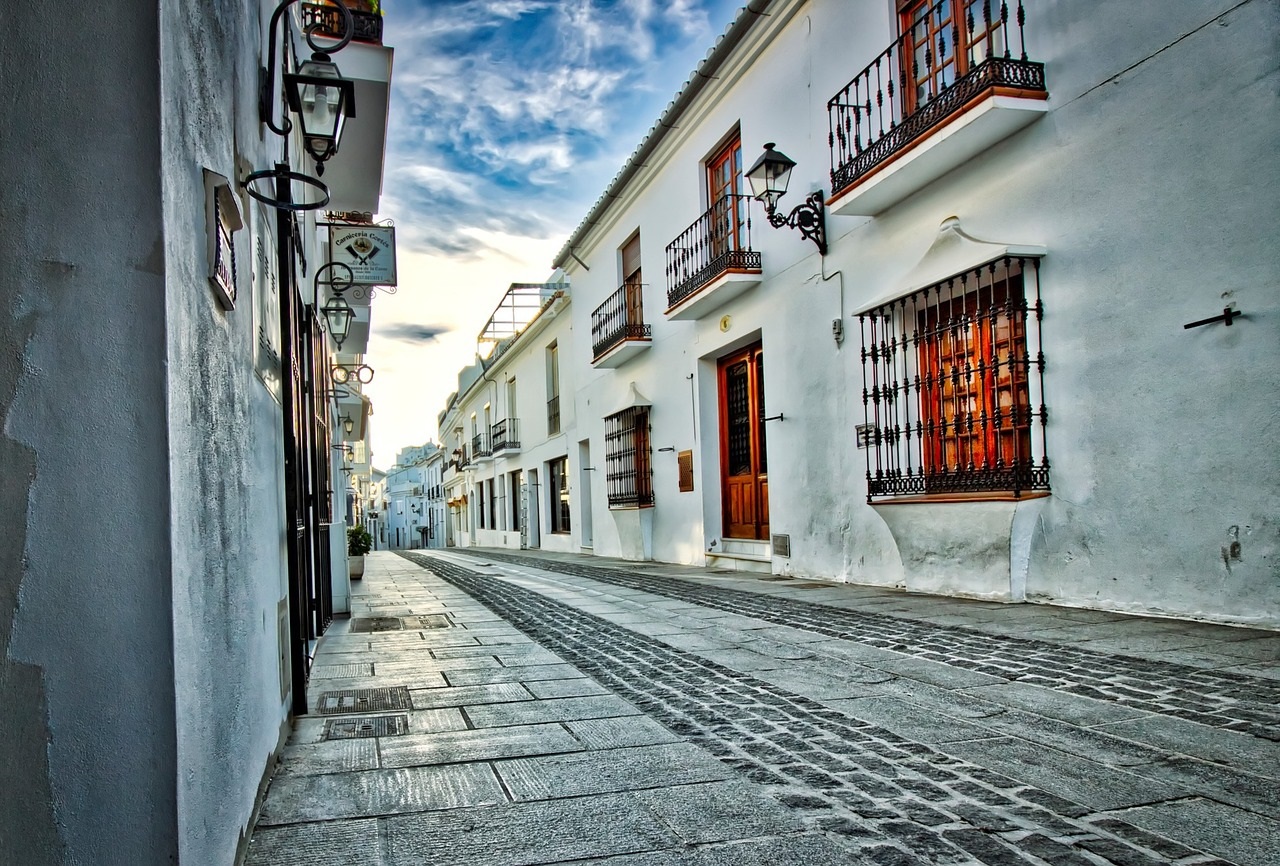 How is the price of your home insurance in Spain calculated?
The cost of home insurance varies according to different aspects: the amounts insured, the area of the house, the localisation, if it's a primary residence or a secondary, if it's rented…
First, you will have to give a value to your furniture.
You'll have to choose the amount (capital) of insurance that you want for your property, we advise you to insure a minimum of 10.000 €, so you don't have any bad surprises in case of a serious disaster. Naturally, the premium will increase according to the capital chosen.
Second, your insurance will establish a value for the cost of building your property in the same state as it is now, if for instance, there was a fire. For that, they will take into account, the area of your property, how many square meters and of course they will calculate a cost per square meter. In Spain, it's important to know that your home will always be covered at reconstruction value, and not the purchase value.
Secondary residences will represent a slightly higher cost of insurance because of the higher risk of theft, compared to the principal residence, and it's will be the same if the residence is located in a flood zone or outside the urban centre.
Of course other criteria will be taken into account:
Year of construction of your property?
Location of the property?
Do you have a security system? Is it connected with a security company? Is it approved?
Do you have a reinforced door?
The floor your property is located (by the way, do you know that insurance of a last floor is usually the most expensive?)
Are your window easily accessible from outside? Do they have safety glass?
Do you have a safe?
Do you live in your property or is it rented? Second residence?
Do you have security shutters?
Do you have a security lock?
Some useful options that could increase the price but are "nice-to-have":
Technical assistance: Lost your keys? Water leak? some insurance give you the opportunity to get assistance quickly. Not bad.
Legal assistance: From time to time it's difficult to find a neighbor… this could be very useful, furthermore if it's not your native country and you don't know the language very well.
A real insurance example: Apartment in Barcelona
Let's take the insurance of an existing apartment in Barcelona of 130 m²:
with a "Continente" value, or property value of €120,000
a "contenido" value, or furniture value of €6,000
a civil liability cover of €300,000o
with technical assistance and legal assistance
you will pay around €250 per year.
Our tip: if it is an insurance for a second home and it is not a new build property (in that case you could take the risk if you want to), pay attention to have an insurance covering your property even if it is empty more than 180 days per year. Some insurer won't cover the risk if the property remains empty. Let assume, your property is old in an old apartment building and you just come in July every year, anything could happen: a leak within your property, a leak from your neighbor or even a leak from a neighbor in the property next to you. Those never happen… but no, in fact they do happen… and for may be €30 per year, you are happy to be cover in the case it happens.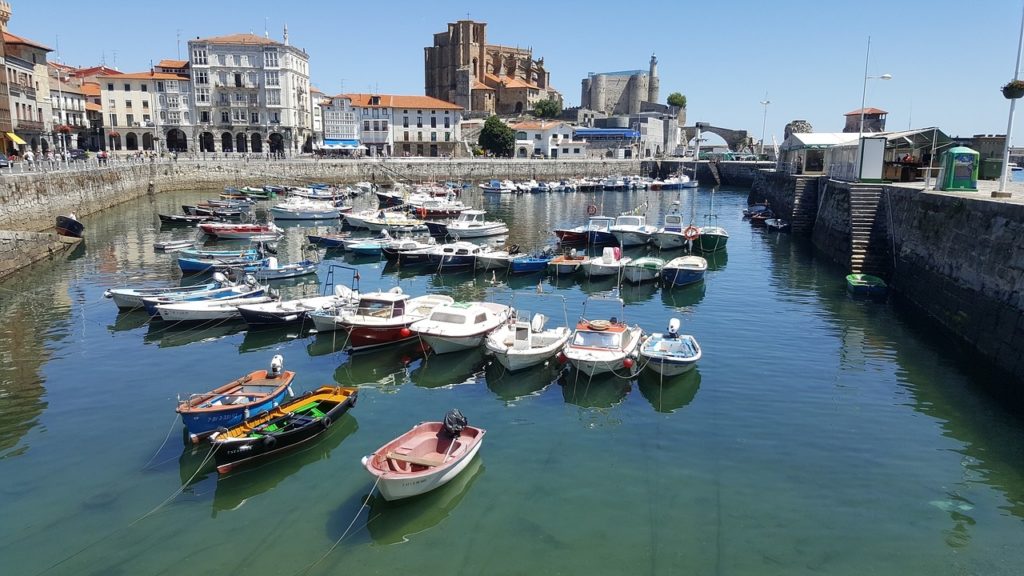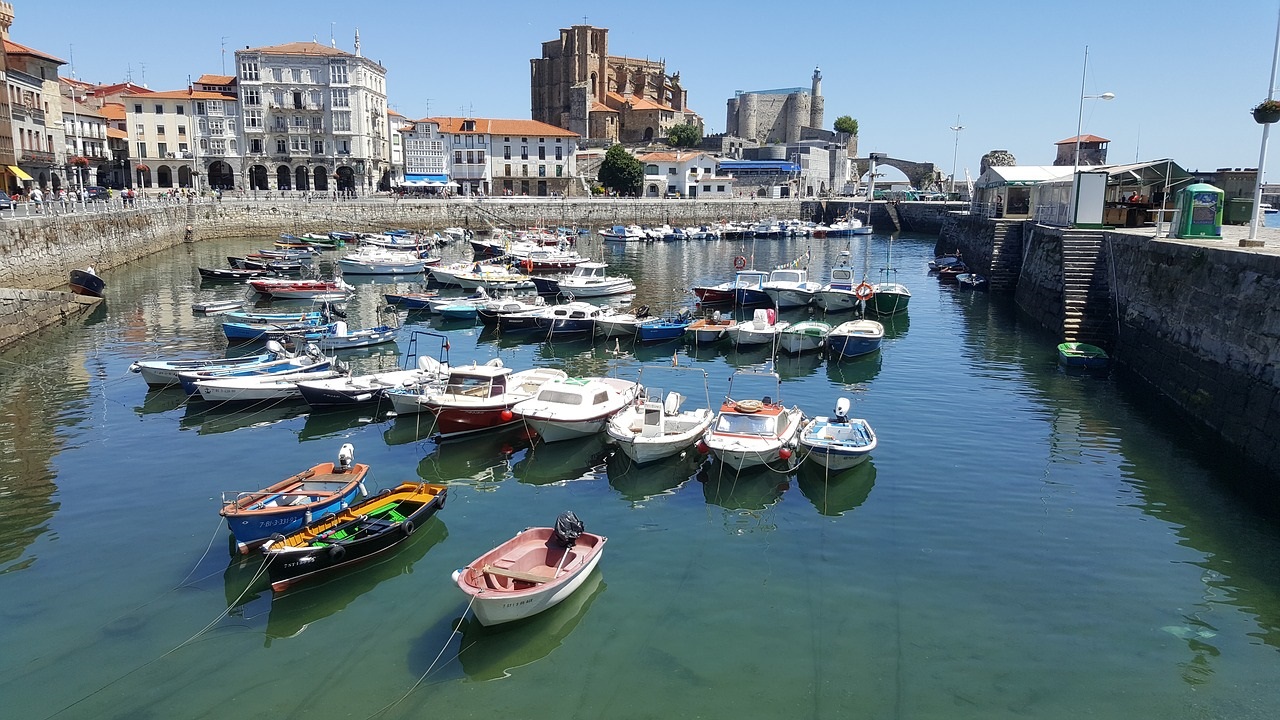 What should you do in the case of a claim?
In the case of a claim, you'll have 7 days to make your declaration after the accident. If you've subscribed directly with the insurance company (online or through an agent), you'll have to contact and directly manage the whole process with them (declaration of the incident, sending the bill, lodging of the complaint in case of theft, request of an expert to analyse the damages and accept the request of a repairer, claims in case of non-conformity…) If you subscribe a home insurance through a broker, you simply have to contact them. They'll take care of the declaration of the accident for you and make all the necessary managements as well as the follow-up of the file to guarantee you an effective solution.
How to choose the best home insurance as a foreigner?
In our mind, what is the most important point for a foreigner is to have someone speaking your language and of course Spanish. That's why we work with a insurance broker working with many different languages. We are customer for many years and had some "insurance events" with the property… it was so nice to be in such good efficient hands that we ask them to partner with us. That's how we work at HowtobuyinSpain.com.
Choosing the right insurance isn't a simple task. There are many companies, different contracts and a lot of attractive offers…but do they really meet your needs? Because it's a contract for a future service, you'll never know if you've made the right decision until you make a claim… also, you have to know that, often, less expensive doesn't equate to a better option!
Why work with an insurance broker for insuring your holiday home in Spain?
It's advisable to use the services of an insurance broker. The broker is an intermediary between you and the insurance company.
They are experts in insurance.
The broker is independent, he works for you.
The insurance broker will propose several solutions from different companies
The insurance broker will help you choose the best insurance covering your need
The insurance broker will negotiate the price for you
If you have a claim, your broker will manage everything. That's priceless.
If you have a claim, they'll take care of the complete process and will follow-up with you and defend your rights in case of misunderstanding with the insurance company.
Most of the time, your broker will have many different contracts with you, you are a long term customer, he will do everything he can to help you out.
Last but not least, our partner employees work in many languages
Get the best home insurance in Spain thanks to our partner! One of the most competitive broker in Spain
Complete the following form if you wish to receive a home insurance quote from our collaborating broker.
Take less than one minute to fill the form. You will receive an answer within two hours during office hours!
They will help you to find out the best insurance, at the most cost efficient price to cover your property
We partner with them because, we are a customer and we tested the prices and the services. Quality service is priceless.
All fields marked with an asterisk (*) are required.
Looking for a property hunter, a lawyer, an architect,… a local expert in Spain? Ask us directly!