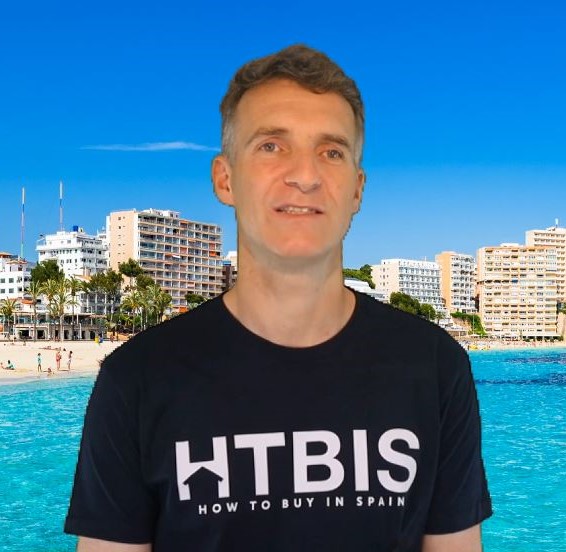 Reading time 3 minutes. Use our table of content for a quick read.
Last Updated on 18/07/2023 by STEPHANE
Translate this page:
Malaga is always a place for your dream house
Malaga is considered as the Spanish city with the highest quality of life by the study "European cities and quality of life 2015" of the European Commission. It is a booming city of the south of the country started to be known in the 60's of the last century when Spain opened its doors to international tourism. Costa del Sol became one of the most popular tourist destinations, a popularity that keeps nowadays.
Great climate
Its almost 3.000 hours of sun per year makes the "city a paradise", as the Literature Nobel Price Vicente Aleixandre called Malaga in one of its poems. The template weather makes it possible sometimes to enjoy a swim in the Mediterranean Sea in December or January. The average temperature per year is 18,5 Celsius degrees (the average temperature in London is 9,6 Celsius degrees).
The second cheapest city to live in Spain
If you compare Malaga to the main other cities in Spain, is one of the cheapest city to live in. Check our article on the cost of living in Spain to find out more on that subject.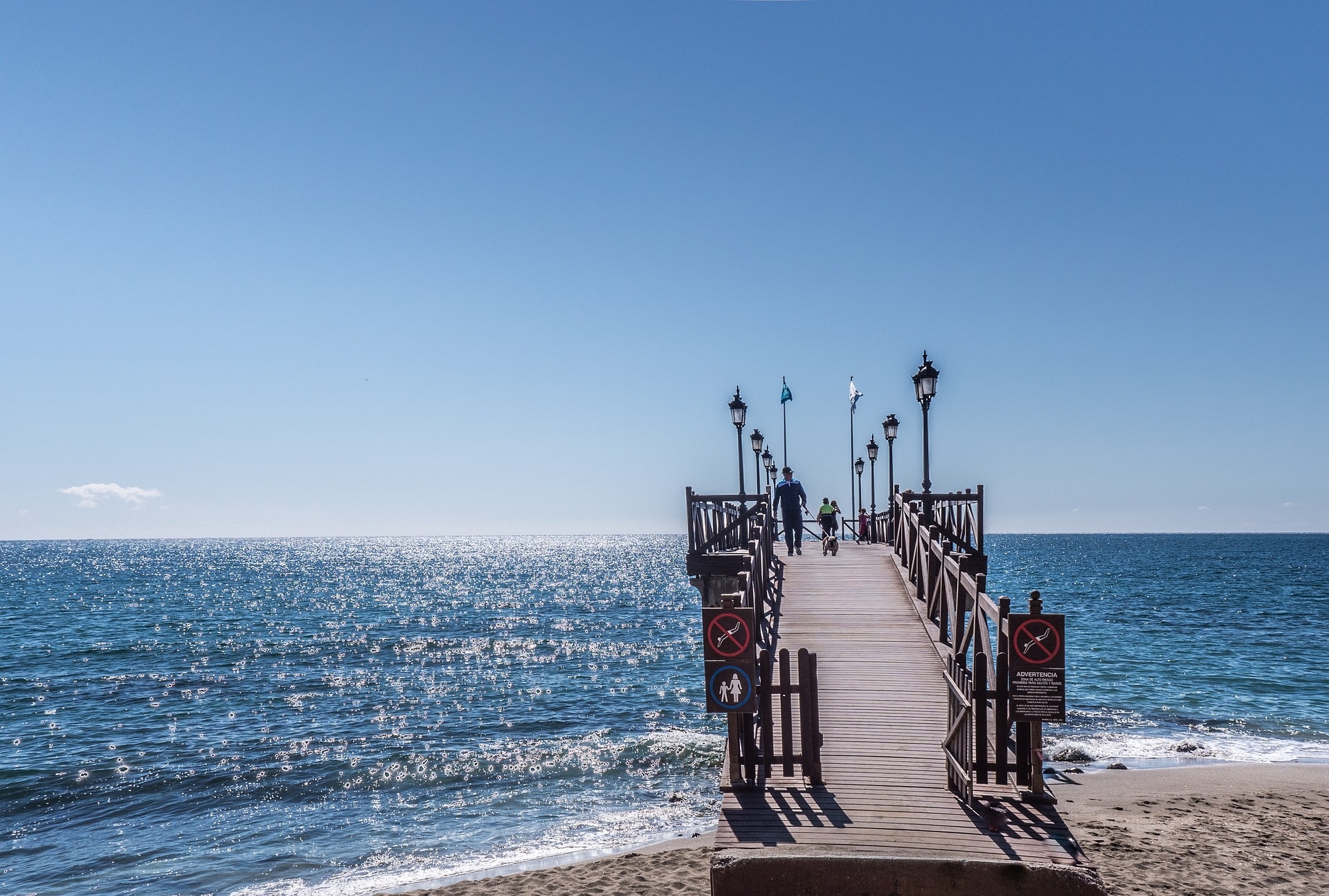 Malaga and its province are right behind Alicante as a preference for foreigners. Looking at the numbers, around the 15% of the population in Malaga are foreigners (in the province is 20%).
According to Saskia Handberg from Immobilien Malaga:
British are on the top: almost 60.000 living already in the province. Scandinavians, Belgians, Germans and French are the other nationalities active on the market.
In a trend that we are already seeing in other cities as Barcelona and Madrid, "there is an increase of Chinese buying apartments. Before they preferred to rent, and in some flats, you could even find three generations living together in there. Nowadays they buy property to get independent from their family" points Planeta Casa.
Price per district
The price of apartments is also rising in the city as it does in the whole country, and it does grow at the same speed as Barcelona and Madrid. Malaga square meter price grew more than 10% in 2016. But of course, it depends on where we look the prices of the city are different.
If we look in Centro or Litoral Este, the price of a square meter is more than 3.000€, being similar to some districts in the two biggest cities of Spain. Other districts, like Pedrizas, Teatinos and Litoral Oeste have prices between 2.000-3.000€ per square meter. There also districts where you can buy apartments for less than 2.000€ per square meter. Those districts are Rosaleda, Puerto de la Torre, Campanillas y Churriana.
Discover the best new build projects in Andalusia available right now
Historical price comparison between Malaga and Spain
What are the nicest neighbourhoods in Malaga?
Depending on how much money one can pay and the facilities to find in the district, there are a lot of areas where to live in Malaga.
For those looking an artistic centrical area, Soho is the best area of the city as Saskia Handberg (Immobilien Malaga) points "it is the artists' district, known for its proximity to the sea and the centre".
If you are looking to live next to the seaside, Planeta Casa advises looking for flats in "Huelin, Cala del Moral, Torremolinos and Pedregalejo". If you are looking for well communicated residential areas the best options are "Teatinos, Carlos de la Haya and Ortega y Gasset".
Malaga is a big city but easy to walk around, so all facilities are not far from any district of the city.
The city has an airport that connects to the main Spanish and European cities. There is also the high-speed train that reaches other main cities in Andalusia and the capital of Spain, Madrid.
Why not start with a city trip first? Read our ePostcards on Malaga: City trip to Malaga and Malaga for culture lovers.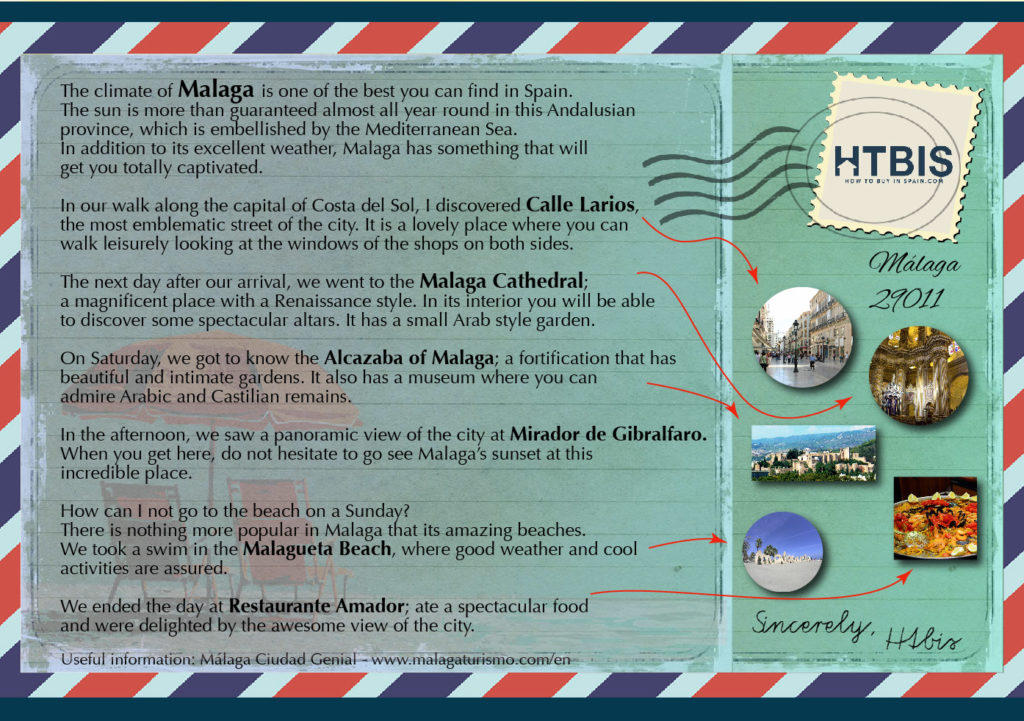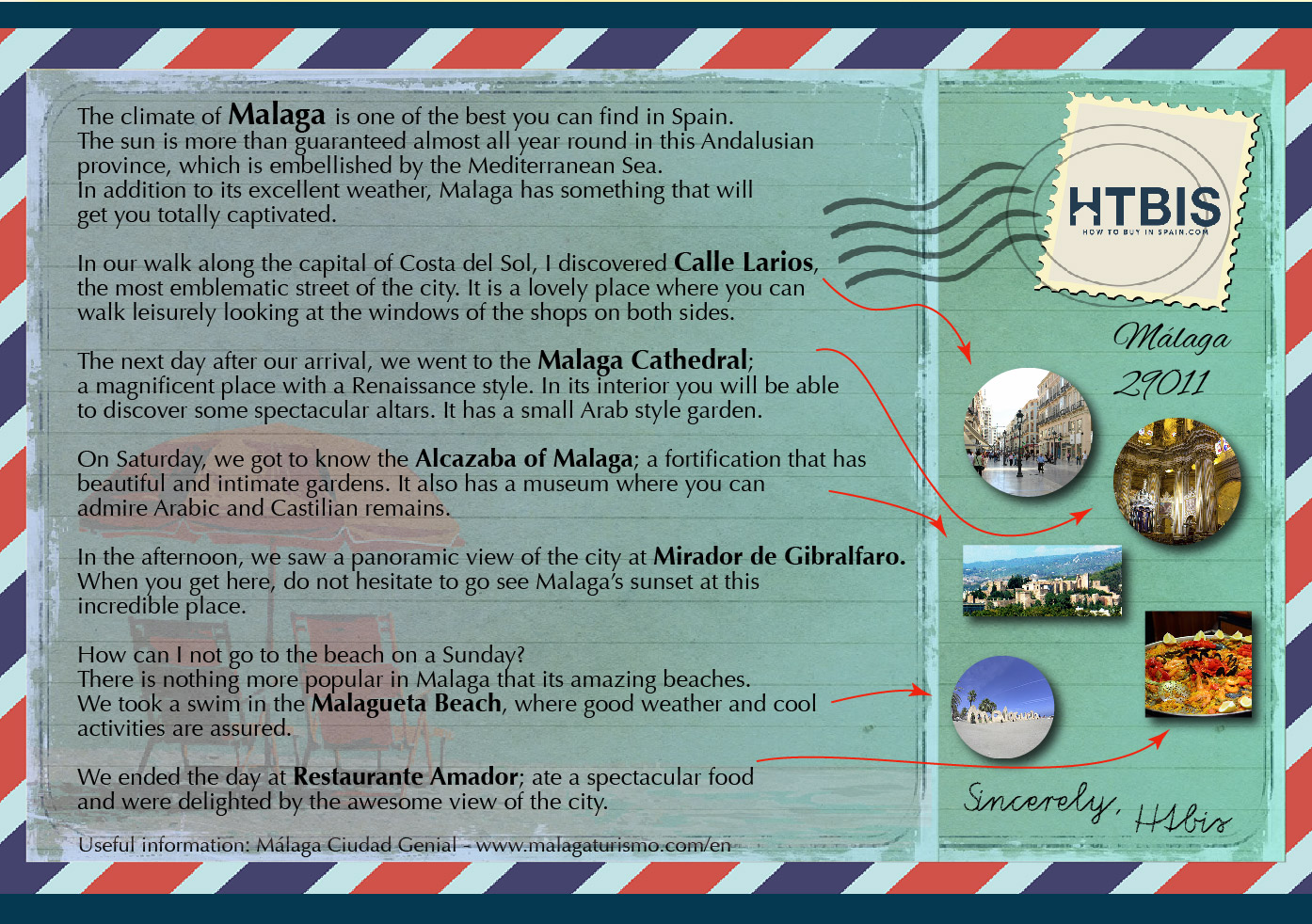 If you want to learn more about the Costa del Sol where Malaga is, have a look at our last report: Everything you ever wanted to know about the Costa del Sol.
Find all our other detailed maps on all the Spanish Costas and the Costa del Sol.
If you want to invest in the Spanish real estate market in Spain, don't hesitate to read our special report with the 10+ reasons why you should have a look at the Spanish property market.
Do you want to check the yearly weather statistics in Malaga before buying? Check our infographic on the yearly weather statistics of Malaga.
Get your insights right to your mailbox? Register for our newsletter: https://howtobuyinspain.com/en/newsletter/
Looking for an expert in Spain? Ask us directly!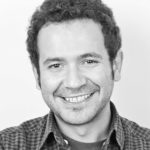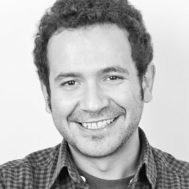 Senior journalist and writer at HTBIS
Check the full HTBIS team here
Two pictures are from Casey Herd. Casey is an American artist living in Amsterdam and travelling around the world, check his work on Instagram .