[kkstarratings id="10871"]
Click on any flag to get an automatic translation from Google translate. Some news could have an original translation here: News     Nouvelles     Nieuws     Noticias     Nachrichten 
Thank you all!
1. Your definitive guide to your Spanish Mortgage: How to apply? How to get the best rates?
2. Spanish bank repossessions: Your ultimate guide to 120.000 properties
3. What return will you make on your Spanish Property investment in 2018?
4. The top 20 Spanish property markets, our full analysis!  
5. The top 10 Spanish cities where foreigners love to buy properties!
6. Best mortgage rate in Spain in 2018
7. Where are the Spanish bank properties for sale?
8. 10+ Reasons For Buying a property in Spain – How to buy in Spain
9. Who are the foreigners buying properties in Spain?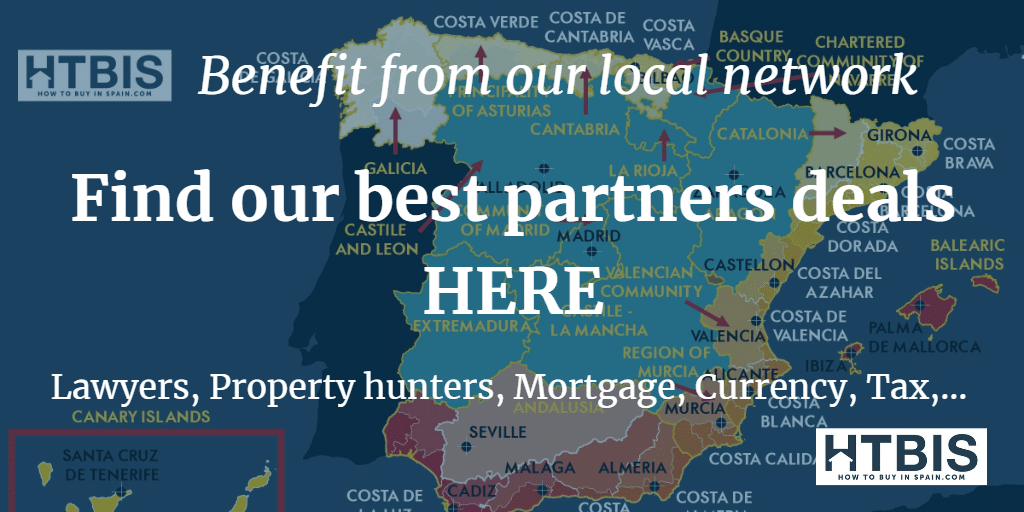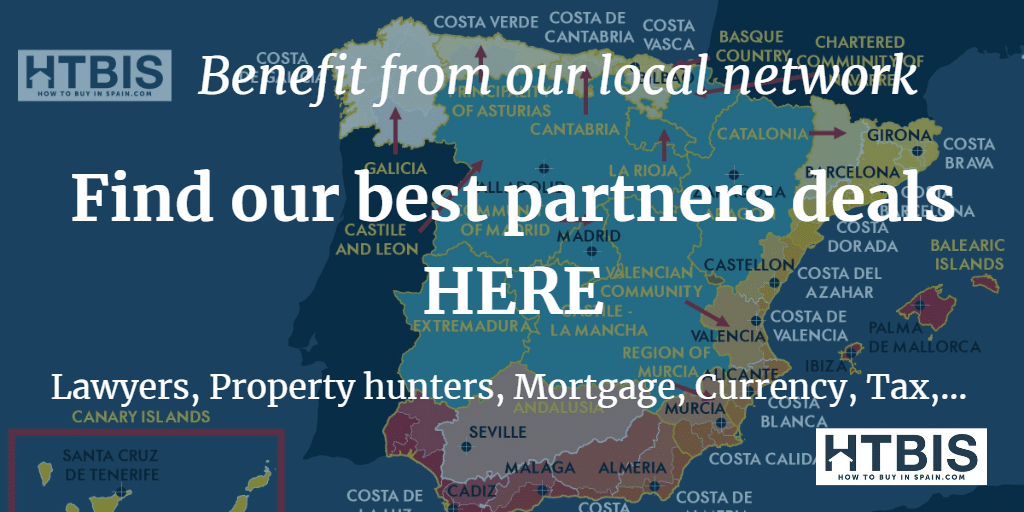 Looking for an expert in Spain? Ask us directly!
Senior analyst and strategist at HTBIS
Check the full HTBIS team here
SHARE with the colour icons at the bottom of your screen