Click on any flag to get an automatic translation from Google translate. Some news could have an original translation here: News     Nouvelles     Nieuws     Noticias     Nachrichten 
Barcelona: the perfect 15-minute city
By now, we might have had enough of talking about the pandemic and all its repercussions; nonetheless we can't deny that this pandemic has been the most dramatic disruption to human activity in a generation.
A new focus post corona?
The coronavirus has not just been an agent of change, but also an activator. For many, it has been a time to refocus and rethink:
It has challenged us to reassess the 'old normal' in which we had based and organized our lives around.
This pause in our hectic lifestyle has provided the impetus to create real adjustments, generate opportunities for change and focus on our priorities. While some of us have chosen to move to more serene locations outside the city, others are looking for a better alternative of living within the city compared to what we've settled for in the past, reflecting especially on factors like working hours, quality of life, space, comfort, weather and lifestyle.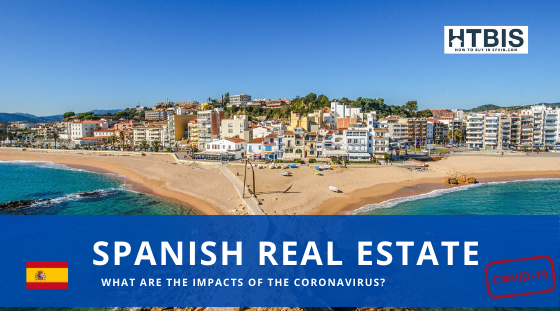 What are the impacts of the Coronavirus on Spanish Real Estate?
And although property investment is a discretionary expense, "something easy put on hold" as soon as there is some uncertainty; there will be a surge in purchasing homes and second homes once the economy is back in full swing.
Why not take this opportunity to start searching for your new alternatives of living? "The new normal" has boosted the fluidity between working physically at the office vs. at home or anywhere else. "Shouldn't that anywhere else be an ideal city that reflects our renewed standards of living?
For some time now, even before the 2020 disruption, Barcelona has attracted an increasing number of international buyers thanks to its fantastic quality of life, amazing weather, airport connectivity, Mediterranean lifestyle and easy access to nearby natural areas: beach and mountains alike.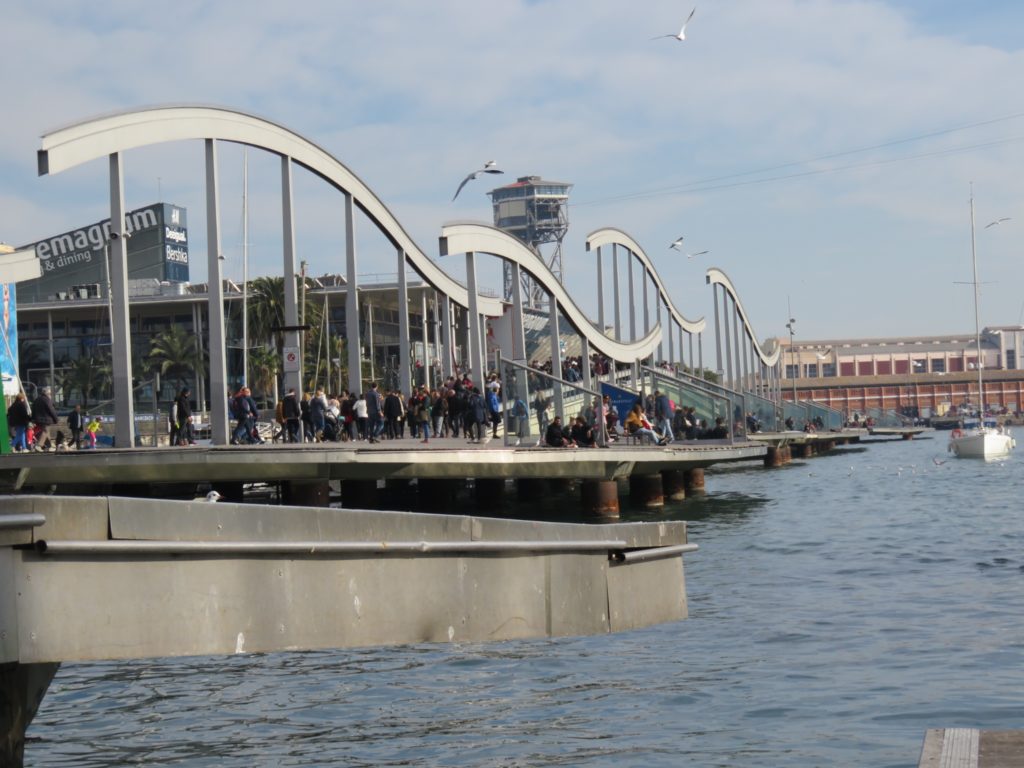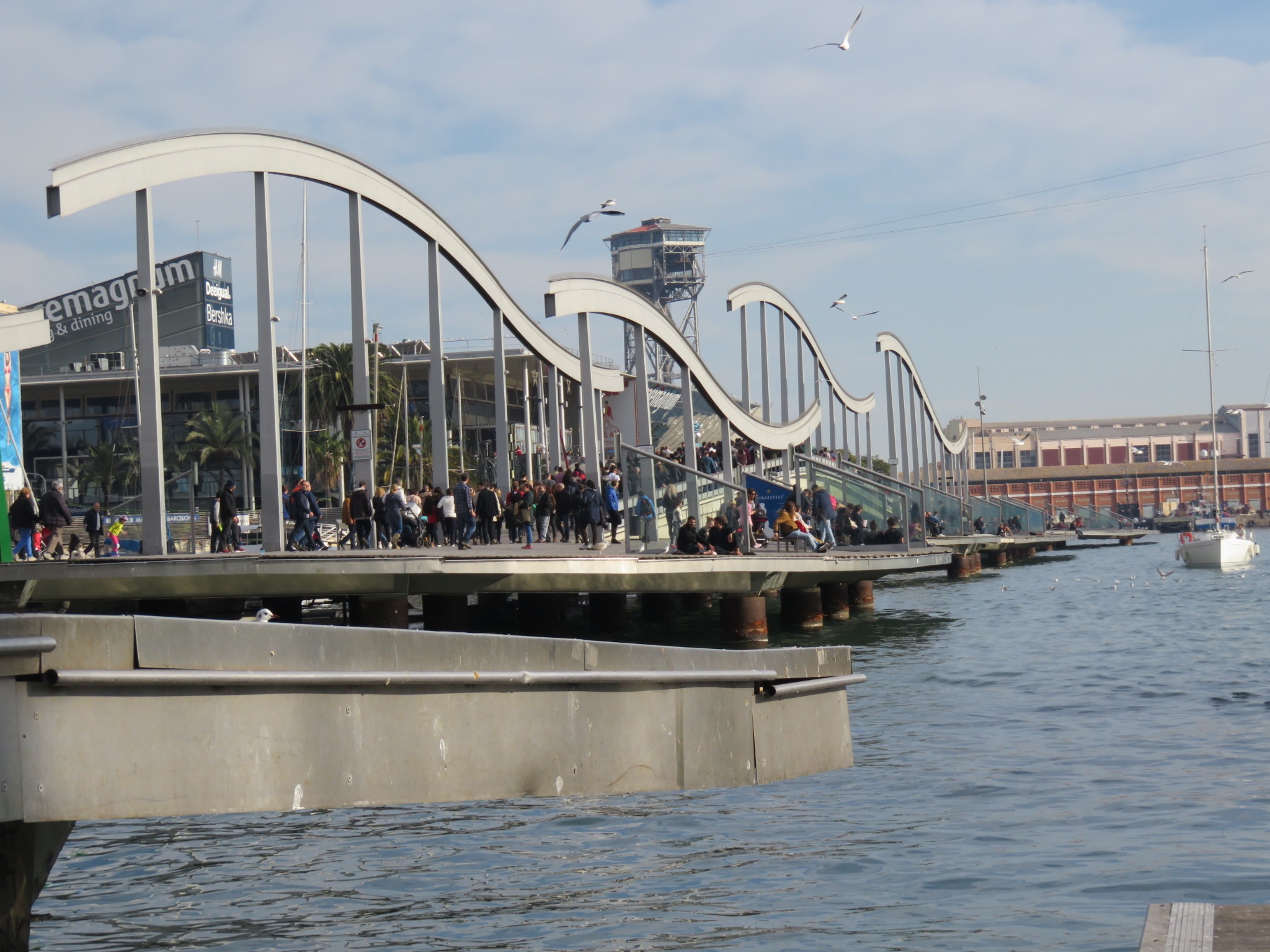 As cities work towards COVID-19 recovery, the 15-minute city is the answer for a more sustainable and livable future.
What does it take to make a capital a 15-minute city? It's a city where everyone is able to meet most of their daily needs within a short walk or bike ride from home.
As Deloitte wrote in its study:
The '15-minute' city concept – developed primarily to reduce carbon emissions by decreasing the use of cars and motorised commuting time – is a decentralised urban planning model, in which each local neighbourhood contains all the basic social functions for living and working. Many people argue that the concept of creating localised neighbourhoods in which residents can get everything they require within 15-minutes by walking, cycling or on public transport will ultimately improve the quality of life. Such spaces entail multi-purpose neighbourhoods instead of specific zones for working, living and entertainment, reducing the need for unnecessary travel, strengthening a sense of community, and improving sustainability and livability.
Why is this 15-minute city model appealing for citizens?
Deloitte gave many advantages for this city model:
Of course, it is positive for the environment and sustainability ,
Increase sense of community. As we all know, social media and internet have big impacts on our lives, so we are looking for more face to face contacts and activities,
Deloitte is guessing that by moving workspaces and housing closer, the costs of housing will decrease.
Barcelona 9th in "The world best Cities 2021 ranking"
Barcelona embraces this up-coming model, – a study that has taken into account new Covid19 related factors- describes Barcelona as the ninth best city in the world to live, work and invest. International firm Resonance –specialized in tourism, real estate and economic development – ranked Barcelona 9th in their annual The World's Best Cities 2021 report while Madrid is the 10th city.
A new life or real state investment in a foreign country may present significant challenges; yet investing in Barcelona is something worth considering, as the city, is the perfect entry door to Europe.
If you are looking to buy in Spain, we would suggest that you read our earlier paper on Property hunting: 6 essential reasons for loving your Spanish real estate shopper. This paper is very interesting and gives you some of the important reasons why working with a property hunter is very useful for foreigners looking to buy in Spain. You will find specific samples our independent local partners worked on in Alicante, Valencia, Barcelona and Madrid. If you are looking to buy a property in Madrid, you can read our first "Case study" written on Property hunting in Madrid.
About Sofia and her team, our Property hunter in Barcelona.
With unparalleled commitment to achieve excellence and undivided attention to her customers, Sofia strives to safeguard the success of her clients through the entire purchasing property process.
Looking to understand the different aspects and requirements of what purchasing a new property in Spain could mean? Wanting to enjoy all about what Mediterranean lifestyle has to offer, please don't hesitate to contact us so we can work for you and make your coming home purchase a smooth and stress-free process.
Looking for a property hunter, a lawyer, an architect,… a local expert in Spain? Ask us directly!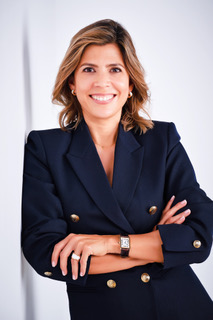 Check the full profile of Sofia
Looking for a local property finder anywhere in Spain? Check our network
Check the full team of HTBIS here
SHARE with the colour icons at the bottom of your screen