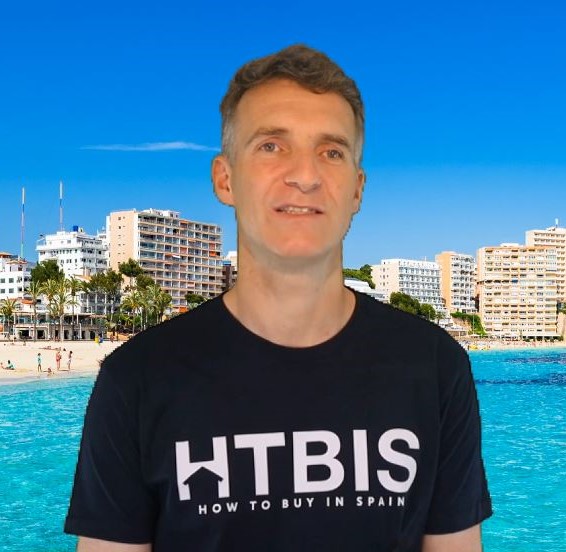 Reading time 3 minutes. Use our table of content for a quick read.
Last Updated on 11/03/2023 by STEPHANE
Click on any flag to get an automatic translation from Google translate. Some news could have an original translation here: News Nouvelles Nieuws Noticias Nachrichten
Spain is the third biggest market for Airbnb
Airbnb has just released its Direct Economic Impact in 2018.
Spain is the third country on the list:
Based on Host Income and Estimated Guest Spending- in USD during trip
USA: 33.8 billion
France: 10.8 billion
Spain: 6.9 billion
Italy: 6.4 billion
UK: 5.6 billion
Australia: 4.4 billion
Canada 4.3 billion
Japan: 3.5 billion
Mexico: 2.7 billion
Portugal: 2.3 billion
As the Airbnb states:
As our community continues to grow, we are generating substantial economic benefits for hosts and communities. According to new survey findings and an analysis of internal data released today, Airbnb's host and guest community generated over $100 billion in estimated direct economic impact across 30 countries in 2018 alone*.
Of course tourists add a lot of economic activity to the Spanish Economy:
According to an Airbnb survey of more than 228,000 around the world:
84 percent of Airbnb hosts say they recommend restaurants and cafes to guests.
69 percent of Airbnb hosts say they recommend cultural activities such as museums, festivals, and historical sites to guests.
51 percent of Airbnb hosts say hosting has helped them afford their homes.
On average, Airbnb guests say 42 percent of their spending occurs in the neighborhood where they stay.
50 percent of guests say they spent the money they saved by staying on Airbnb in the cities and neighborhoods they visited.
70 percent of guests say wanting to explore a specific neighborhood matters in their decision to use Airbnb.
86 percent of guests say the location being more convenient than hotels matters in their decision to use Airbnb.
Guests who say Airbnb impacted the length of their stay on average added 4.3 days to their trip.
According to a research from Caixabank, tourism accounts for 16% of the Spanish Economy in 2017.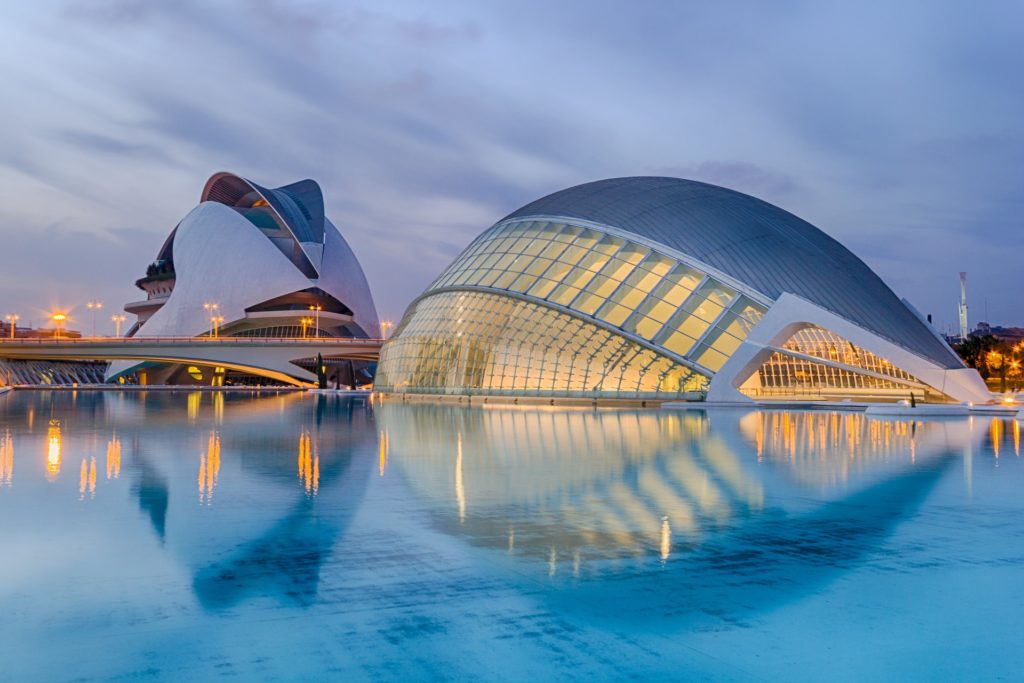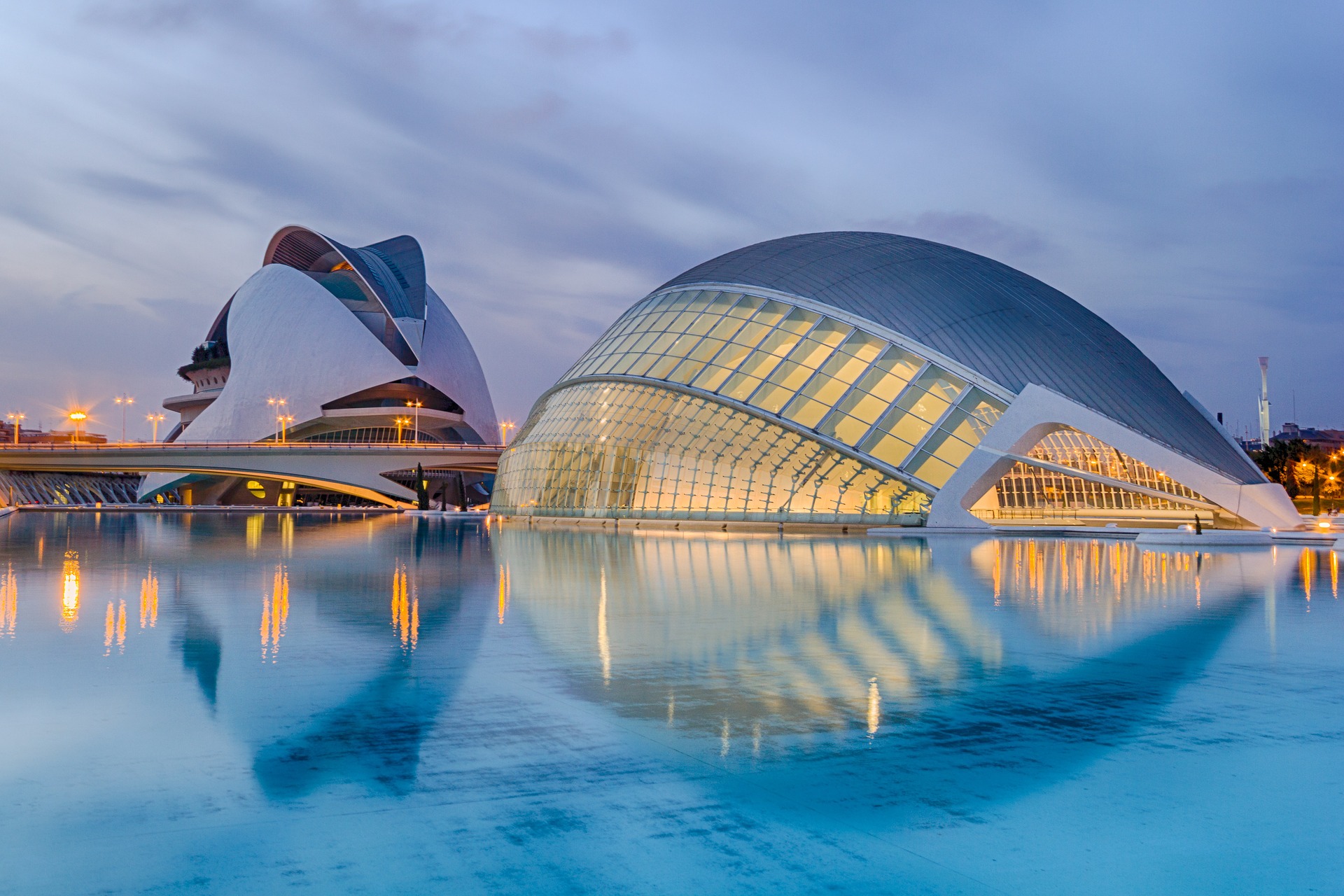 Spain is the top tourist destination in Europe
Spain is the top tourist destination in Europe with more than 20% of the nights spent by tourists in Europe. See the 12th reason for buying a property in Spain.
Read more on that: Give us your country of origin… we will tell you how much you love Spain!
Spain is the world's most attractive country for Tourism
According to the World Economic Forum, Spain is the most attractive country for tourism in the world.
Spain attains the 1st place globally in the global T&T competitiveness index for the second time. Spain's success can be attributed to its unique offer of both cultural (2nd) and natural (9th) resources, combined with sound tourism service infrastructure (2nd), air transport connectivity (9th) and strong policy support (5th). Spain's T&T sector has benefited from the recent ease of its fiscal policy, and by the redirected tourism from Middle East and parts of Western Europe, affected by security concerns. These developments, however, do not take anything away from Spain's ability to provide an excellent environment for the T&T sector to flourish. The challenge now is to continue to find ways to improve, given the sector's maturity. While Spain's ground transportation is ranked in the top 15 economies, it has started to show signs of initial decline, suggesting that upgrades and modernization are expected. In addition, the business environment (75th) can be improved, as dealing with construction permits remains burdensome (104th), and there is room to increase international openness further (43rd, down two places).
What are the World Economic Forum criteria?
Of course, you will find many of those criteria in our Costas articles "Everything you should know to enjoy the Spanish Costas"
All the ratings have a score between 1 and 7 with, 1 the lowest, 7 the highest score and each criteria has its rank out of 136 countries.
Travel & Tourism Competitiveness Index for Spain
5.4 rating
1st rank
0.00% from best
1. Enabling environment 5.5 rating 30 rank 12.30% from best
Business environment 4.4 rating 75 rank 28.72% from best
Safety and security 6.2 rating 18 rank 7.39% from best
Health and hygiene 6.3 rating 24 rank 8.52% from best
Human resources and labour market 4.9 rating 34 rank 14.19% from best
ICT readiness 5.5 rating 29 rank 14.99% from best
2. T&T policy and enabling conditions 4.8 rating 7 rank 5.92% from best
Prioritization of Travel & Tourism 5.9 rating 5 rank 4.36% from best
International Openness 3.9 rating 43 rank 24.13% from best
Price competitiveness 4.5 rating 98 rank 32.07% from best
Environmental sustainability 4.6 rating 31 rank 20.19% from best
3. Infrastructure 5.6 rating 4 rank 1.65% from best
Air transport infrastructure 5.0 rating 9 rank 26.10% from best
Ground and port infrastructure 5.2 rating 15 rank 18.91% from best
Tourist service infrastructure 6.7 rating 2 rank 0.11% from best

4. Natural and cultural resources 5.9 rating 3 rank 3.56% from best
Natural resources 4.9 rating 9 rank 19.82% from best
Cultural resources and business travel 6.9 rating 2 rank
5. Number of World Heritage cultural sites number of sites 41 2 rank 12.77% from best
6. Oral and intangible cultural heritage number of expressions 16 4 rank 58.97% from best
7. Sports stadiums number of large stadiums 36.0 14 rank 90.19% from best
8. Number of international association meetings 3-year average 571.7 4 rank 38.26% from best
9. Cultural and entertainment tourism digital demand 0–100 (best) 83 rating 2 rank 9.39% from best
Download the travel and tourism competitiveness pdf profile of Spain from the World Economic Forum
Of course, people enjoy their holidays… and decide to buy a property afterwards: 10 reasons why you should buy a property in Spain.
Read our other interesting articles we wrote on related subjects:
Source: Airbnb direct economic impact 2018
Looking for an expert in Spain? Ask us directly!
Senior analyst and strategist at HTBIS