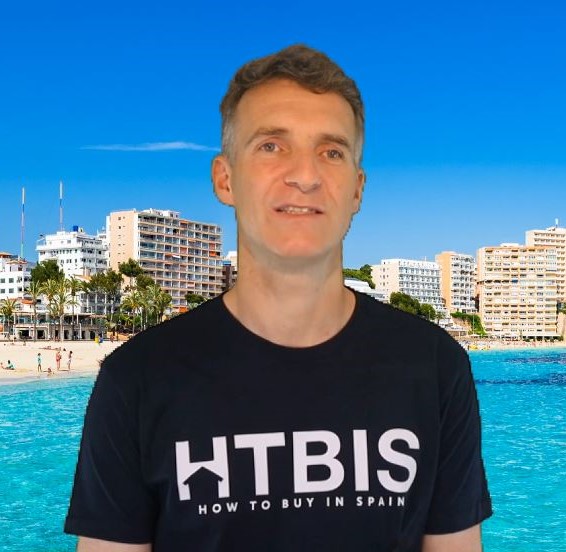 Reading time 2 minutes. Use our table of content for a quick read.
Last Updated on 04/03/2023 by STEPHANE
Click on any flag to get an automatic translation from Google translate. Some news could have an original translation here: News Nouvelles Nieuws Noticias Nachrichten
A pied-à-terre in Madrid
Profile of the buyer
a lady residing in the USA, with her son living in Spain (not in Madrid).
Yes indeed, another buyer benefiting from the 20% loss of the Euro against de dollar during the last year.
The objective of this real estate investment?
to buy a small apartment in Madrid to be used by her son on weekends, and by herself when she came to visit. She did not want to do any kind of renovations. So, not really a remote working spot but we could consider it as one.
In which neighbourhood should you buy an investment property in Madrid?
she wanted a neighbourhood that had lots of small shops and "neighbourhood life" but that wasn't too touristy or expensive. It had to be well connected to the airport and to the centre. We recommended several options, and she chose to focus on Plaza de Castilla and Prosperidad.
The perfect jewel property found in Madrid
a bright, just-renovated studio apartment on a relatively quiet street in Prosperidad, two blocks away from the subway and 9 minutes walking to Avenida de América (a major transportation hub).

Special considerations for this property search
An initial challenge was that she was going to spend only a few days in Madrid to view properties, so we did thorough prep work to filter and view properties prior to her arrival, to narrow down the shortlisted properties to only the best ones. Also, the property she finally selected had formerly been a shop and was still in the process of being inscribed in the Property Registry as a residence. We negotiated a deal by which she would pay a small deposit to the seller, and then pay a monthly "rental" fee that would be fully deducted from the purchase price once it got properly registered and the deeds could be signed. This way she didn't run the risk of buying a property with a legal inconsistency but still had the benefit of using it right away.
Is the Madrid property market already at sky-high prices?
Madrid offers some of the best returns in Europe. The entry price is extremely low, and average returns on Madrid property investment are some of the best in Europe- particularly among leading capital cities.
If you want to know more on that subject, have a look at our article: "What return will you make on your Spanish property?"
About Agnes and her team, our Property hunter in Madrid.
We help clients locate, purchase and renovate property in Madrid. Get in touch today if you'd like to learn how we can help you invest in Madrid.
Send your request to our property hunter in Madrid, or follow the link if you are looking for a property hunter anywhere else in Spain. Ask us directly and benefit from the strength of our network!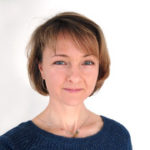 Check the full profile of Agnes, our local partner, Property Hunter in Madrid
[insert_php] echo get_scp_widget();
[/insert_php]
SHARE with the colour icons at the bottom of your screen