Click on any flag to get an automatic translation from Google translate. Some news could have an original translation here: News     Nouvelles     Nieuws     Noticias     Nachrichten 
In this article we review the different impacts of Coronavirus on the Spanish real estate market. However, as habits and behaviours will change, many conclusions drawn for the Spanish market will apply to several real estate markets across the world.
Are we going into a big crisis for the real estate market in Spain?  Is the 2008 crisis returning?
As we will see in our analysis, the situation is not the same:
Supply and demand: the current real estate market is in a much greater state of equilibrium following the rebound over the last 6 years
There is less financial leverage in the system
The market is not 'oversupplied' by thousands of levered promoters
Bank balance sheets are much stronger than in 2008
Read our in depth analysis for more: Are distressed sales back in Spain?
At the same time, Shelter-In-Place orders have a big impact on economies worldwide and in Spain: businesses and consumers are suffering across the globe.
How the economy will evolve in the future remains an important question as consumer income and confidence is the long term key to any real economic recovery.
To have a good understanding of the situation, it is important to first understand the Pandemic itself:
The illness itself and the Shelter-In-Place orders
After that, it is important to understand
The current situation, easing of lockdown measures, the Bank of Spain GDP, tourism in Spain and the future recovery shape.
Before further analysing  the impacts of Coronavirus on the Spanish real estate market, we can already draw three conclusions: 
Spaniards will search for

different properties

in the future

The economy will be running at a slower speed

which means

less real estate transactions and lower prices

in general 

There will be more opportunities available.

As you may know, the term 'crisis' in Chinese is composed of two Chinese characters: "danger" and "opportunity".
Now that you understand What are the effects of Coronavirus on people? and What are the impacts of the Coronavirus on the Spanish Economy?, let's discuss our research findings: due to the higher uncertainty created by Coronavirus and the weak economy, a lot of changes will take place on the Spanish real estate market in the post-covid-19 era.
Here is a quick summary of our insights:
Less transactions for 1.5 years 
Prices could decrease from between 5% to 15%
The Path to recovery will be economy dependent
Spaniards will be more "picky" when looking for housing
New criteria will become more important for house searching: space (inside and outside) and light, two scare attributes in city centres
Madrid, Barcelona, Bilbao and Santander should remain the strongest markets
The rest of Spain may suffer 
Spanish coasts and touristic areas could suffer more short term due to more supply and less demand.
Some foreigners could decide to relocate in Spain
Real estate investors who have known us for a while will be happy if they have followed our advice and invested in cities with "real" economic activity rather than pure "touristic" cities. As we can see today, this was very important advice to follow. Of course if you were buying a holiday property, Spain remains a hot, sunny spot with many other advantages.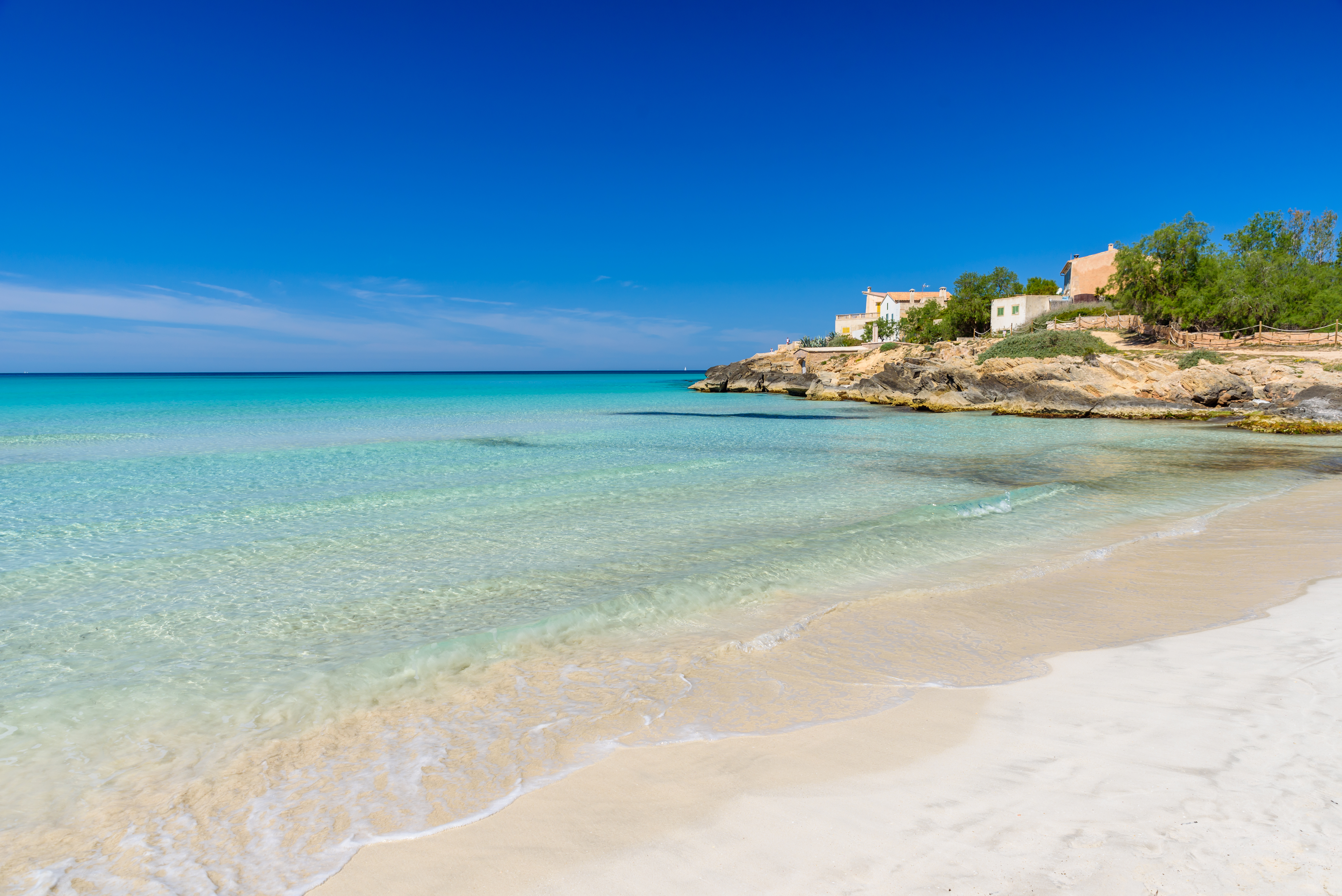 Views from one of the new build project of our local partner in the Balearic Islands available now – click to view more
In our new research, which will be available by latest, the 12th of May , we will go further with our review:
with a focus on the following themes :
So, don't miss this opportunity to gain new insights on a very important topic!
Don't neglect the basic recommendations to keep yourself and others safe:
maintaining a social distance of 2 m, 
cover your mouth when you cough or sneeze, 
avoid touching your face after touching hard surfaces where the virus can live.
Looking for a mortgage or a local expert in Alicante, Malaga, Valencia, Madrid, Barcelona,…? Ask us directly!
Senior analyst and strategist at HTBIS
Check the full HTBIS team here
SHARE with the colour icons at the bottom of your screen