Click on any flag to get an automatic translation from Google translate. Some news could have an original translation here: News     Nouvelles     Nieuws     Noticias     Nachrichten 
Many foreigners are buying properties in Murcia
Murcia how beautiful you are! Visit us and we will offer you a complete lifestyle.
What makes the region of Murcia so special?
The fabulous fiestas, wonderful food, amazing scenery, excellent beaches, a warm Costa Cálida, sunshine and local people, all go together to make this an exceptional region of Spain. This is also a huge golfing area, there are World class golf resorts all over this region.
Puerto Mazarron is located on the Costa Cálida south of Cartagena. The lovely sandy beaches and promenade lined with restaurants, makes Puerto Mazarron a very popular resort for the tourist and the Spanish visitors alike. It has an amazing Marina which has a vast selection of restaurants. There are boat trips around the coast line available, water sports as well as facilities in place for disabled people allowing them full access to the beaches and water.
Mar de Cristal is separated from Los Nietos by a small river and is located on the shores of the Mar Menor in the Costa Cálida. Mar de Cristal is a compact and friendly little resort with three good beach areas and a new pretty promenade with bars and restaurants. A good-sized marina adds to the charm as well as its proximity to the famous La Manga Golf Resort, which boasts many restaurants and a casino, in addition to three up market golf courses.
Enormous changes have taken place in the region of Murcia since the international Airport of Murcia recently opened, it has the most modern facilities and all services to ensure the optimal operation of air traffic and make the passage through the airport a pleasant experience for passengers and companions.
With the international airport of Corvera with growing traffic of external and internal flights and with cruise ships docking at Cartagena we are firmly on the map. Given way to huge investment in the area.
Entrepreneurs wishing to invest in the autonomous community of Murcia will find "the best place in the world to Live", "the best place in Spain to invest" and, in addition, a red carpet by the regional government to help them in the process.
What are the best areas to live in Murcia?
All the province is very interesting. Depending on your tastes and your needs you will be able to find a proper location: as Murcia offers beach, mountain, tranquil life in the countryside as well as all the amenities offered by the cities of Cartagena and Murcia or towns like Lorca, Totana, Caravaca de la Cruz, Mazarron, Aguilas, etc…
Climate
Murcia enjoys a typical Mediterranean climate, warm springs,  hot summers, and mild winters. Check our infographics on the weather statistic of Murcia.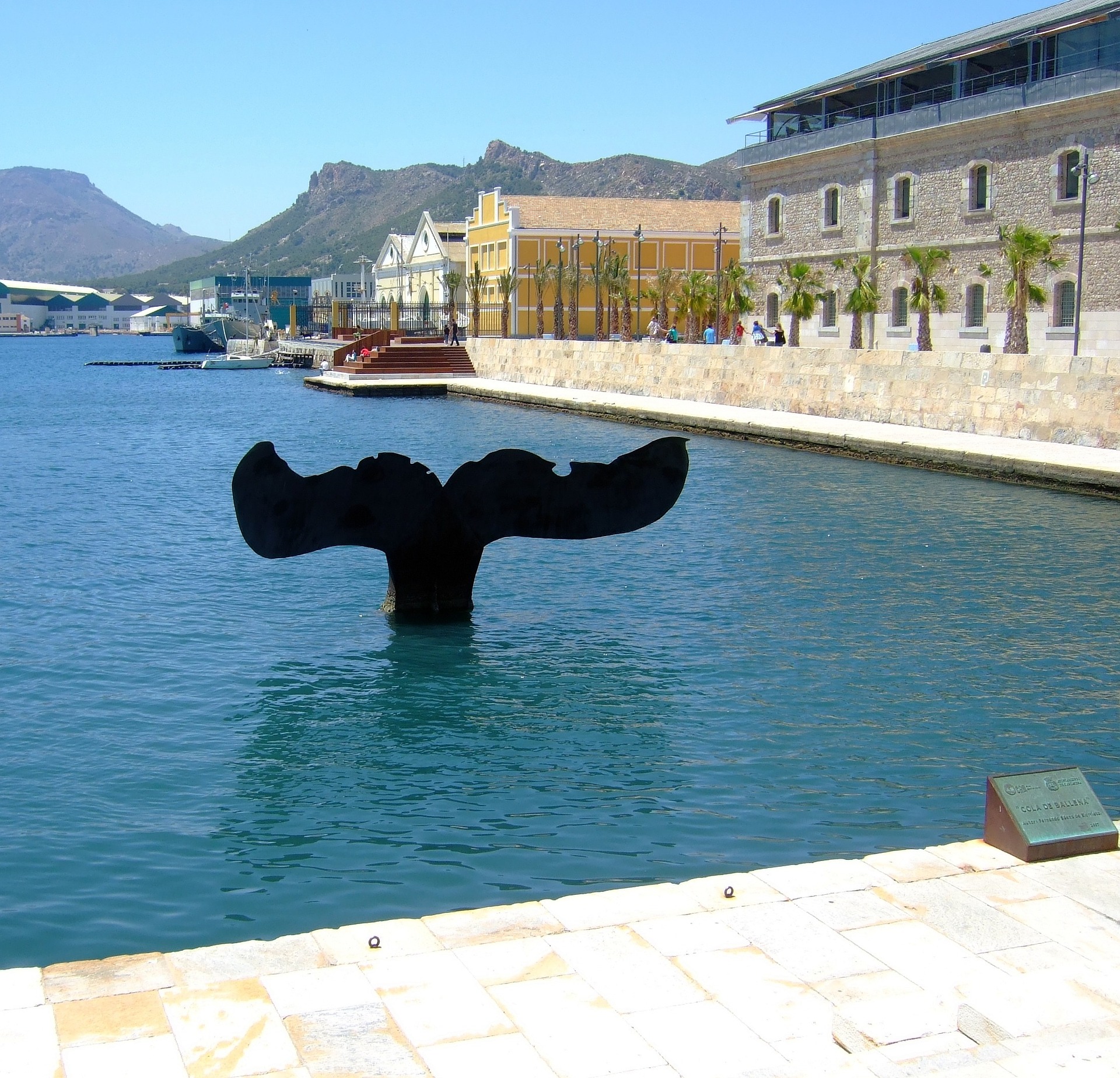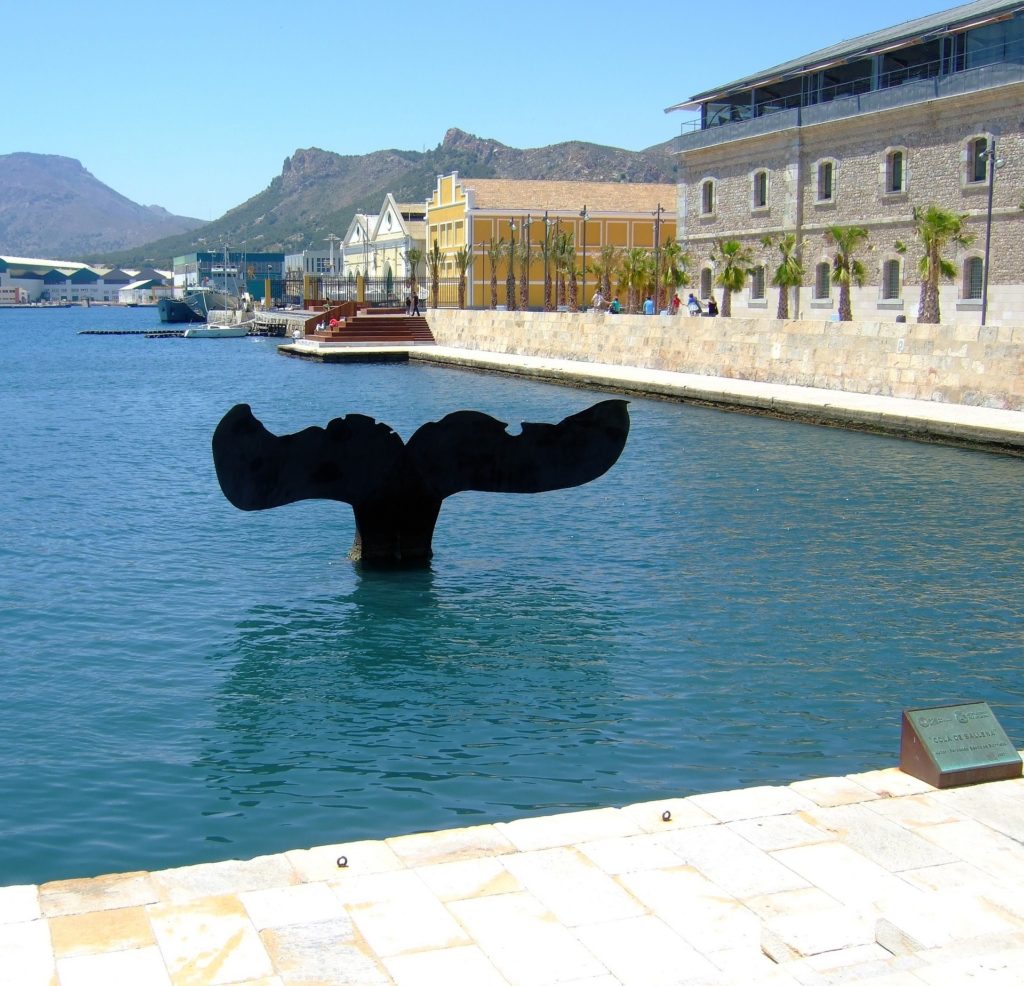 We work to save time and money for our clients
Caroline and Katerin are Real Estate consultants with more than 20 years of experience in the real estate in front of the international field , have participated in such famous programs in England as Living in the sun, Putting yourself in the sun and Getting a new life, became Personal Real Estate Shoppers in Murcia to get the best service for the buyers.
We work as your eyes and ears, searching for your perfect home.
We will take charge of finding and visiting the properties that best adapt to your needs and search profile, offering you a selection of properties that meet 90% of your criteria. We represent you, the buyer, as this gives us the control of sourcing the right property using our joint skills and experience working in estate agency for the last 25 years in the area of Murcia. We do all the hard work, offer a complete professional and personalized service to the real estate buyer, positioned at your side, we get the right price and check that all paperwork is correct, given you the reassurance that when you put your deposit down you are finally relishing your dream. We fight the price for you we represent you the client during the whole trajectory of the operation acting with ethical and professional criterion working for your interests to satisfy all your expectations.
We are advising in all types of real estate and patrimonial operations to both companies and individuals.
We are Real Estate Personal Shoppers as we do not have our own portfolio of properties, which means we are completely independent to look for property assets on the market: we work for you, not for the sellers.
Our advice to you is to use us as your professional buyer, as we have experience in all areas of buying a property, from helping you find your forever home or as investment. Our knowledge in the real estate market makes the process a very enjoyable experience taking the stress away from you.
With a wide portfolio of international and national clients we feel very fortunate because we have made many contacts and friends in our area and abroad.
We are registered with the title of a Administrative European Real Estate manager.
We also have very good relations with notaries, registries, town halls and other local authorities, including lawyers and architects specialized in real estate law.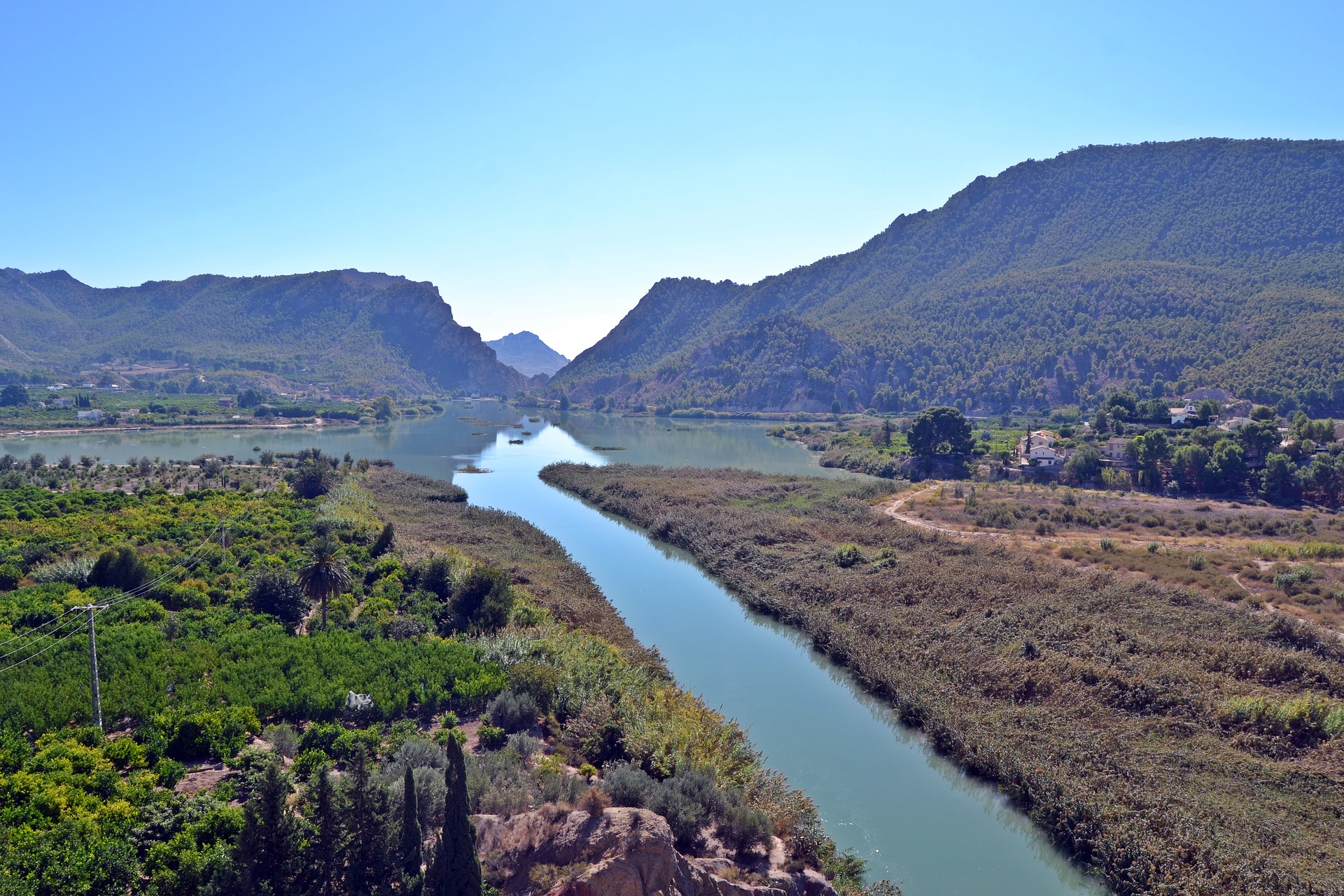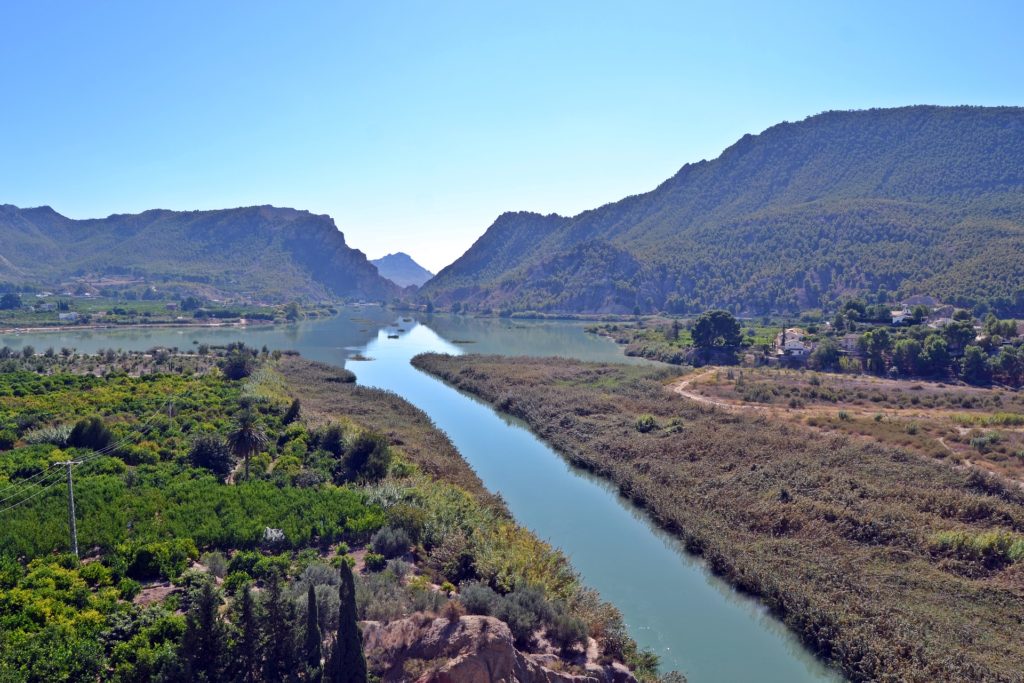 Commercial experiences in sales
Real Estate Advisors, with more than 20 years of experience at the front of a International Real Estate Companies.
Worked on television programs; Living in the sun, Place in the sun, Get a new life.
We have managed to sell thousands of properties of different typology successfully during our professional career.
Why choose us to work as a personal shopper or property hunter?
After the start of our working life devoted to the commercial sector, we are enthusiastic by this project of property hunting as we share the values based on professionalism, integrity, perseverance, and vision of success among so many other qualities.
For that reason, Caroline and Katerin have prepared a Guide with the best tips to buy or invest in real estate in Murcia.
If you want to read more on Murica, here is the article we wrote on it: Murcia, a good city to make a property investment
Check the full profile of Katerin and Caroline, our Property hunter in Murcia
Find a property finder anywhere else in Spain within our network
Looking for a property hunter, a lawyer, an architect,… a local expert in Spain? Ask us directly!
Check the full team of HTBIS here
SHARE with the colour icons at the bottom of your screen