Translate this page:
What are the best mortgage rates you can get in Spain? Updated June 2018
The "Instituto Nacional de Estadisticas", INE, just released the Mortgage statistics of Spain for the month of April 2018. It is very informative and will give you the current market rates.
The growth is strong: we saw an increase of 34.2% for the mortgages issued in Spain vs the same month one year ago… +62% in Madrid!!! Not bad.
Current financing conditions for housing
Average mortgage has an interest rate of 2.62%
Average mortgage rate decreased by 16.5% vs 1 year ago
The lowest rate ever was 2.62% in March 2018
Mortgage duration is 22 years
62.3% have variable interest rates
37.7% have fixed interest rates
The average rate for variable rate mortgages is 2.42%
The average rate for fixed-rate mortgages is 3.15%
The average amount issued per mortgage stands at €123,256, an increased of 9.1% vs last year.
28.724 mortgages were issues + 34.2% vs last year.
Do you want to price your own mortgage?
Check our ultimate mortgage pricer and learn what are your monthly payments, mortgage schedule,…
310.096 mortgages issued in 2017
During the year, we had more than 310.000 mortgages issued in Spain. You should compare that to the number of properties sold of 520.000 which means, in our opinion, that the market is not overleveraged. Last year, the number of mortgages issued was 283.000, that is a 10% growth year over year.
The number of home mortgages registered in the registers of the property in December was 20,691.
The top 4 regions in terms of annual growth are:
The Balearic Islands, + 66.7% to 1.090 mortgages,
Madrid, +62.4% to 6.018 mortgages,
Castile – La Mancha, +54.2% to 1.200 mortgages,
Murcia, +52.7% to 771 mortgages.
You are about to buy a nice second home in Spain. Do you want to know how to get the best mortgage rates on your Spanish property?  Even as a foreigner? Check our detailed paper on this subject.
Do you want to have access to our local partners to get a quote on a mortgage?
Click on the image and make a request.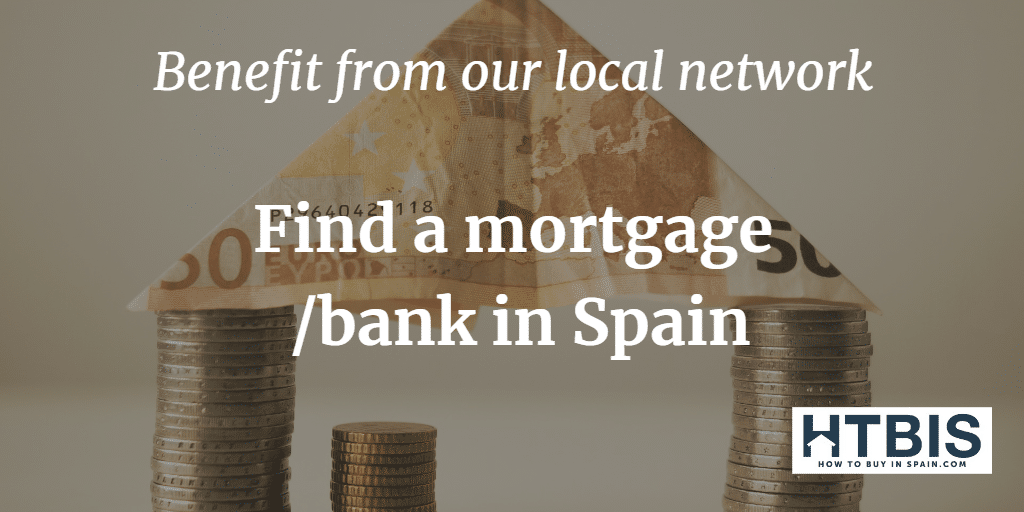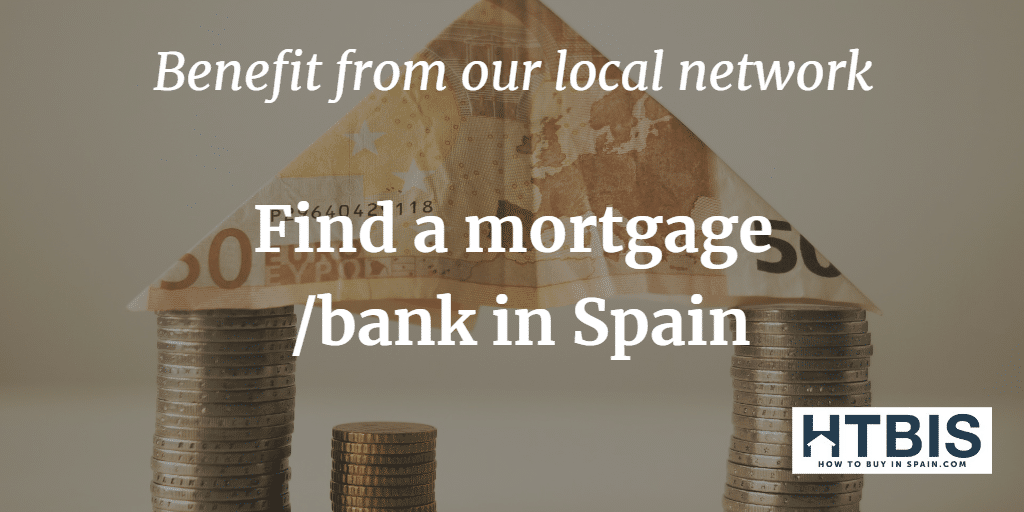 Check the Spanish report from the INE.
Looking for a mortgage or a local expert in Spain? Ask us directly!
Senior analyst and strategist at HTBIS
Check the full HTBIS team here
SHARE with the colour icons at the bottom of your screen