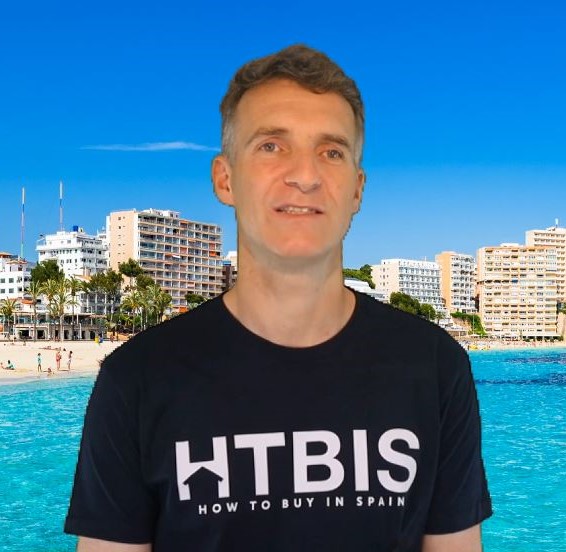 Reading time 2 minutes. Use our table of content for a quick read.
Last Updated on 12/03/2023 by STEPHANE
Translate this page:
Sareb launches a new edition of its "Casas de Estreno" campaign and put 3716 properties on the market
The campaign data are the following:
They will sell 3716
It will last 3 months
Properties are: Apartments & single-family homes
It is spread over 16 autonomous communities: Andalusia, Aragon, Asturias, Baleares, Canarias, Cantabria, Castilla y León, Castilla-La Mancha, Catalonia, Comunidad de Madrid, Comunidad Valenciana, Extremadura, Galicia, La Rioja, Murcia and Navarra.
650 properties located in the Mediterranean arc
Prices will range from 17,700 euros for a flat in Sayago (Zamora) to 394,417 euros for a 220 square meter villa in Das (Girona).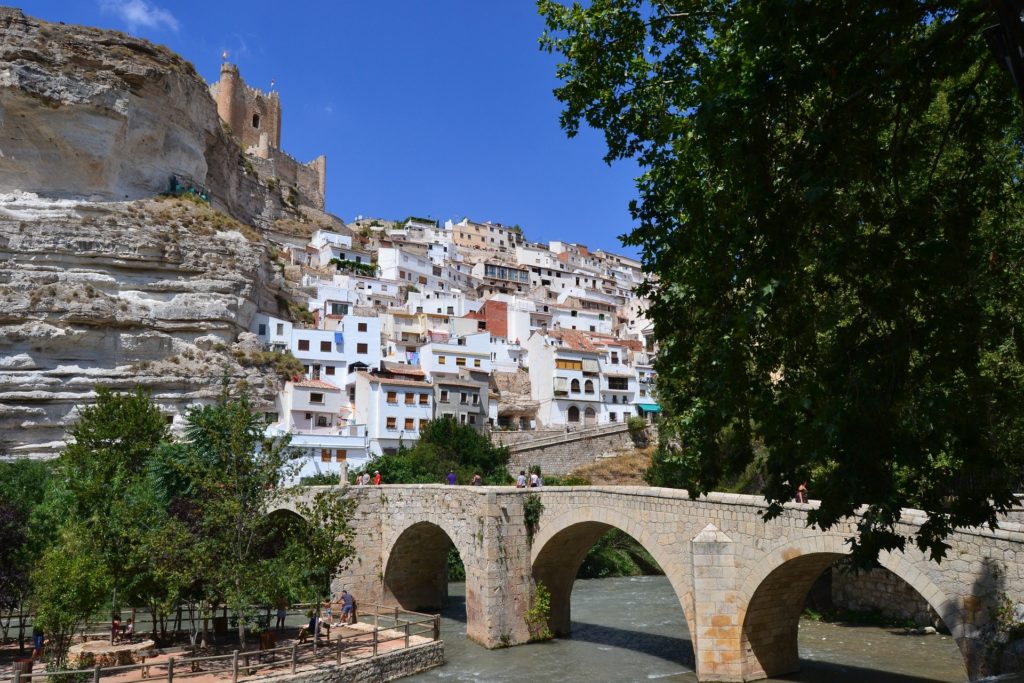 Distribution in the regions with the highest concentration of assets:
the Region of Valencia is the region with the largest offer, with 816 units for sale. Alicante is the first region by the number of assets in the Community (359) and also hosts the cheapest in this community: a promotion of four tourist apartments in Mutxamel, each available for 26,300 euros.
Castilla-La Mancha is the second region by a number of assets on sale this campaign.Of the 666 units offered, half are located in Toledo. The most economic price of this region is in Burujón (Toledo) and corresponds to a floor of 63 square meters.
Andalusia contributes 537 homes to the commercial initiative of Sareb.Almería is the province that has a greater offer (201). It is also where the most economic asset of the region is found. A promotion of El Ejido has a floor of 62 square meters and a room, which goes to the market for 30,000 euros.
In Castilla y León are located 474 homes.Half of the offer is concentrated in Valladolid, due to a large promotion in Arroyo de la Encomienda. Meanwhile, in Sayago, Zamora province, the cheapest apartment of the entire campaign (17,700 euros) is located.
Murcia has an offer of 244 homes, with prices ranging from 33,000 euros for a flat in Torre Pacheco to 269,000 euros for a home in Murcia capital.
Of the total of 227 homes that go on sale in Galicia, 80% are distributed between A Coruña and Pontevedra.
The provinces of Gerona, Barcelona and Tarragona are almost equally distributed almost all of the 168 assets located in Catalonia that enter the Sareb campaign.
Cantabria has 141 homes priced between 50,500 euros for a one-bedroom apartment in the municipality of Solares and about 316,897 euros for a three-family single-family residence in Ribamontán al Mar.
Badajoz concentrates most of the 100 homes that go on sale in Extremadura, due to the completion of major developments in the city of Badajoz, Alange and Mérida.
Of the 66 homes that go to the market in Madrid, the most economical is an apartment in Villalbilla that reaches a price of 58,000 euros.The most expensive is a four-storey townhouse in Colmenar Viejo, which is marketed for 339,006 euros.
In Aragon, there are 90 homes for sale, of which two-thirds are concentrated in a single residential development in Calatayud (Zaragoza), which also offers the most economical price of assets traded in the region: 67,300 euros for a two-room flat.
The cheapest housing of the 81 that go on sale in La Rioja is a flat of 44 square meters in Villamediana de Iregua, which is priced at 32,068 euros.The most expensive is a three bedroom apartment in Calahorra, for 171,300 euros.
A flat of 43 square meters in Oviedo – whose price stands at 65,800 euros – is located as the most economical housing of the 65 that are located in Asturias.On the other side, there are single-family houses in the municipality of Noriega with a price of 242,000 euros.
Almost all the homes that go to the market in the Canary Islands (28) are in a promotion of San Nicolás de Tolentino (Las Palmas), whose prices range from 33,000 to 80,000 euros.In Santa Cruz de Tenerife you can find 11 apartments, among which is the most expensive asset of those that go on sale in the Islands: 100,000 euros for a two bedroom apartment in the Las Rosas – Las Galletas area.
The details of all the houses included in the commercial initiative are available at www.SarebCasasDeEstreno.es. In this website, it is possible to consult the characteristics of each asset, its location and how to obtain more information.
The sale of the properties is carried out through Altamira Asset Management, Haya Real Estate, Servihabitat and Solvia, the four servicers in charge of management and commercialization of the assets of Sareb.
Have a look at our post listing all the bank portals listing bank properties for sale in Spain and here is our page of all those Spanish real estate bank portals.
Don't forget, another big positive with those properties are that most of the time you can have a mortgage up to 100% of the value! Not bad.
For financial investors, here is how you could invest on Spanish bank repossessions without buying any yourself: "Are Spanish bank repossessions a good investment opportunity?"
Read the full press release in Spanish here.
Looking for an expert in Spain? Ask us directly!
Senior Analyst and Strategist at HTBIS