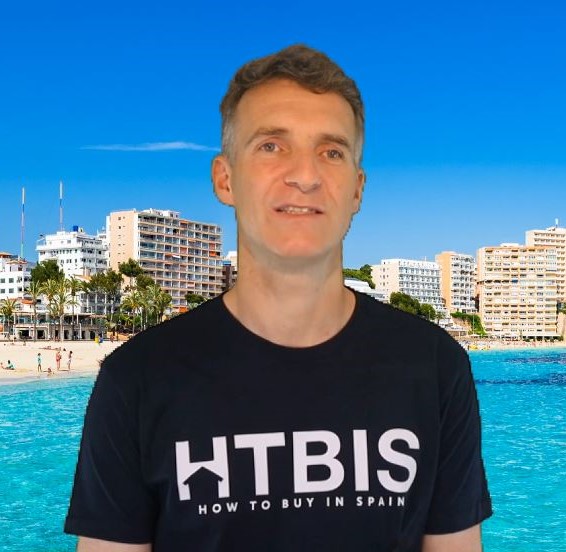 Reading time < 1 minutes. Use our table of content for a quick read.
Last Updated on 18/07/2023 by STEPHANE
Automatic translation from Google translate:
Our series of articles on the Spanish Costas (just started, more in 2018): learn everything about your favourite Costa!
Find the downloadable versions of all our Infographic on the Spanish Costas here.
Here is the one we did on the Costa del Sol
Of course, check our >weather infographics with the monthly statistics of the top 20 cities in Spain:
Looking for an expert in Spain? Ask us directly!
Senior analyst and strategist at HTBIS