Translate this page:
Top 6 clubs and golf courses in Spain
Golf, although not as popular as football or tennis, is a sport practised by a large section of the population. In addition, Spain has some of the best golf clubs in Europe. Here is our selection:
Real Club Valderrama
Located in Sotogrande, Andalusia, it is one hour and a half drive from Malaga and two hours from Cadiz. This golf club is considered the best in the country and one of the best in Europe. It has a course of more than 6,000 meters in length with 18 holes. It is a field of wide fairways, although the difficulty is assured. The green fee during the week is €350, while on weekends it is €370. Also, if asked in advance, tea time can be enjoyed.
Finca Cortesín Golf Club
This golf club is half an hour drive from Marbella and one hour from Malaga, Andalusia. It is considered one of the longest golf courses in Europe thanks to its almost 7,000 meters in length. Also, its proximity to the Mediterranean Sea makes this field count with exceptional views, with the sea on one side and the mountains on the other. The green fee for the week and the weekend is €280.
La Reserva Golf Club – Sotogrande
Like the Real Club Valderrama, this club is in Sotogrande, Andalusia. Founded in 2003, La Reserva Golf Club is surrounded by the beautiful Andalusian landscape and you can also enjoy the views of the Mediterranean. The green fee during the week is €235 and the weekend is €270 .

PGA Catalunya Resort
Located in Caldes de Malavella, Catalonia, this golf club is located a few kilometres from the Costa Brava, about 20 minutes drive from Girona and just over an hour from Barcelona. It has a total of two golf courses and 36 holes. The fields are situated in a beautiful place, surrounded by trees and small lakes that increase their difficulty since you have to combine strength and dexterity. The green fee during the week is €110, while at the weekend the price increases to €152.
Real Club de Golf del Prat
The club is located next to Terrassa, Catalonia, only 22 km from Barcelona. It has 45 holes and three different courses but at the same time fun and suitable for all levels. It also has a public golf course: the Vallés Golf 9 holes. The green fee for weekdays and weekends is €114.
Golf Son Gual
Opened in 2008, this golf club is located on the island of Mallorca, a few kilometres east of Palma de Mallorca. It has 18 holes and has also hosted important European tournaments both private and open and organized by companies such as Pinmar, Rolex and Sol Melià. Facilities also include gardens, a lake, a terrace with panoramic views and a spa area. The green fee between weekdays and weekends is €135.
Enjoy those with the whole family, the howtobuyinSpain.com team!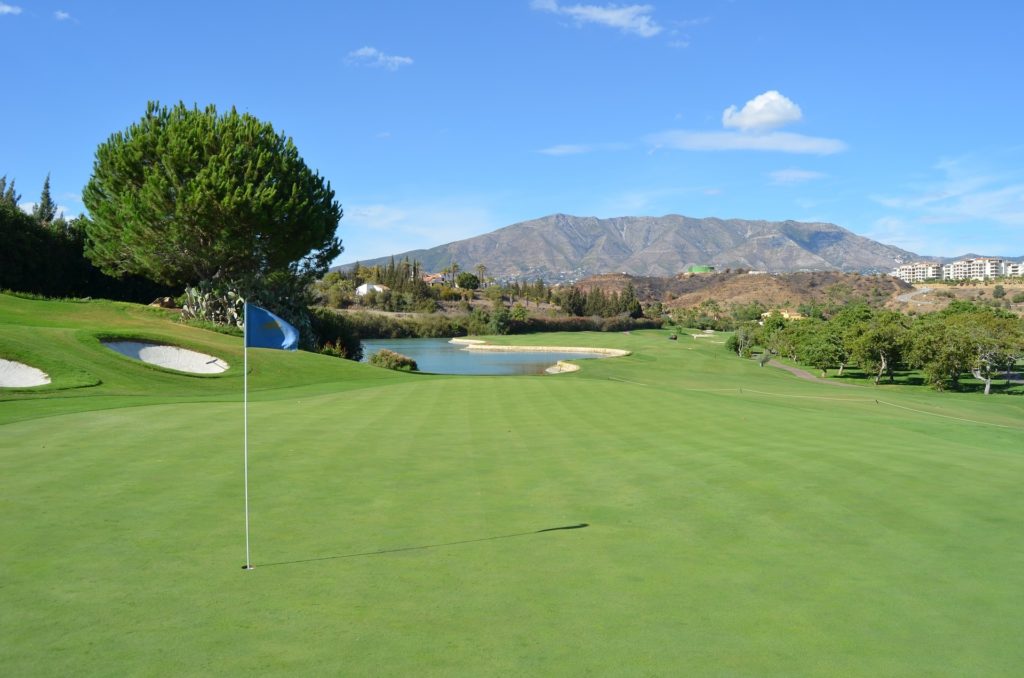 Do you want to search further, have a look at the website of the Spanish federation of golf clubs:  Spanish Federation of Golf Clubs
Are you looking to book holidays in Spain? Read our interesting paper on that: Our best ideas for planning your holidays in Spain! Our top 2017 papers!
Find all the best golf courses as well on our Spanish Costas maps: Enjoy all the Spanish Costas: get the best out of it: our top papers of 2017
Looking for an expert in Spain? Ask us directly!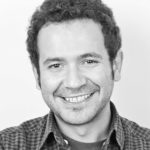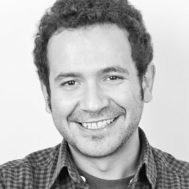 Senior Journalist and writer at HTBIS
Check the full HTBIS team here
SHARE with the colour icons at the bottom of your screen