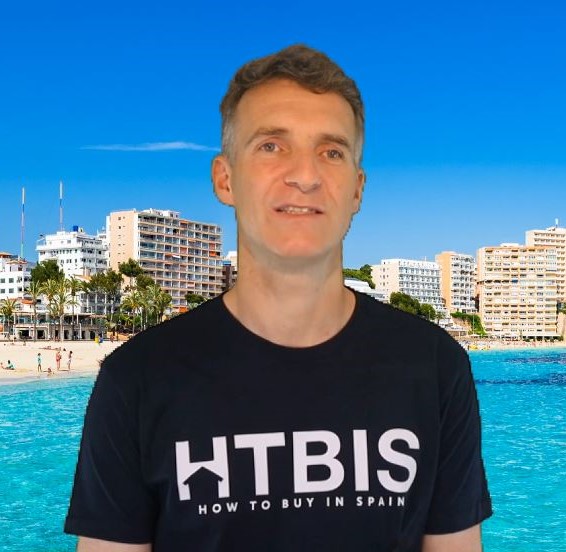 Reading time 2 minutes. Use our table of content for a quick read.
Last Updated on 02/08/2023 by STEPHANE
Automatic translation from Google translate:
Get our best ideas for planning your holidays in Spain!
Before starting with all our top ideas, remember why you need holidays: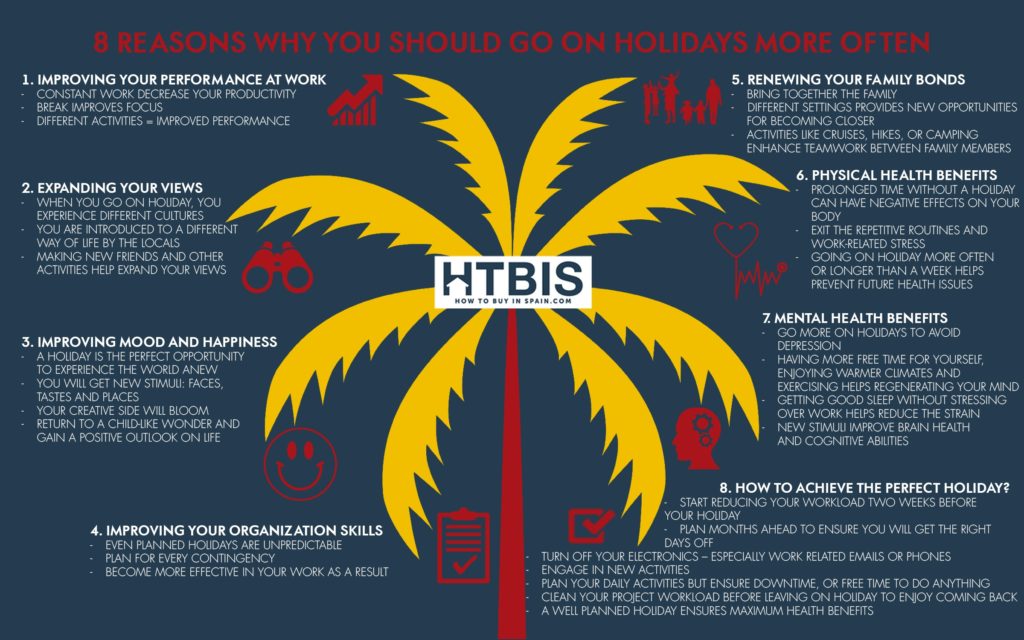 Here are a few ideas to help you organise your stay in Spain:
Here is one of the Costa del Sol as an example:
We have created those infographics for all the Spanish costas: Costa Brava, Costa Barcelona, Costa Daurada, Costa de Azahar, Costa de Valencia, Costa Blanca, Costa Calida, Costa de Almería, Costa Tropical, Costa del Sol, Costa de la Luz, Balearic Islands, Canary Islands.
A few other papers that could be of interest:
Finally, if you want to know more about any top Spanish Cities (not only about the real estate market) find all our City papers here:
Looking for an expert in Spain? Ask us directly!
Senior analyst and strategist at HTBIS