Translate this page:
Top parks for children in Spain
Spain is not only a country of tapas and beaches since everyone can find a place to have fun and enjoy the summer. The little ones are lucky because the country enjoys a great variety of theme parks where family fun is assured. Here is our selection of the most important parks:
Port Aventura
This theme park is located in Tarragona, about 100 km from Barcelona, was the first to open in Spain in the 90s, and continues its fame as one of the most visited in Europe. It has theme attractions dedicated to different cultures of the world (like Polynesia, China or Mexico), four hotels and zones dedicated for the little ones. In addition, in summer it also opens the Caribbean Coast Aquatic Park, a water park that is part of its complex where one can refresh on the hottest days of summer.
Siam park
This water park located in Tenerife (Costa Adeje) is set in the Asian culture. Apart from all the classic attractions that you are supposed to find in a park of this type, Siam Park has a floating market, relaxation areas, themed restaurants and a wave pool capable of producing the largest artificial wave in the world.
Mythical Land
Located in Benidorm (about 40 km from Alicante), this theme park is dedicated to the ancient civilizations of the Mediterranean, Rome, Greece and Egypt. There are attractions for all tastes, restaurants and shops where the whole family can visit Cleopatra, discover Athens or feel in Ancient Rome.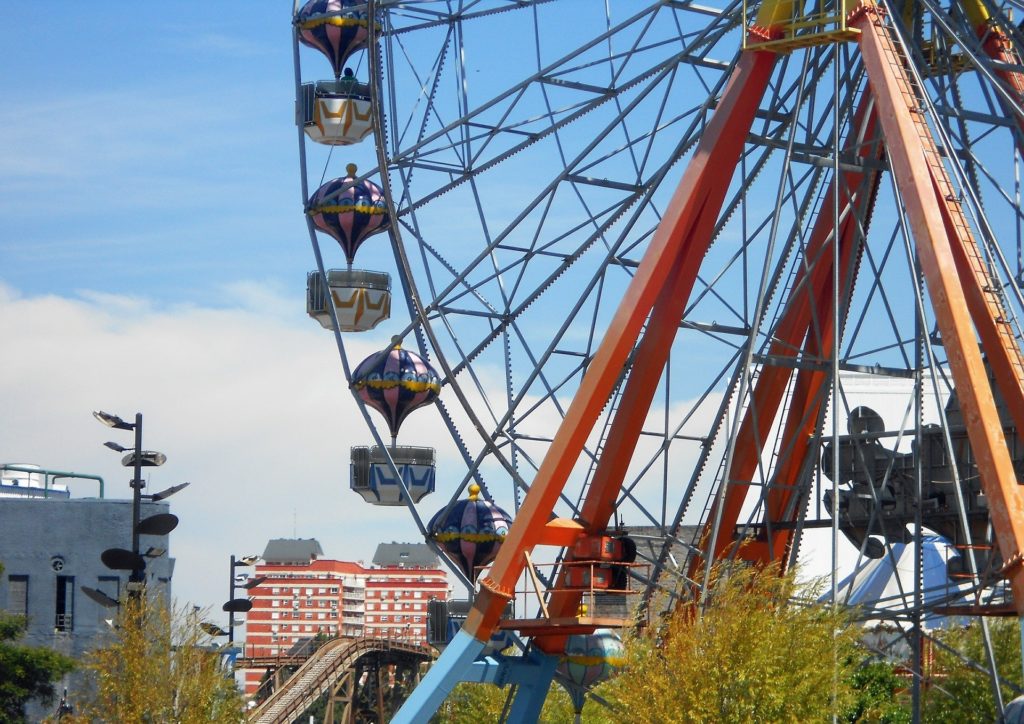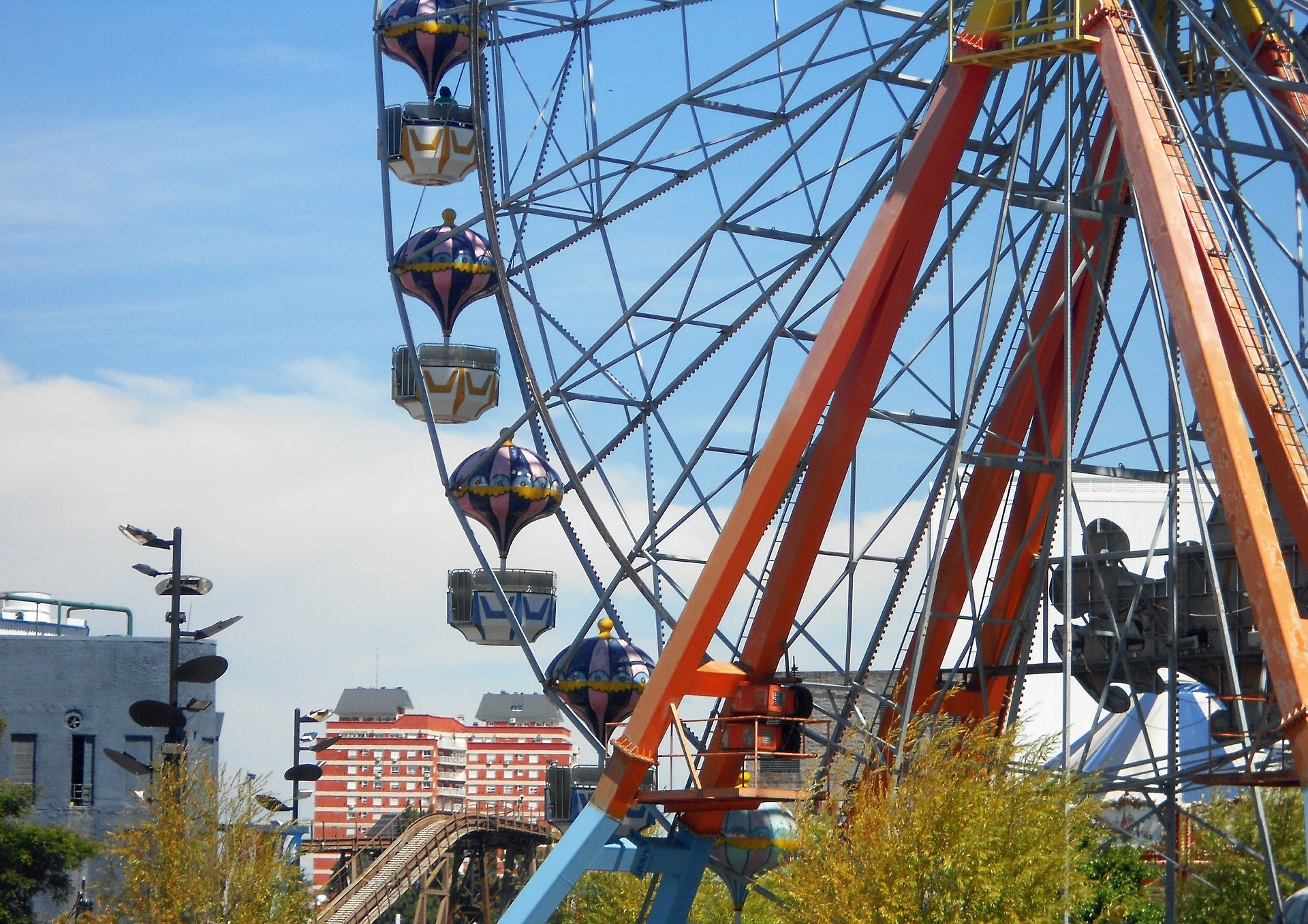 Warner Park
This theme park is located in San Martín de La Vega, about 30 km from Madrid. Dedicated to the world of cinema and Warner characters, children will be able to meet characters like Scooby Doo, Baby Looney Toons or superheroes like Superman and Batman. In addition, there are attractions for all ages. As in Port Aventura, the park also has its aquatic version (Warner Beach Park) that opens during the summer months.
Magic Island
This theme park located in Seville has thematic areas related to the discovery of America and life in Seville during the sixteenth century. The main areas of the park are the pirate's lair, El Dorado and Agua Mágica (this area is considered the beach of Seville due to its large swimming pools). In addition, this year (2017) is special because the park celebrates its 20 years, the reason why numerous shows are programmed to celebrate it.
Parrot park
Located on the island of Tenerife, Puerto de la Cruz, it is a large theme park where you can find the most exotic species in the world. In addition, they are also famous aquatic displays of their killer whales. There is also a small amusement park for the fun of the little ones.
Are you looking to book holidays in Spain? Read our interesting paper on that: Our best ideas for planning your holidays in Spain! Our top 2017 papers!
Find all the best kids parks as well on our Spanish Costas maps and articles: Enjoy all the Spanish Costas: get the best out of it: our top papers of 2017
Enjoy those with the whole family, the howtobuyinSpain.com team!
Looking for an expert in Spain? Ask us directly!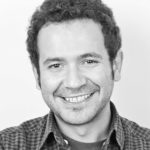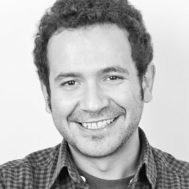 Senior Journalist and writer at HTBIS
Check the full HTBIS team here
FOLLOW US – CLICK    ANY    ICON

OR SHARE INSTANTLY WITH COLOUR ICONS