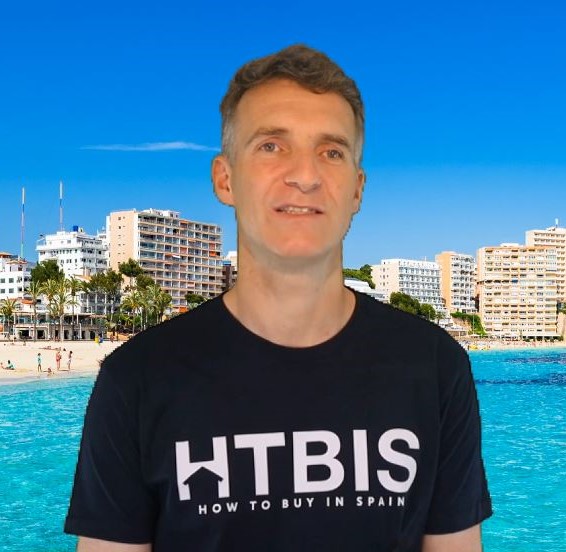 Reading time 2 minutes. Use our table of content for a quick read.
Last Updated on 17/07/2023 by STEPHANE
Click on any flag to get an automatic translation from Google translate. Some news could have an original translation here: News Nouvelles Nieuws Noticias Nachrichten
Spain is the world's healthiest country
According to Bloomberg, the famous news agency for financial institutions, Spain just reached the top spot for the world healthiest country.
Of course, it is not a surprise for us, we explained in our "10 reasons why you should buy a property in Spain" article that people living in Spain have the second longest life expectation in the world, just behind Japan.
Here is the 10 most healthiest countries in the world:
Spain
Italy
Iceland
Japan
Switzerland
Sweden
Australia
Singapore
Norway
Israel
How was this ranking calculated?
The index grades nations based on variables including life expectancy while imposing penalties on risks such as tobacco use and obesity. It also takes into consideration environmental factors including access to clean water and sanitation.
Bloomberg evaluated health variables and risks ranging from those of behavioral nature to environmental characteristics. Final index only included nations with at least 0.3 million population and sufficient data. 169 WHO states met the criteria to be included.
Higher life expectancy at birth
Spain has the highest life expectancy at birth among European Union nations, and trails only Japan and Switzerland globally, United Nations data show.
"Primary care is essentially provided by public providers, specialized family doctors and staff nurses, who provide preventive services to children, women and elderly patients, and acute and chronic care," according to the European Observatory on Health Systems and Policies 2018 review of Spain, noting a decline the past decade in cardiovascular diseases and deaths from cancer."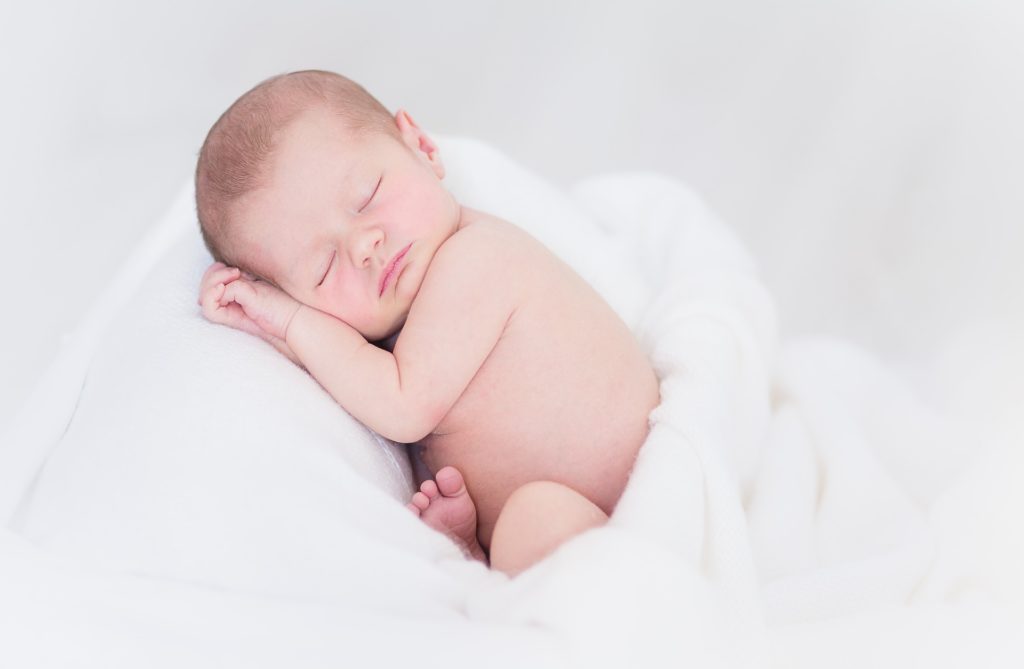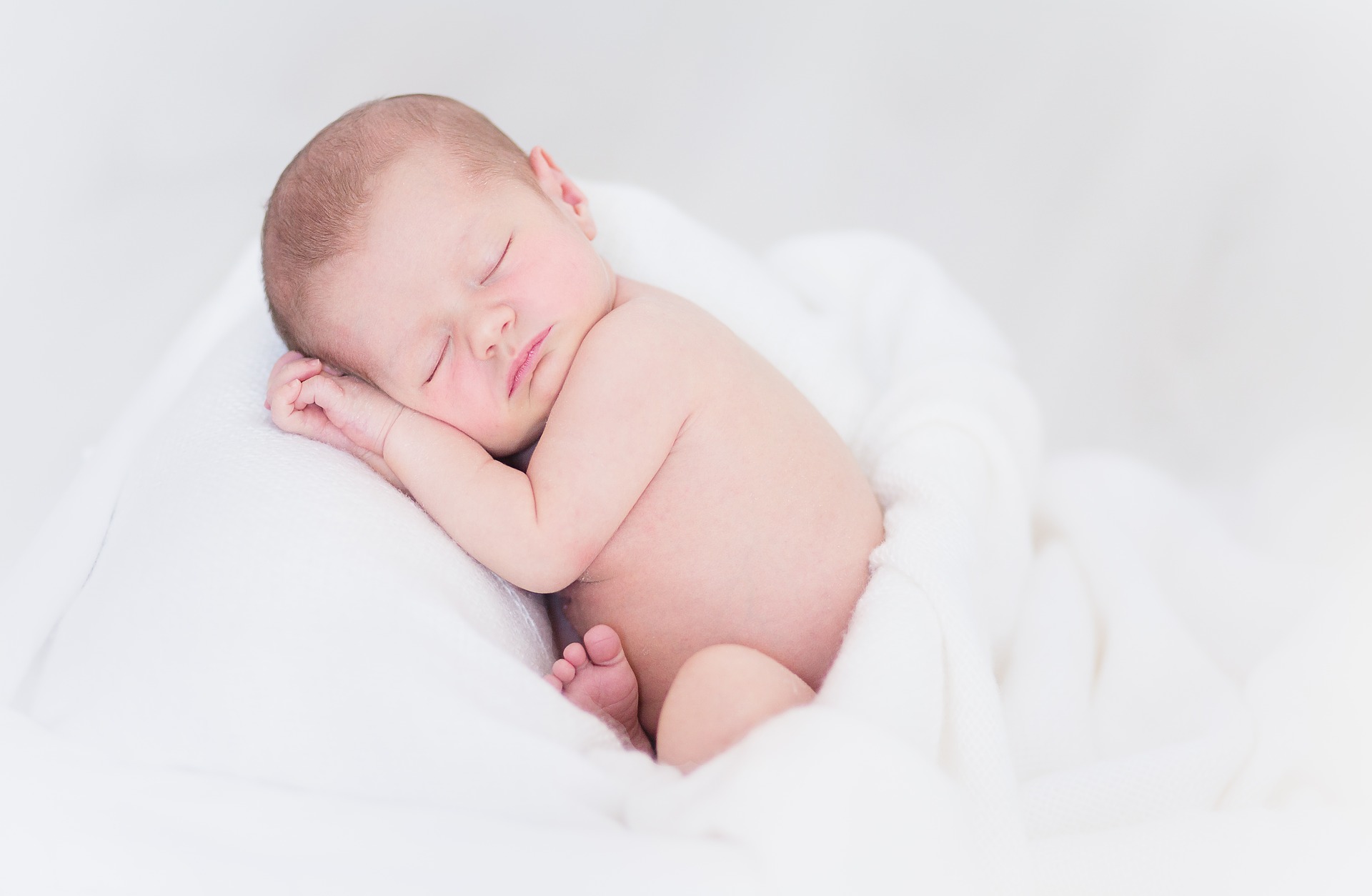 Better health care system
As we wrote in our earlier article: "10 reasons why you should buy a property in Spain" Health Care System is ranked by the World Health Organization as the seventh in the world
Eating Habits
Spanish diet – Mediterranean diet
"Researchers say eating habits may provide clues to health levels enjoyed by Spain and Italy, as a "Mediterranean diet, supplemented with extra-virgin olive oil or nuts, had a lower rate of major cardiovascular events than those assigned to a reduced-fat diet," according to a study led by the University of Navarra Medical School."

Life Habits
In our earlier article: "10 reasons why you should buy a property in Spain", we highlighted the key findings of the research from OECD :
"The ability to successfully combine work, family commitments and personal life are important for the well-being of all members of a household. In Spain, almost 6% of employees work very long hours, less than the OECD average of 13%.The more people work, the less time they have to spend on other activities, such as time with others, leisure activities, eating or sleeping. The amount and quality of leisure time are important for people's overall well-being and can bring additional physical and mental health benefits. In Spain, full-time workers devote 66% of their day on average, or 15.9 hours, to personal care (eating, sleeping, etc.) and leisure (socializing with friends and family, hobbies, games, computer and television use, etc.) – more than the OECD average of 15 hours.
Have access to the last research from the OECD on well-being.
If you want to go further into the subject, have a look at the detailed health statistics from the world health organisation.
The OECD has very useful statistics on the same subject: OECD database access Select on top left "popular queries", select "Country profiles" and select "Spain".
Source: Bloomberg: "These are the world's healthiest nations"
Another good news: quality of life isn't expensive, read our earlier article on that: The cost of living in Spain is much lower than in many places in Europe!
Looking for an expert in Spain? Ask us directly!
Senior analyst and strategist at HTBIS