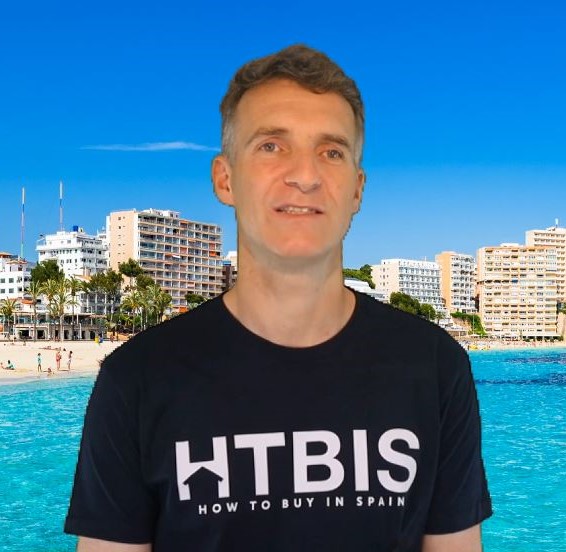 Reading time < 1 minutes. Use our table of content for a quick read.
Last Updated on 18/07/2023 by STEPHANE
Automatic translation from Google translate:
We did this ranking according to the number of times our readers read those during 2017 (year of publication).
Find out the most loved Spanish Cities of our readers in 2017
None of your favourite city is here?
Check our main summary paper, you can find it back easily here: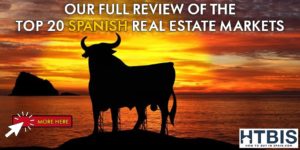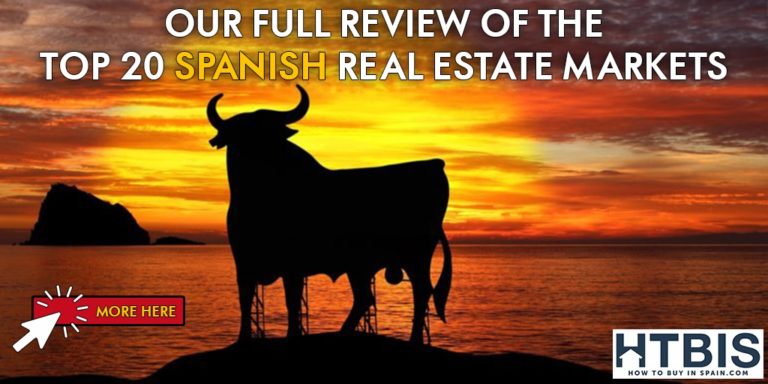 We published another very interesting article on the same subject: Which are the top 10 Spanish cities where foreigners are buying properties NOW?
Before picking your city, don't forget to check our monthly weather statistics on the top 20 Spanish Cities:
Looking for an expert in Spain? Ask us directly!
Senior analyst and strategist at HTBIS