Click on any flag to get an automatic translation from Google translate. Some news could have an original translation here: News     Nouvelles     Nieuws     Noticias     Nachrichten
Get our best ideas for planning your holidays in Spain!
Before starting with all our top ideas, remember why you need holidays: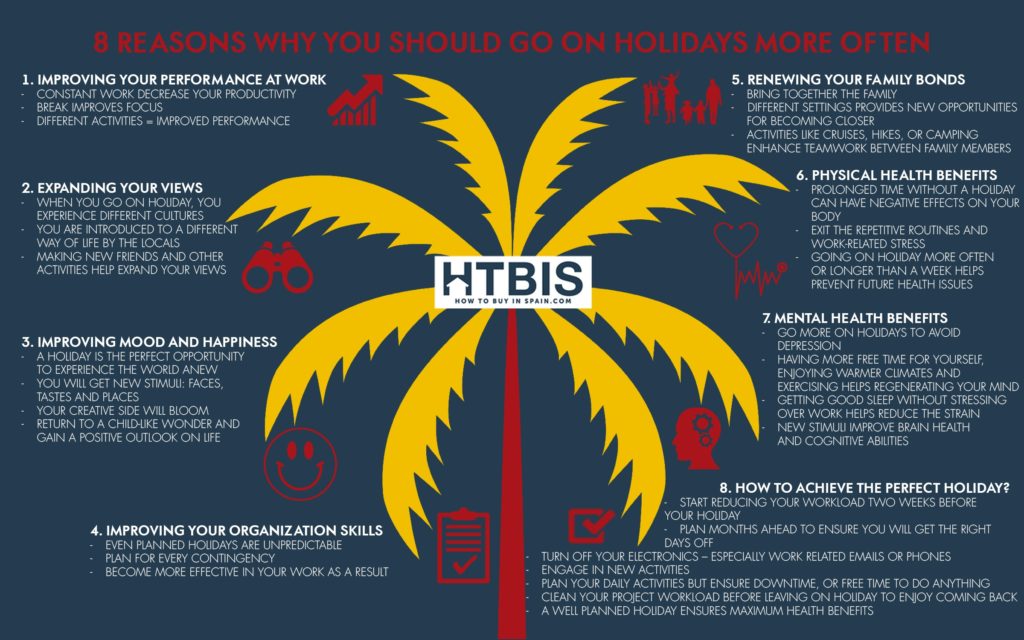 Check our Costas papers above and here are a few more:
Here is the one of the Costa del Sol as an example:
A few other papers that could be of interest:
Finally, if you want to know more about any top Spanish Cities (not only about the real estate market) find all our City papers here:
Looking for an expert in Spain? Ask us directly!
Senior analyst and strategist at HTBIS
Check the full HTBIS team here
SHARE with the colour icons at the bottom of your screen