Click on any flag to get an automatic translation from Google translate. Some news could have an original translation here: News     Nouvelles     Nieuws     Noticias     Nachrichten 
Borders are open to Foreign tourists from Europe as of the 21st of June!
The Spanish first minister gave this great news:
both EU states and Schengen area countries would see borders with Spain reopened from June 21.
Only Portugal will keep its border closed (on request of Portugal)
Of course this situation could change quickly and you should follow the news.
So, let's enjoy Spain… the world's healthiest country.
Why is tourism booming in Spain?
Last year, 84m tourists visited Spain, read our paper of February 2020 (just before the Coronavirus) to understand why tourism should come back quickly to Spain.
Are you planning to visit Spain soon?
Here are our must read guides on the Spanish Costas:
Want to check the weather statistics for any city or any region in Spain, here it is: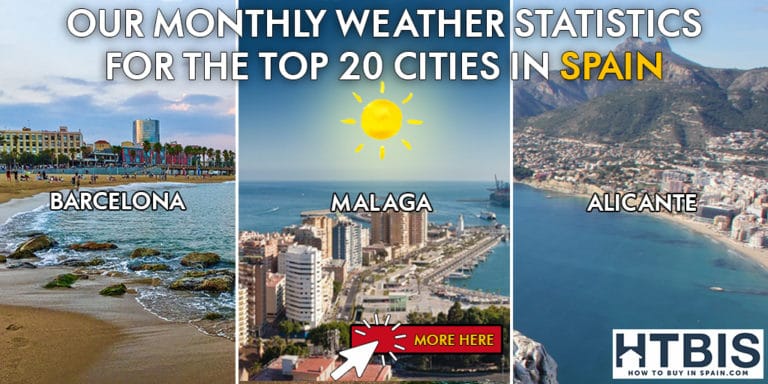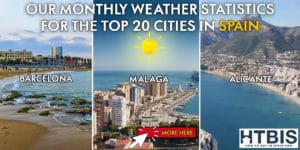 Don't miss the core of our research: our in-depth analysis of the Spanish Housing Market post-Covid-19. 

Don't neglect the basic recommendations to keep yourself and others safe:
maintaining a social distance of 2 m, 

cover your mouth when you cough or sneeze, 

avoid touching your face after touching hard surfaces where the virus can live.
Looking for a mortgage or a local expert in Alicante, Malaga, Valencia, Madrid, Barcelona,…? Ask us directly!
Senior analyst and strategist at HTBIS
Check the full HTBIS team here
SHARE with the colour icons at the bottom of your screen