Click on any flag to get an automatic translation from Google translate. Some news could have an original translation here: News     Nouvelles     Nieuws     Noticias     Nachrichten
Spain has about 8,000 kilometres of coastline and 3,000 listed beaches, only Italy has a longer coastline in Europe! It's not a surprise: Spain is one of the top destination for those in search of sun and sand at any time of year.
You will find excellent facilities and sandy beaches in all the Spanish Regions.
How could you quickly find a nice beach in Spain?
Of course, you have to ask the local residents. But we want to help you if you want to plan before getting there!
Blue Flag rating: 579 beaches in Spain
In Spain, you can choose from 579 beaches, 100 Marina resorts and five sustainable tourist boats, all distinguished with the prestigious Blue Flag award, thanks to their quality and safety.
As such, Spain is the top nation in terms of site ranked by the Blue Flag system.
What does this mean?
One out of five beaches in Spain has a Blue Flag!
One out of six beaches in the World is Spanish!
This award is bestowed by the Foundation for Environmental Education (FEE). This institution was created in 1987 by Europe but now is a worldwide organisation.
What does this distinction guarantee?
The sites are ranked on 31 different criteria's: Environment, Water Quality, Safety,… Have a look at the full list of criteria's here.
Find the map with all the beaches, sorted by Access to the beach for disabled, Nudist, Sandy, Rocky, Inland, Coastal,…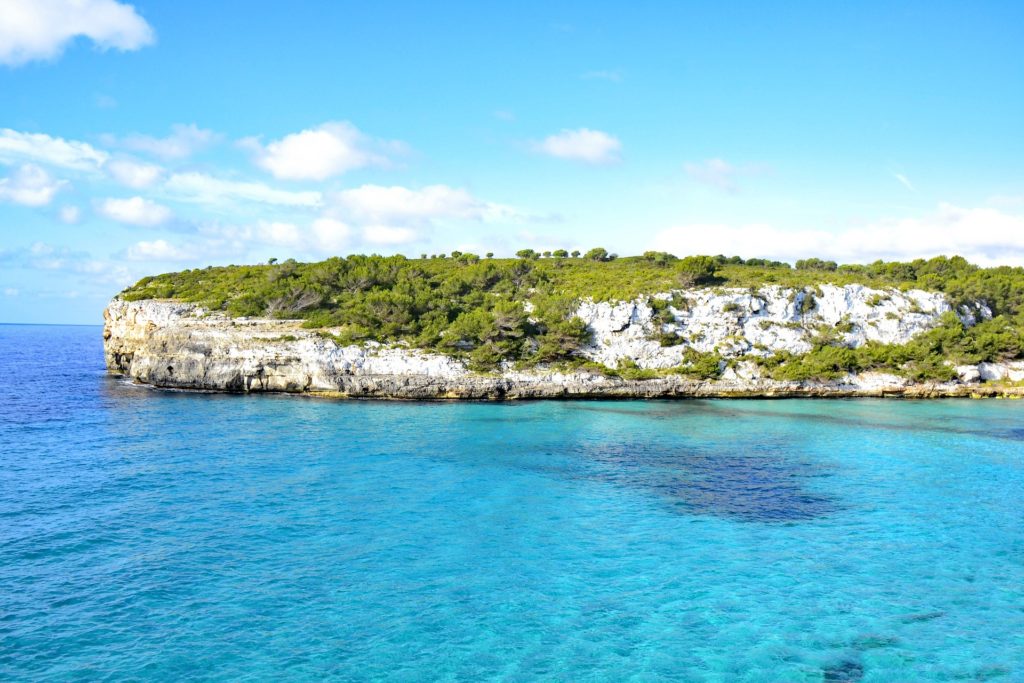 Q for Quality distinction rating: 235 beaches in Spain
This rating is awarded by the Spanish Tourism Quality Institute (ICTE). The Tourism institute ranks not only beaches but as well many different sites for the quality and safeness of their sites: campings, hotels, Golfs, Touristic activities,…
Find all lists of the best beaches for all the Spanish Costas in our papers on all the Spanish Costas and on the infographics: Enjoy all the Spanish Costas: get the best out of it: our top papers of 2017
Here are 8 reasons why you need more holidays to enjoy the best Spanish beaches?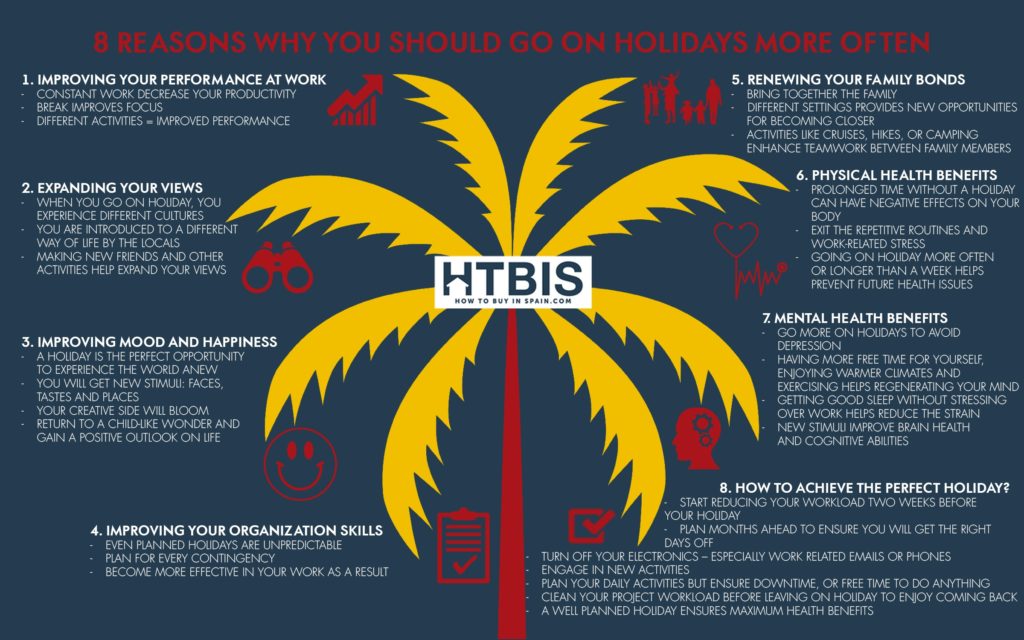 Find your own private beach, it will be the best. If you want to have a few further ideas, check this list:
TOP 10 beaches according to the Tourist Bureau of Spain
Illetes
As Catedrais
La Concha
Bolonia
El Cofete
Cala Bassa
Las Canteras
Rodas
Platja Gran
Cué
Source: Spain Tourist Bureau
Are you booking your holidays soon? Read our last paper: Our best ideas for planning your holidays in Spain! Our top 2017 papers!
Don't hesitate to tell us what's your favourite!
Looking for an expert in Spain? Ask us directly!
Senior analyst and strategist at HTBIS
Check the full HTBIS team here
SHARE with the colour icons at the bottom of your screen